Digital Marketing
Driving qualified leads and revenue through data-driven digital marketing strategies
A cohesive and creative digital marketing strategy is essential to the online success of any organization. Americaneagle.com's team of creative problem solvers, data scientists, technologists, marketers, growth generators and content makers take a data-driven approach to create a plan that increases engagement and connections to your brand.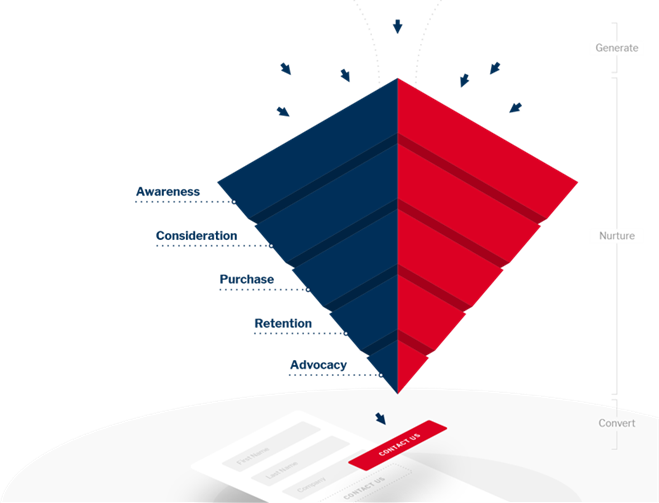 Digital Marketing Services

Email Marketing & Automation
Through email design, subscriber list management, A/B testing for performance, and automated deployment, we develop an all-encompassing email marketing strategy that will grow more subscribers, generate leads, increase open rates and click-throughs, and retain customers.
The Power of Digital Marketing
Americaneagle.com's digital marketing team is comprised of creative problem solvers, data analysts, technologists, marketers, growth generators, and content makers. Our marketing approach drives traffic and conversions through multiple channels, providing evidence for our data analysts to make real-time decisions in delivering your digital marketing objectives. We tailor our services, no matter the business size, to a wide range of clients in many different industries.
Digital Marketing Projects
Digital Marketing Insights
This issues takes an in-depth look at digital marketing services. Download this issue for articles on best practices for email marketin... Read More

By now, most marketers are well aware of the importance of a digital marketing strategy. The days of relying solely on billboards, tele... Read More

Business to Business (B2B) marketing is not simple. In fact, it can be an extremely complex. Read More