Americaneagle.com
Zurich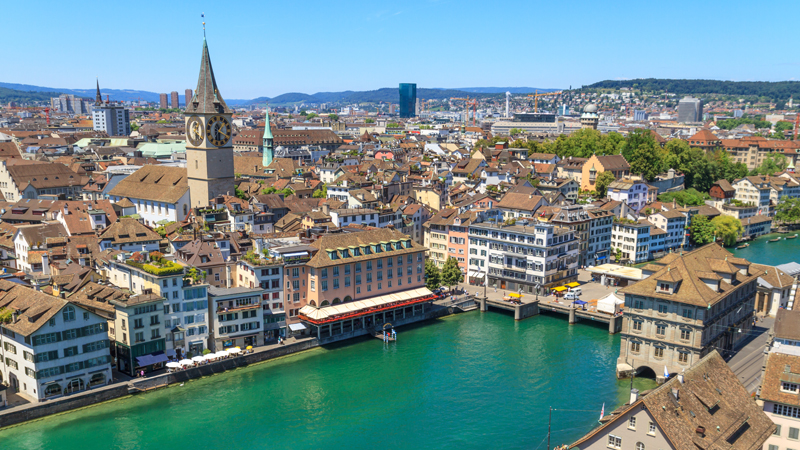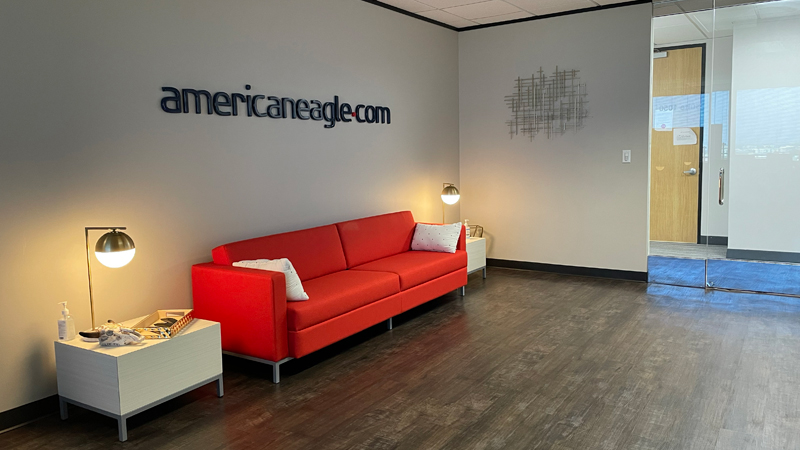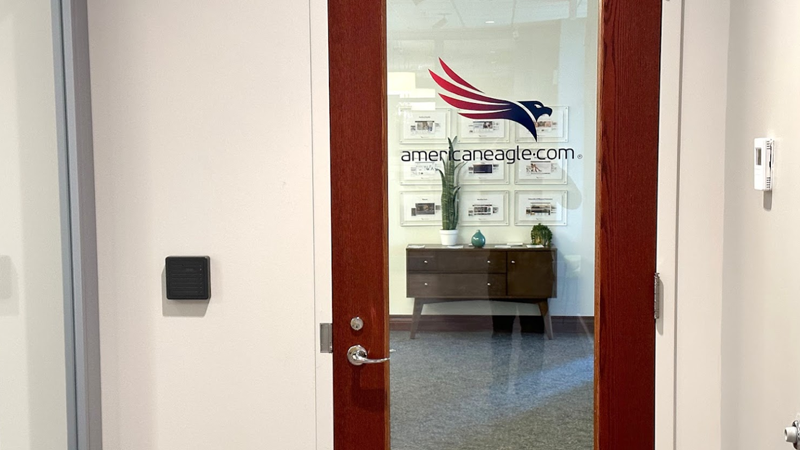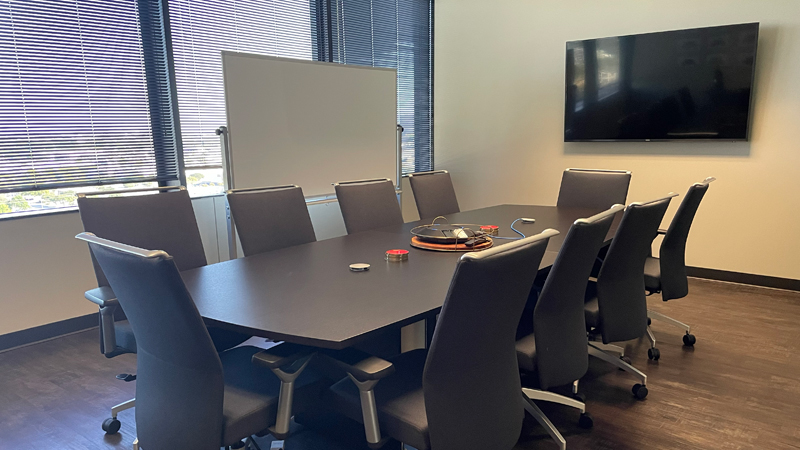 Americaneagle.com
Zurich
Hours of operation

| | |
| --- | --- |
| Mon - Fri | 8:30 AM - 5 PM |
| Sat | Closed |
| Sun | Closed |
Digital Agency in Zurich
The Americaneagle.com team of professionals in Zurich, Switzerland offers the best web design, development, hosting, post-launch support, and digital marketing services in the industry. From mid-sized organizations to enterprise-level, global corporations, we have the experience, knowledge, and expertise to help our clients be successful and accomplish their goals.
Building Transformative Digital Experiences
From reimagined, future-focused websites to global ecommerce solutions, mobile apps, SEO, and hosting, our team is the best in the industry in achieving meaningful and measurable results for our clients. Our unparalleled creative and technical expertise allow us to consistently execute and deliver digital experiences that drive conversions and business growth.

Since building our very first website in 1995, Americaneagle.com has been a market leader and trailblazer. Working with mid-market and large businesses and Fortune 500 companies, across a vast array of industries, ranging from associations, healthcare, financial services, manufacturing, transportation, and government to sports and entertainment. We have successfully partnered in the creation of nearly 20,000 pace-setting websites and digital experiences.

As a proud family-owned business, we are a renowned global digital agency with 700+ professionals in over a dozen offices in population centers across the world. Our team consists of 200+ programmers and developers, 100+ digital marketers, 10+ partner MVPs, and many more.

We partner with premier industry-leading technologies such as Sitecore, Progress Sitefinity, WordPress, Drupal, Kentico Xperience, Salesforce, and many more to deliver transformative digital solutions. We are platform agnostic and only implement the solution that best fits your business's unique needs.
Digital Agency Serving Switzerland
Directions
From Zurich Airport
Our office in Zurich, Switzerland is located 11.4 kilometers, approximately 17 minutes, from Zurich Airport. When leaving the airport, head west on Butzenbuelring, and continue going straight towards E60/A1/A51/Bern/Basel/St. Gallen/Zurich. Merge onto A51 and at interchange 63, use any lane to follow signs for E41/E60/A1/A4 toward Zurich City/St. Gallen/Schaffhausen. Continue onto A1L and keep left to stay on A1L for 2.2 kilometers. Use any lane to turn left onto Wasserwerkstrasse and turn right onto Lux Guyer-Weg/Neumuhlequai. Turn left onto Limmatquai, then right onto Seilergraben. Continue onto Hirschengraben and continue straight onto Heimstrasse for 85 km. Turn right into Heimpl and continue onto Zeltweg, and our office will be on your right.
Cross Streets
Zeltweg and Beustweg
How can we help you?
Americaneagle.com welcomes the opportunity to learn more about your brand and business. Contact us today to get started. If you happen to be in Zurich, Switzerland, or the surrounding area, we hope you'll schedule an in-person visit.
Award Winning Expertise
While our greatest reward is shared success with clients in growing their digital brand and exceeding mutual goals, it feels nice to be recognized by industry experts as award winners. Over the years, Americaneagle.com has celebrated award recognition from some of the most respected authorities in digital solutions and business.
Website Platforms
Here at Americaneagle.com we are platform agnostic, meaning we implement the solution that makes the most sense for your business. Our strategists take the time to holistically understand your business needs and only then will we recommend the solution best suited to achieve your goals and deliver transformative digital experiences.
Ecommerce Platforms
Choosing the best ecommerce platform for your business is essential to stay competitive in today's ever-crowded marketplace. At Americaneagle.com, we partner with best-in-class ecommerce platforms to set you up for success, now and into the future. Whether you're B2B or B2C, we work with your team to determine which platform makes the most sense for your goals and objectives.
CMS Platforms
Content management is a crucial component of delivering transformative digital experiences. It's also crucial for staying competitive in today's digital landscape. At Americaneagle.com, we partner with premier CMS platforms to help you provide users with the best possible content at every step of their journey.
Projects
View All Projects
Shamrock Technologies

Shamrock Technologies came to Americaneagle.com for the redesign and development of its website while migrating to a new Content Management System (CMS). Americaneagle.com developed the new site on the WordPress CMS to help Shamrock Technologies manage and grow its site. The new, easy-to-use site features a responsive design and it's user-friendly and fully functional on mobile and tablets.

WordPress Website Migration Project

Pharmacy Automation Supplies

Pharmacy Automation Supplies has been a client of Americaneagle.com since 2009 and recently engaged in a redevelopment project to allow support for new vertical markets. Other main goals of this project included creating a user-friendly mobile experience and enhancing B2B ecommerce features and the customer experience.

B2B Ecommerce Website Redevelopment Project
Reviews
"We've seen exponential growth in our online store since we switched to BigCommerce, developed by Americaneagle.com. The site is easy to use and very customizable, which allows our customers to find the products and information they need quickly. And, our ongoing marketing support from Americaneagle.com allows us to consistently rank high in search results."

"High-level weekly strategy meetings provided the communication necessary to create and maintain high-performing Google/Bing ads and videos. I look forward to working with our Americaneagle.com team on our next promotional calendar. We have set some lofty goals, but I am convinced we have the right partner to exceed every one of them!"
FAQs
Americaneagle.com employs teams of professionals who specialize in the most capable and scalable digital development platforms. We are platform agnostic meaning we'll only implement the platform we feel best sets your business up for success. Whether you're intending to upgrade an existing platform, considering a platform switch, or searching for the smartest platform solution for a new web project, we can help.

A project timeline depends on the full scope of the new website and the intended features and functionality. Please contact Americaneagle.com to speak with a digital strategist about the details of your project and estimated pricing.

Discovery – align business goals with strategic, scalable technology and content.

Design Concept – refine visual communication within the proposed digital solution to benefit business visibility, engagement, and user experience to drive conversions.

Development – deliver a tested, efficient, and business-advancing website that meets project goals and exceeds client expectations.

Promotion & Partnership – many clients, following training to effectively maintain their new website, elect to continue partnering with Americaneagle.com to optimize ongoing paid and organic search results and pursue emerging digital project opportunities.

The digital marketing team at Americaneagle.com is constantly focused on every available strategy to increase leads while also decreasing cost-per-lead. Experience matters when data-driven decisions are made within this fast-paced and competitive field of digital optimization. Our digital marketing team identifies and executes timely strategies to fuel online success for our clients' businesses.

In addition to the very best technology professionals, developers, and designers in our field, Americaneagle.com also prioritizes content development. In doing so, our respected team of writers, designers, and content strategists can help ensure your business' content amplifies your strengths and promotes reach, engagement, and conversions.