Kentico Development Partner
Elevating online experiences with best-in-class Kentico development services



As a Kentico Xperience Gold Solutions, Quality Expert & Hosting Partner, and a Kentico Kontent Consulting Partner, we have proven success with both Kentico Xperience EMS and Kentico Kontent implementation services. Our process leverages the best-in-class functionality on each platform to create a winning solution that truly moves the needle. With over 25 years of award-winning experience in ecommerce, website design, development, support, and
hosting
, Americaneagle.com is the ideal partner to implement on either Kentico platform.
Creating Unique Experiences on Kentico
Americaneagle.com has spearheaded digital transformations for clients in many different industries, from fashion to health care. We strategize from the ground up to ensure your website fits the needs of both your organization and your end users. Our dedicated team includes multiple Kentico certified marketers and developers with the experience necessary to implement all of the latest Kentico technology.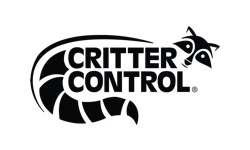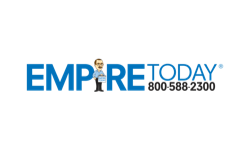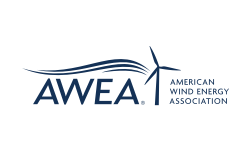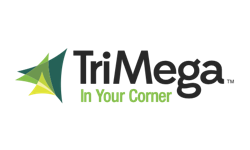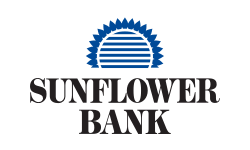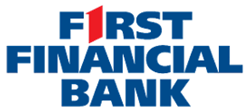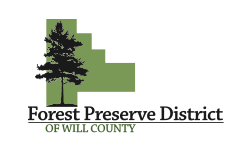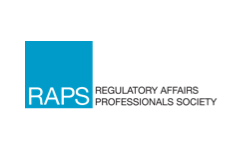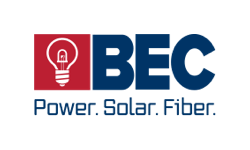 Version Upgrades
Our team has expertise performing all version upgrades. With 13 major version releases across 15 years, we will ensure you're using the latest and greatest Kentico technology.
Performance Audits
Interested in checking your website's health? We can help by conducting a comprehensive performance audit. An audit identifies if your site is optimized to help you achieve goals associated with traffic and what areas you can improve to boost performance.
Marketing Automation
There's no better intersection than technology and marketing. Using the Kentico EMS onboard suite of marketing tools, we will make it easier than ever to engage with your digital constituents.
Onboarding & Support Services
In the ever-changing world of technology, we're here to make sure you stay on the cutting edge. With scalable support packages, you're free to focus on the things that keep your digital presence fresh.
A/B Testing
Put your data to work! Every visitor coming to your site represents opportunity. Through our A/B testing programs we can refine visitor journeys to focus on what they find important.
6
Site of the Month Awards
Kentico Kontent
As experts in Content Marketing, we can help you build your messages for any channel using Kentico Kontent. With our proven success crafting award winning, intuitive digital experiences, we will ensure you leverage the full power of this Content-as-a-Service software.
Marketing
Grow your business organically with the onboard Kentico marketing suite. With native functionality to empower marketing automation, email marketing, lead scoring, and much more, we can help ensure you are putting Kentico to work for your business.
Commerce
Marrying the power of Kentico marketing tools with the extensibility of its commerce features puts you firmly in control of your ecommerce needs. We use the platform's flexible integration points and create designs meant to reduce resistance to conversion.
So, what does Kentico Xperience offer and how does it differ from the CMS's we've all seen for so long? Read More

Americaneagle.com is proud to announce we have earned the Kentico Partner Quality Audit designation, offered exclusively to Kentico Gol... Read More

Award-winning web design and development company Americaneagle.com has announced Kentico Gold partner status. Gold partner status is th... Read More
---
Company name is required.
Email address is required.
Phone number is required.
Please use 250 characters or less.