Sports & Entertainment Web Design & Development
Crafting Unique Experiences Through Sports & Entertainment Web Design and Development
Your fans love the team and they get a lot of enjoyment out of the games, but what are they getting out of your website? Your digital presence must offer fans an engaging experience that conveys energy, enthusiasm, and innovation.
Our experienced, knowledgeable staff know and understand the unique needs of sports organizations. From youth sports teams and leagues to amateur associations and NFL teams, Americaneagle.com has over 25 years of experience working with many different sports organizations, venues, and teams.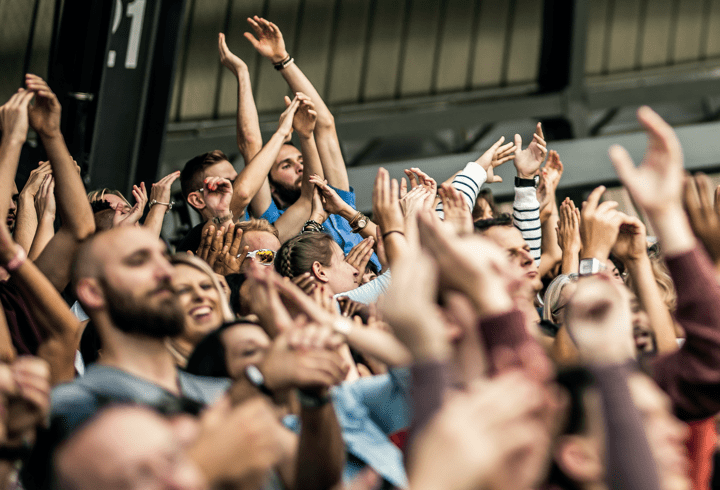 Company name is required.
Email address is required.
Phone number is required.
Please use 250 characters or less.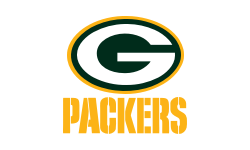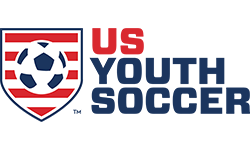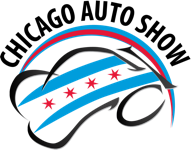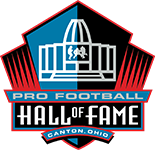 Sports & Entertainment Clients: Our Biggest Fans
At Americaneagle.com, we are used to performing at the highest level for clients like national sports teams, youth leagues, and entertainment venues. Whether it's integrating secure payment functionality for online merchants, creating interactive tools for communities of fans or taking the hassle out of scheduling through innovative technologies, we give it our all— and more.
Our Sports and Entertainment Website Expertise
Fan Engagement
Keep fans engaged through the season and beyond. We have experience creating and implementing digital experiences for top teams that help fans find local watch parties, share photos, and interact with each other.
News and Blogs
Broadcast important information and breaking news about your team. By implementing a news section to your website and creating a content and SEO strategy, we can help grow your website engagement and turn casual fans into ardent supporters.
Event Schedules
Manage scheduling for all of your games, practices, and other events from a centralized location. Our team of developers can implement a solution that provides fans, coaches, and players a full look at upcoming events.
Player Profiles and Team Stats
Let fans see how your players stack up against other teams. By pulling in data from past team rosters, leaderboards, and more, we can provide your fans and supporters a detailed look at their team's performance.
Online Store
Sell merchandise online to fans and athletes alike. By integrating and implementing best-in-class ecommerce functionality, we can enable your users to make secure transactions and get the gear they need to celebrate their team.
Youth Sports Management
Manage your youth sports league effectively and efficiently. As the official technology partner of US Youth Soccer, we are well versed developing digital solutions that serve the needs of youth teams, athletes, coaches, and their families.
Sports & Entertainment Projects
Sports & Entertainment Insights
;
There is no better time than the present to achieve engagement on a more individualized level. Let's take a look at how some of the big... Read More

National Sports Forum in Atlanta, Ga. was truly a sight to see. Read More