Ecommerce Web Design & Development
Ecommerce Website Design Services That Drive B2B and B2C Growth
Americaneagle.com combines innovative design with enhanced functionality to create successful, conversion-driven B2C and B2B ecommerce websites.
We're platform-agnostic for a reason; we focus on what works for you. Our experience implementing all of the industry-leading ecommerce platforms allows us to concentrate on your needs. Our long-standing partnerships and extensive integration experience provide a holistic solution to meet complex and custom requirements, along with the ability to provide engaging and intuitive shopping experiences for the end user.
Our expert hosting services ensure that during peak traffic times - including Cyber Monday, Black Friday, and during the Big Game – every website we host performs at an optimal level.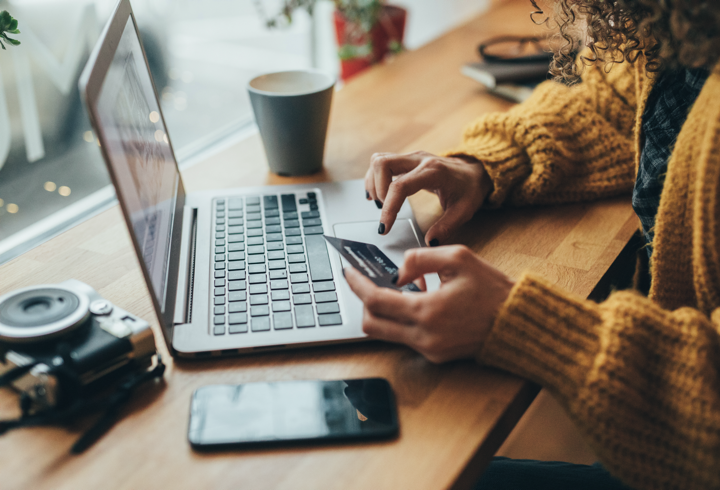 Company name is required.
Email address is required.
Phone number is required.
Please use 250 characters or less.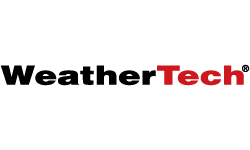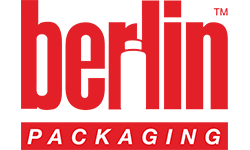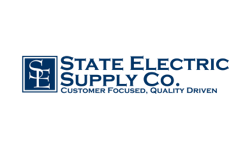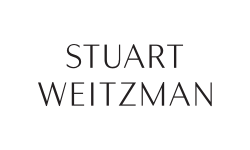 A History of Ecommerce Success
We have built robust ecommerce functionality for countless B2B and B2C companies looking to amplify online shopping experiences. Our digital solutions lead to a streamlined path to conversion with enhanced integrations, secure hosting, and dedicated support. Since 1995, we've developed hundreds of successful ecommerce websites.
Our Ecommerce Website Expertise
Integrations
Connect your entire ecommerce tech stack and close organizational silos. We partner with a network of payment, shipping, tax, product information management, and email providers and have a dedicated integrations team that can handle any PIM, ERP, POS, SAP, or third party integration.
Secure, Scalable PCI Compliant Hosting
Keep the information of your customers safe and secure with a hosting structure that scales up as you grow. Our Level 1 PCI compliant hosting services will protect your site from bad actors with a scalable infrastructure that keeps your site running through peak traffic times.
Conversion Rate Optimization
Exceed revenue goals with a comprehensive conversion rate optimization plan based on your customers' needs and motivations. We combine strategy, content, user-centered design, and digital marketing to push users through the path to purchase and drive conversions.
Merchandising Strategy
Put your products in the best light. Using cross selling, product recommendations, curated landing pages, and more, we will build a robust merchandising strategy that maximizes conversions and increases the average order value.
Advanced Checkout Options
Provide your B2B or wholesale customers with a seamless buying experience through a custom advanced checkout. We can create a system that allows registered users to pay by Purchase Order (PO) number, or other previously agreed upon methods.
Mobile Commerce
Put your customers closer to checkout no matter where they are. By integrating all of your ecommerce systems, we can develop intuitive, easy to navigate mobile commerce applications that can translate all of your existing functionality to the small screen.

;
If you want to reap the benefits of digital consumer behavior trends and keep your business profitable, avoid these common ecommerce mi... Read More

As a strategic partner of AD, Americaneagle.com will be supporting the 2021 AD eCommerce Summit as the highest level sponsor (Gold). Read More

Your goal with ecommerce is to be wherever your customers are when they are ready to shop. If you capitalize on these ecommerce trends,... Read More