Creating Digital Experiences That Drive Growth
A web design, development, and digital marketing agency with a passionate belief in the power of technology to positively transform business practices.
Learn More
Our reputation is important
We've helped a wide variety of clients, from start-ups to Fortune 500 companies, in all industries, achieve measurable online results.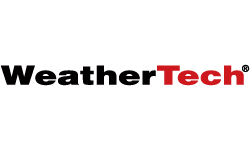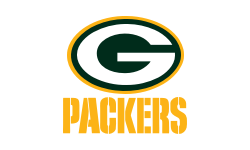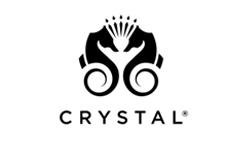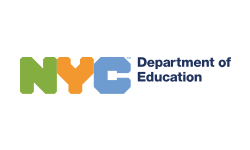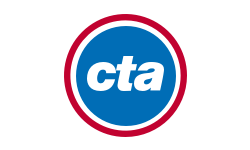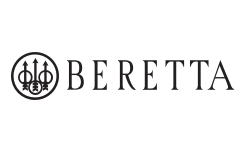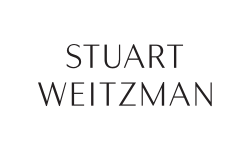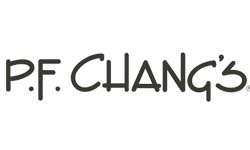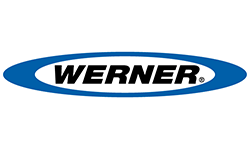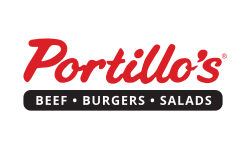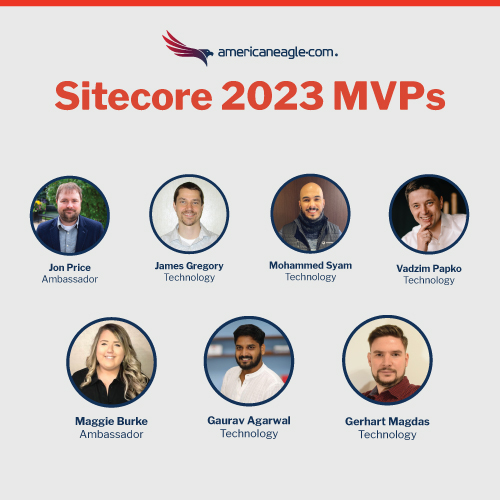 Americaneagle.com is thrilled to announce that seven employees have been named Sitecore MVPs. Read More
Lifelong Learning is an Abu Dhabi government-launched program designed to refine, develop, and promote a culture of continuous learning... Read More
Our host, Taylor Karg, is joined by Simon Mandel, Director of Data and Analytics at Americaneagle.com, to discuss the details of the re... Read More
Company name is required.
Email address is required.
Phone number is required.
Please use 250 characters or less.