Creating Digital Experiences That Drive Growth
A web design, development, and digital marketing agency with a passionate belief in the power of technology to positively transform business practices.
Learn More
Our reputation is important
We've helped a wide variety of clients, from start-ups to Fortune 500 companies, in all industries, achieve measurable online results.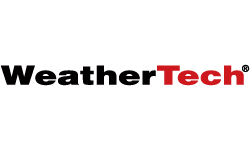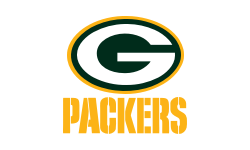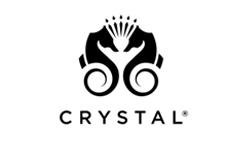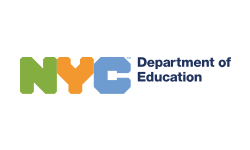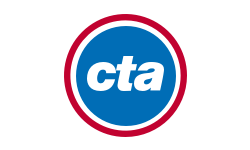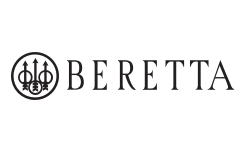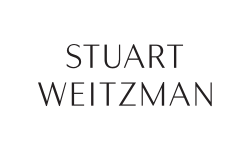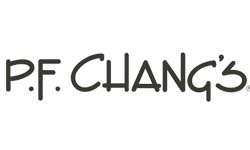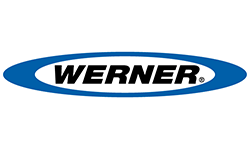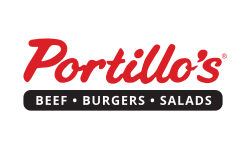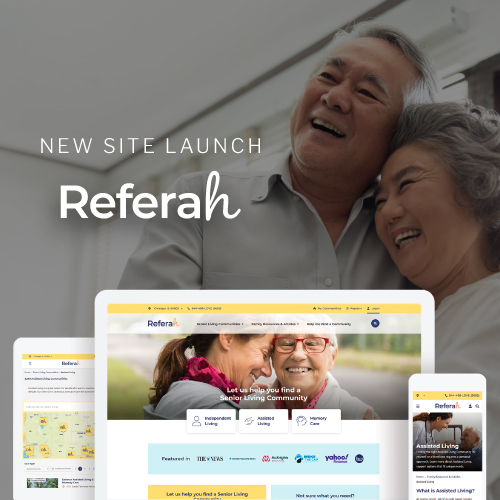 Americaneagle.com, a family-owned, global digital agency, is proud to announce the launch of the Referah website. Read More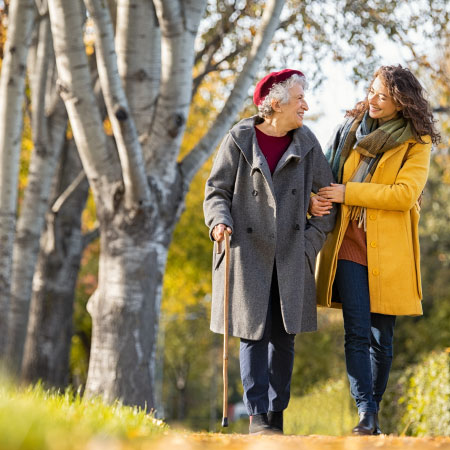 LCS, owner and operator of the LCS Family of Companies, is a leading provider of high-quality senior lifestyle products and services. O... Read More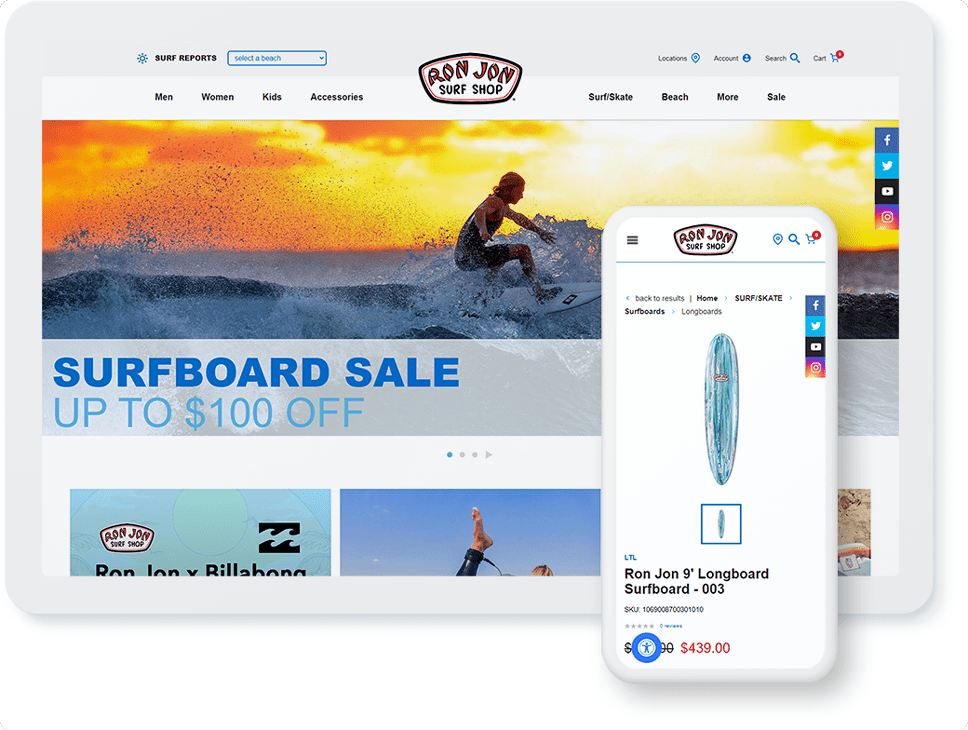 2022 was an exciting year of site launches, growth, and expanding capabilities for Americaneagle.com. Here is a look back on some impac... Read More
Company name is required.
Email address is required.
Phone number is required.
Please use 250 characters or less.