Creating Digital Experiences That Drive Growth
A web design, development, and digital marketing agency with a passionate belief in the power of technology to positively transform business practices.
Learn More
Our reputation is important
We've helped a wide variety of clients, from start-ups to Fortune 500 companies, in all industries, achieve measurable online results.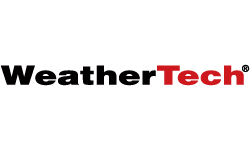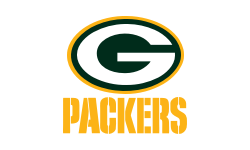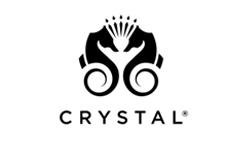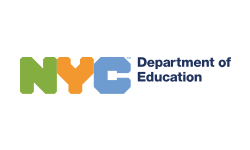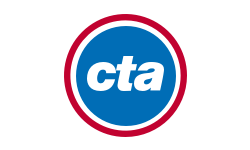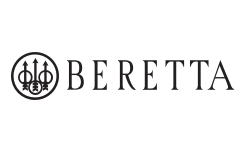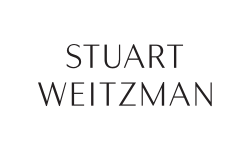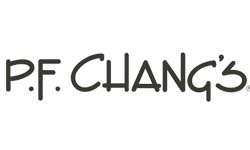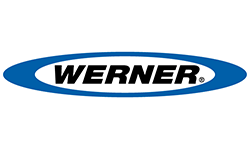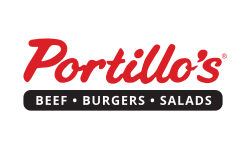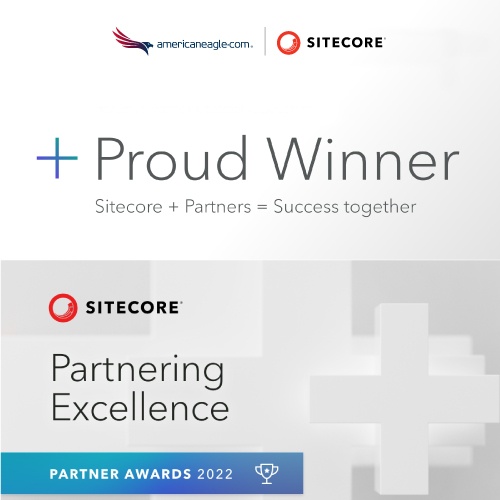 Americaneagle.com, a global digital agency and original Sitecore Platinum Implementation and Hosting Partner, is thrilled to announce that it has received the Sitecore Partnering Excellence Award. Read More
Headquartered in both Portland, Oregon and Dallas, Texas, Frontier Management provides guidance and ongoing support to senior living co... Read More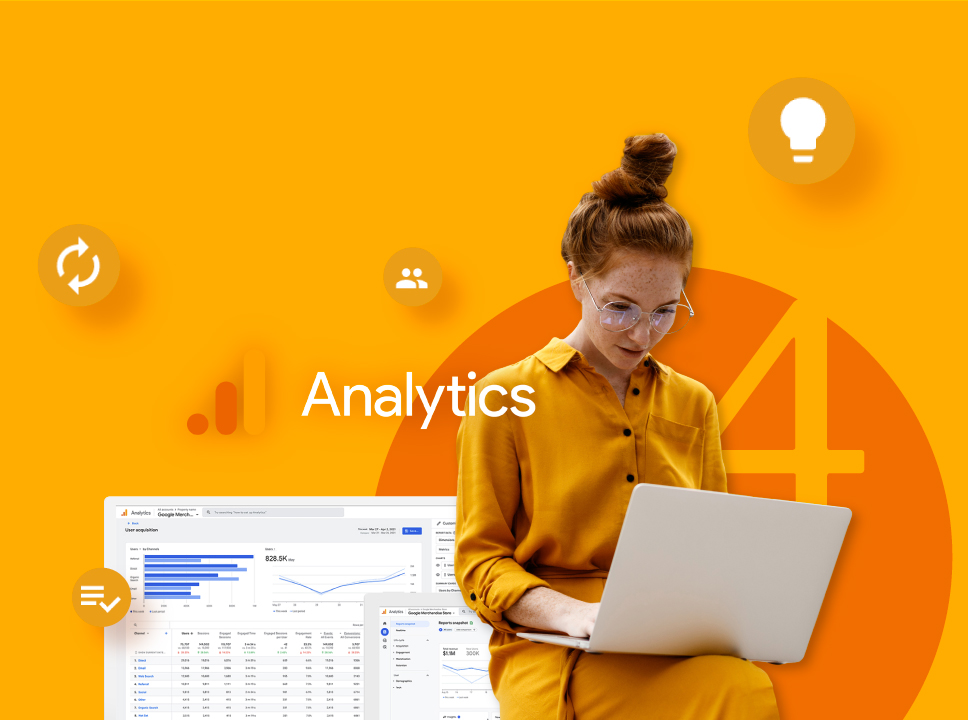 Google Analytics 4 is Google's newest iteration of web analytics and its most powerful tool yet. This article takes a deep dive into GA... Read More
Company name is required.
Email address is required.
Phone number is required.
Please use 250 characters or less.