Americaneagle.com
Lisle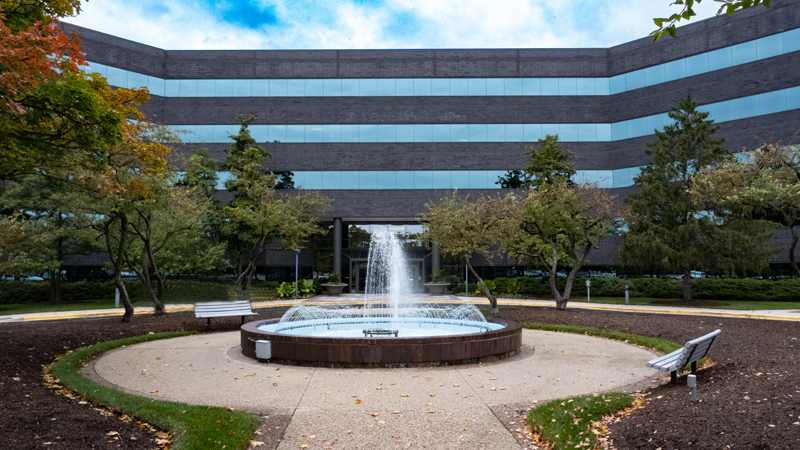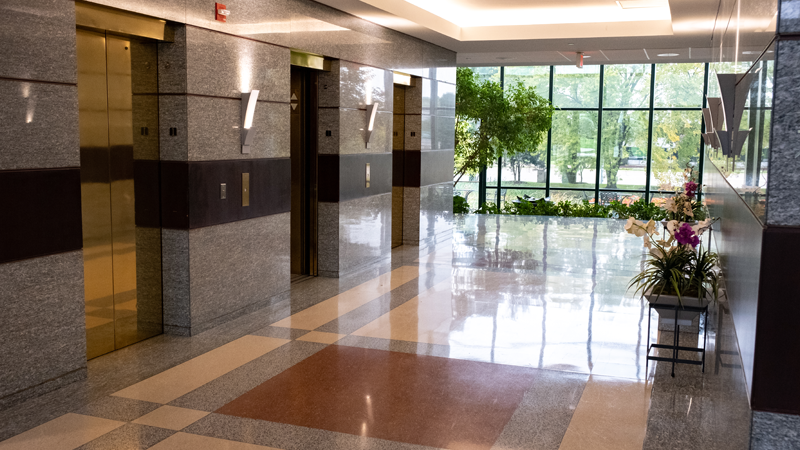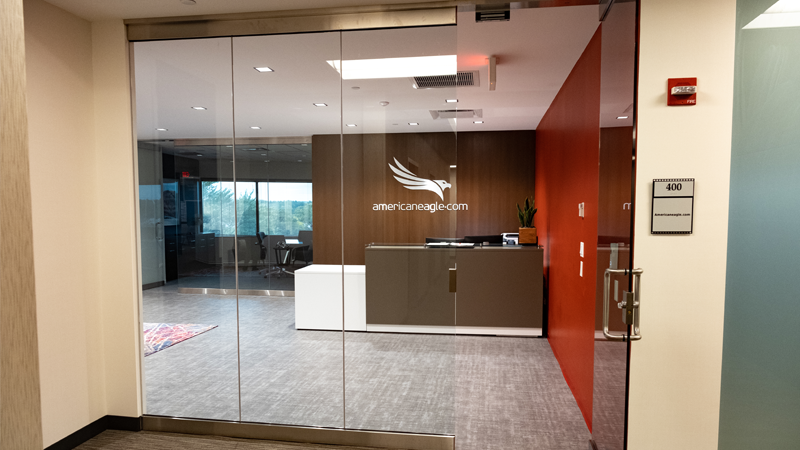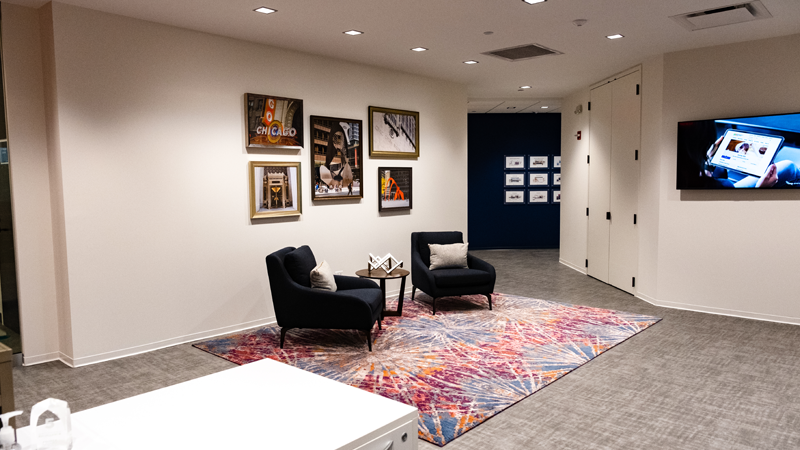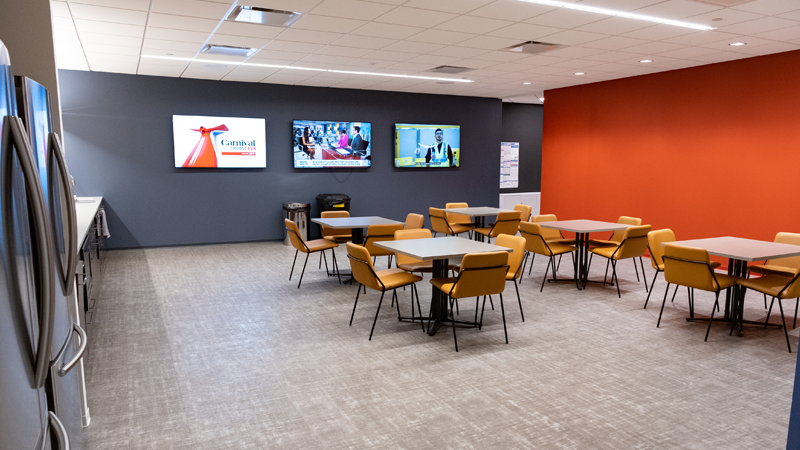 Americaneagle.com
Lisle
Hours of operation

| | |
| --- | --- |
| Mon - Fri | 8:30 AM - 5 PM |
| Sat | Closed |
| Sun | Closed |
Digital Agency in Lisle
The Americaneagle.com team in Lisle, DuPage County, Illinois, and across the globe, offers best-in-class service within the web design, development, digital marketing, hosting, and post-launch support spaces. From mid-size businesses to enterprise-grade organizations, our digital agency has the knowledge and experience to help clients grow and succeed.
Building Transformative Digital Experiences
Whether we're building future-focused websites, sophisticated ecommerce solutions, or advanced mobile apps, the team at Americaneagle.com works diligently to deliver customers meaningful, measurable results. Our inimitable creative and technical aptitude allows us to execute digital experiments that drive conversions and leads, and accelerate future growth.
Since launching our very first website in 1995, we've carved a path for ourselves as a pioneer and market leader. We work with mid-size businesses up to Fortune 500 companies across a number of industries ranging from manufacturing, healthcare, transportation, education, financial services, government, and much more. Over the years, we've successfully partnered in the launch of more than 20,000 pace-setting digital experiences.
Americaneagle.com is a proud family-owned business and has even grown into a global digital agency with more than 750 employees around the world. Our team consists of the most skilled and proficient individuals, complete with 275+ programmers, 75+ digital marketers, 10+ partner MVPs, and more.
We partner with industry-leading technologies and platforms such as WordPress VIP, Liferay, Drupal, Sitecore, ROC Commerce, and many more to deliver our customers transformative digital experiences. We pride ourselves on being platform agnostic and only integrate the solutions that best suit your business's unique needs.
Americaneagle.com welcomes the opportunity to learn more about your business and all of the ways we can help you succeed online. If you're around the Lisle or surrounding Chicagoland area, let us know and we'd love to schedule a visit.
Digital Agency Serving DuPage County
Directions
From O'Hare International Airport
Our Lisle office is located 22 miles, approximately 26 minutes, from O'Hare International Airport. When learning the airport, heard toward N East River Rd on W Lawrence Ave. Drive 0.1 miles. Make a U-Turn at N East River Rd onto W Lawrence Ave. Drive 0.7 miles. Continue on Lawrence Ave. Go for 325 ft. Turn right onto River Rd. Drive 0.8 miles. Turn left onto Balmoral Ave toward I-294 Toll S. Drive 0.4 miles. Turn left and take the ramp onto I-294 toward I-294 Toll S. Drive 8.5 miles. Take exit 130 toward IL-53. Drive for 0.3 miles. Turn left onto Lincoln Ave (IL-53). Drive 0.2 miles. Turn left onto Warrenville Rd. Go for 358 ft. Turn left. Go for 328 ft. Arrive at 1001 Warrenville Rd.

In addition to serving the Lisle area, Americaneagle.com also services neighboring towns such as Naperville, Downers Grove, Westmont, Hinsdale, Western Springs, Glen Ellyn, Wheaton, and more. Our Lisle office opened in March 2020 and is located approximately 22 miles from our headquarters, near O'Hare International Airport, in Des Plaines. Additionally, the Lisle office is only a 26-mile drive to our downtown Chicago office, located at 20 N Wacker Dr.
Cross Streets
Warrenville Rd and Main St
How can we help you?
Looking for a new web design, development, hosting, or digital marketing partner? The Americaneagle.com team welcomes the opportunity to meet you and learn more about your online objectives. If you happen to be in the DuPage County or Chicagoland area, we hope you'll consider scheduling a visit. We can't wait to meet you.
Award Winning Expertise
Our clients are our top priority and if wasn't for them, Americaneagle.com wouldn't be where it is today. Because of that, we make sure to take the time to celebrate our mutual wins and recognition by industry experts as award winners. Our websites have been awarded by some of the most respected programs in the digital solutions space and we're extremely proud.
Website Platforms
At Americaneagle.com, we are platform agnostic meaning we only implement the platform that makes the most sense for your goals and objectives. Our strategists take the time to gain a 360-view of your business to ensure we're recommending the solution that will most set you up for success.
Ecommerce Platforms
In order to be successful in today's ecommerce marketplace, a powerful solution is imperative. At Americaneagle.com, we partner with world-class ecommerce platforms to deliver enhanced functionality and unique designs so that you can focus solely on growing your online business.
CMS Platforms
Content management solutions are vital for delivering transformative digital experiences. We work with the leading CMS platforms so that you can provide users with unforgettable content experiences at every step of their journey.
Projects
View All Projects
Werner Ladder

Recently, Americaneagle.com successfully Werner Ladder's 20 branded sites to one admin platform within Progress Sitefinity. This integrated transition has streamlined the process of launching new websites as Werner's product lines continue to expand. Seamless integrations with existing business systems and third-party tools have added functionality, enhancing both internal and external user experiences.

User Experience Website Design Case Study

Frontier Management

Search engine optimization (SEO) has been a major focus in Americaneagle.com's recent advancements with Frontier Management. As one of the largest senior housing operators in the United States, Frontier Management has celebrated the targeted SEO strategy that led to a more prominent organic search presence. A number of digital marketing strategies became a part of the optimized mix, including keyword targeting, social media ads, and local SEO. The Americaneagle.com digital marketing team has successfully increased leads and conversions for Frontier Management.

Digital Marketing Strategy Case Study

Renown Health

Renown Health had a vision for a single, consolidated website platform and content management system to house their various properties under one name: renown.org. The healthcare organization partnered with Americaneagle.com to launch a brand new, modern, and integrated website for its patient community, built entirely on Sitecore's Experience Accelerator 9.3. The agency also developed an extensive content strategy using an experience-first approach with a heavy focus on data to inform decisions going forward.

Healthcare Website Redesign and Development Project
Visit Our Other Illinois Agency Locations
In addition to our Lisle location, Americaneagle.com has two more offices in Illinois. Our headquarters in Des Plaines is located approximately 23 miles from Lisle. Our office in downtown Chicago is located approximately 26 miles from Lisle. If you ever find yourself in the area, we hope you'll schedule a visit – we'd love to have you!
20 N Upper Wacker Dr, 970

Chicago, IL 60606

2600 S River Rd

Des Plaines, IL 60018
Reviews
"Another great example of why I like dealing with Americaneagle.com. This is an example of them being aligned with our business requirements while simultaneously being cost-conscious. If we had a Supplier of the Year Award, I would nominate them."

"We have utilized several web hosting groups over the past 21-years and the move to Americaneagle.com has been the most cost effective and comprehensive in terms of content and understanding how to move up our rankings on Google search. Our expectations are well ahead of projections with an increase in lead generation of over 300%. Plus, our websites are far more user friendly."

"We've struggled to find the right organization to help us for the better part of a decade until we hired Americaneagle.com Americaneagle.com represents the absolute very best in talent and capabilities, providing us with an expertly managed product, within budget, and meeting our unique functional and user experience requirements. They customized their project teams to integrate well with ours, providing additional capabilities where we fell short while leveraging those areas where we're strong. I cannot overstate how valuable Americaneagle.com was to the success of our project."
FAQs
Americaneagle.com has extensive experience working with enterprise organizations across the globe. No matter which industry you operate in, our dedicated team members work diligently to accelerate your digital growth, be it through various digital marketing services, website design, website development, content writing, strategy, and more.

The timeline of a project is completely dependent on the scope of the new website as well as the identified features and functionalities required. Please contact us to speak with a digital strategist regarding the details of your project and the estimated timeline.

RFPs can be submitted three different ways: via an email to [email protected], via the Contact Us form on our website (which accepts attachments), via postal mail to Americaneagle.com, 2600 S. River Road, Des Plaines, IL 60018, or via fax at (847) 699-4207. Once our team receives your RFP, an account representative will review and follow up with next steps. If you'd like to visit one of our Illinois locations, including Lisle, Des Plaines, or Chicago, for an in-person meeting, please let us know. We appreciate your consideration of Americaneagle.com and we can't wait to help accelerate your digital growth.

We are a full-service, digital global agency that offers web design and development, hosting, digital marketing, experience design, strategy, and much more. We work with organizations in almost every industry, some of which include associations, government, healthcare, transportation, sports and entertainment, and more. The Americanegle.com consists of 700+ professionals around the world who are all dedicated to seeing our customers succeed.

The Americaneagle.com team in Lisle, IL, and around the world, consists of expert developers around the world who are capable in the most proficient platforms. Whether you're looking to update and optimize your existing platform, migrate to a new one, or design an entirely new one, we are your preferred digital development partner.