Expert Website Accessibility
Services for WCAG Compliance
Accomplished Accessibility Consulting, Assessments & Remediation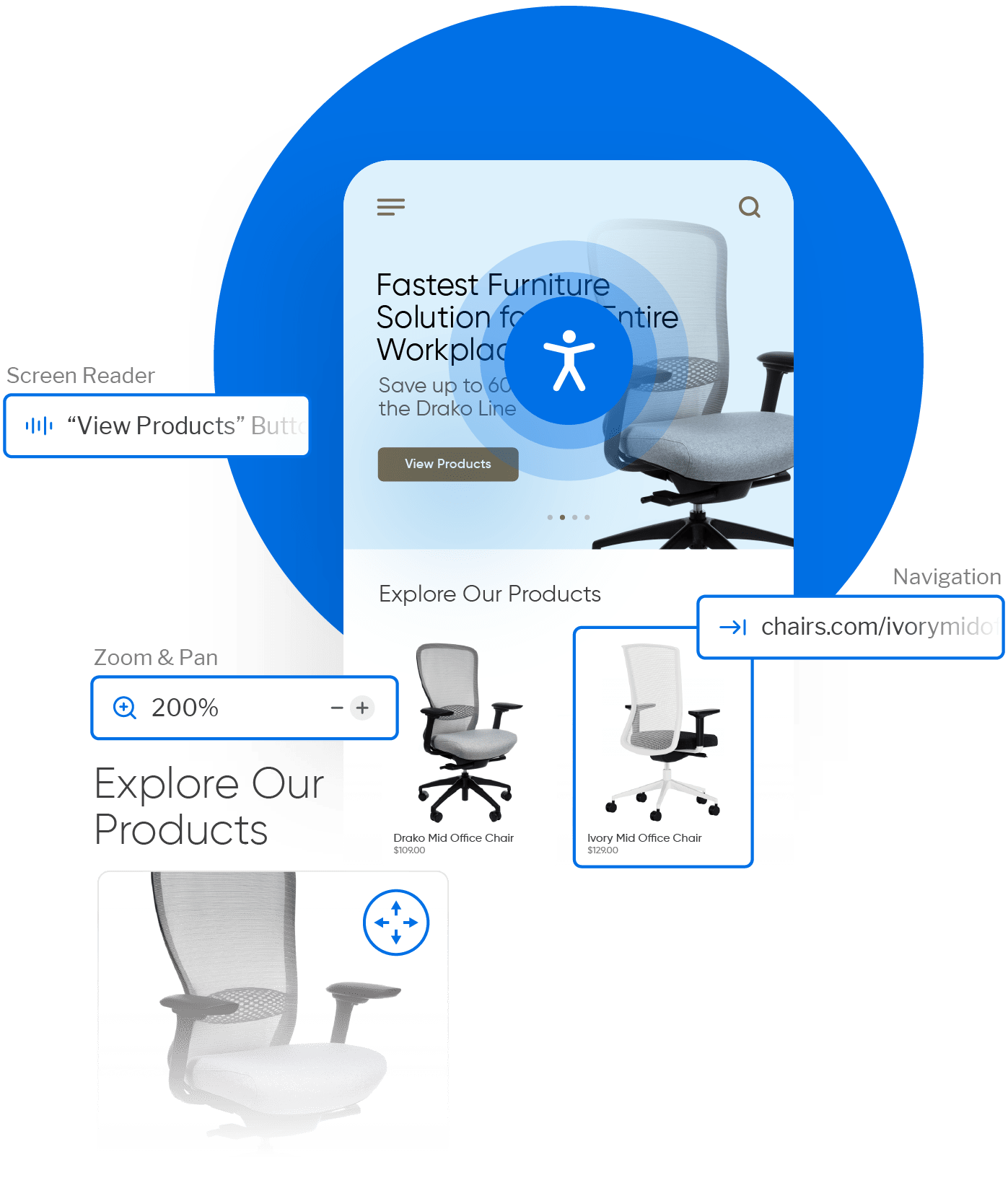 Accessibility success within today's digital solutions requires two necessary elements. One of those is the knowledge of accessibility laws. The other element is the ability to implement solutions that faithfully consider, and connect with end-users with disabilities.

Americaneagle.com, as the digital agency and accessibility partner to some of the world's most recognized brands, can provide businesses with the confidence that their digital solutions provide inclusive access. Our experienced accessibility team is well-versed in the Americans with Disabilities Act (ADA), the Web Content Accessibility Guidelines (WCAG), and considerations for accessibility laws throughout the world. The team members who solve accessibility compliance challenges with our clients include Trusted Testers, Certified Professionals in Web Accessibility (CPWAs), and Certified Professionals in Accessibility Core Competencies (CPACCs). Accessibility for all people, including those with disabilities, is a proactive priority in every digital solution at Americaneagle.com.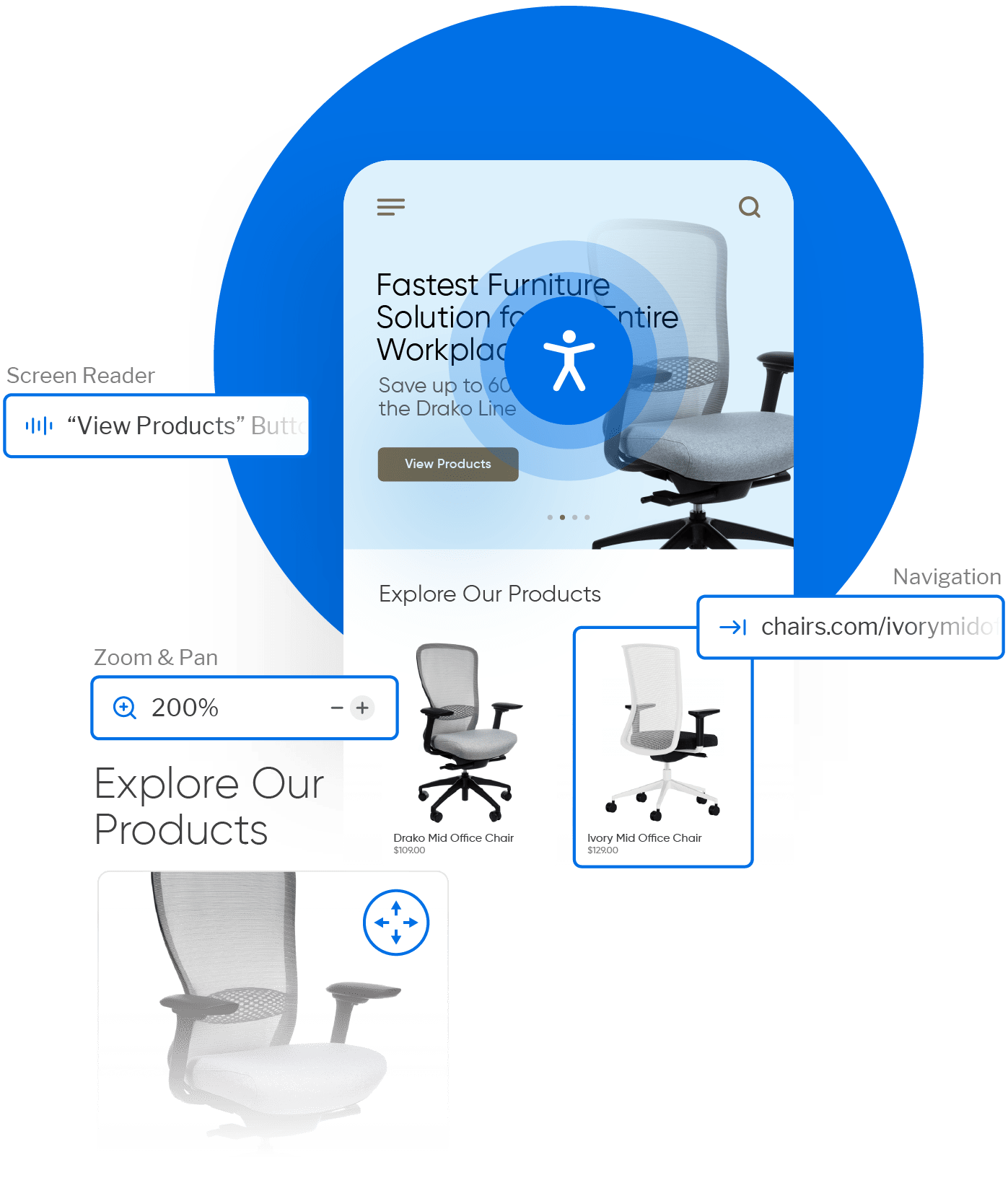 Businesses find themselves in different places in regard to their accessibility journey.
How can we support your brand's digital accessibility?
Our Compliance & Accessibility Services
More than a legal issue, accessibility is a fundamental essential to business. Mitigating legal risk is only one piece of the accessibility benefit. Websites that are optimized for accessibility also perform better within search engines. Accessibility-focused businesses realize increased revenue from improved and inclusive audience reach. Consistent optimization for accessibility also promotes positive user experiences that advance customer retention and loyalty. Americaneagle.com can help your brand advance accessibility and inclusivity to benefit your business through consulting and training, assessments, and remediation services.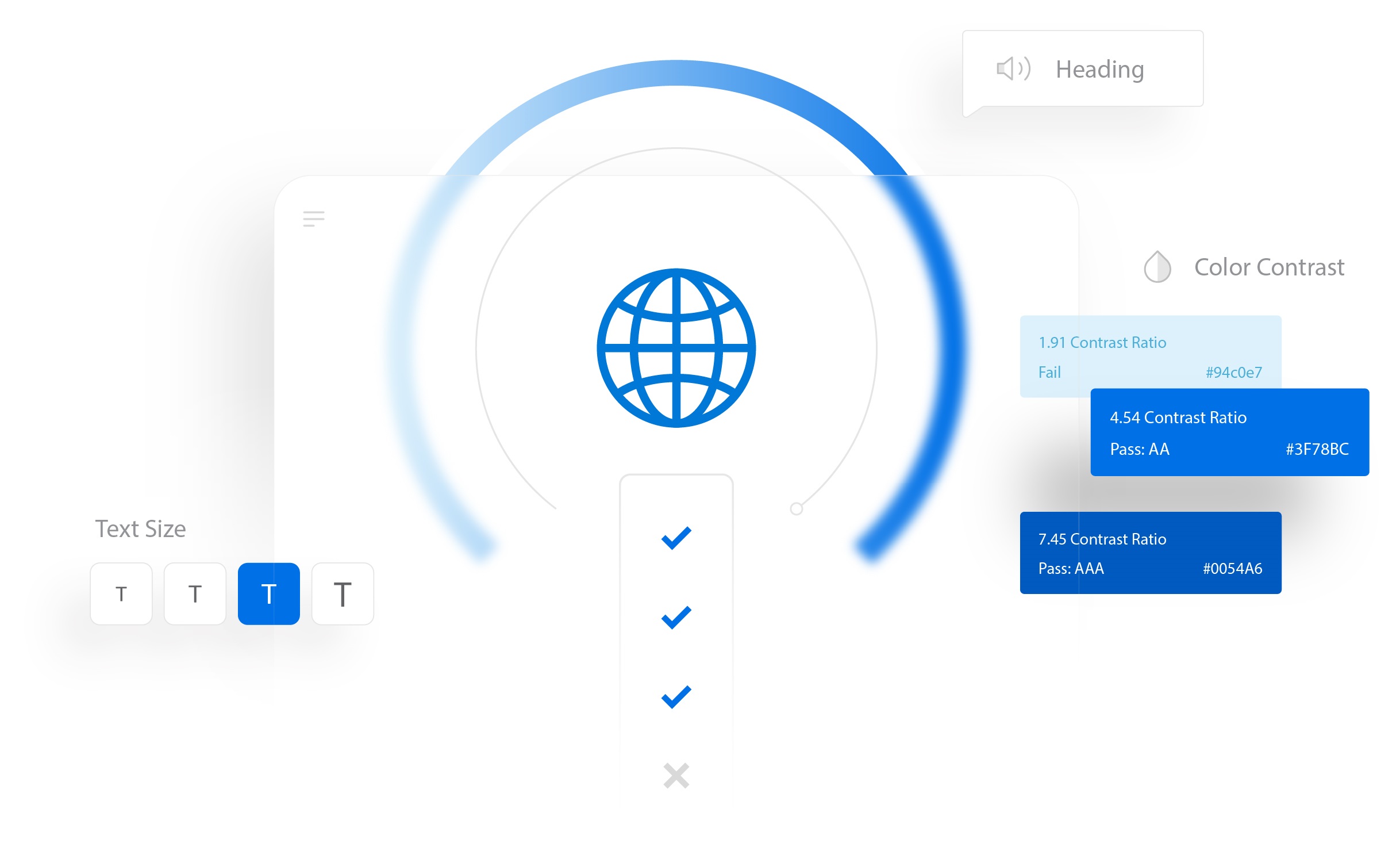 Consulting & Training
Consultation and training from Americaneagle.com will be efficiently designed to fit your business's unique needs, technologies, and team. Whether you are ramping up efforts to improve accessibility, currently facing legal action, or simply seeking guidance, you have found the right partner. Empower your internal team to confidently monitor and maintain the accessibility of websites, applications, documents, and other digital media.
Audit & Assess
Americaneagle.com performs a thorough audit that maximizes automated tools and manual testing to identify remediation opportunities aligning with accessibility standards. We always test and assess to meet the latest version of WCAG. We also consider ADA, Section 508, and other international laws, then create a roadmap to optimized accessibility.

Web Accessibility Remediation Services
Americaneagle.com's team of 200+ developers includes specialists within every major web platform and programming language. That diverse expertise supports website remediation that is specific to your needs and environment. Our accessibility team also works alongside project teams to ensure new digital solutions are optimized for accessibility. To sustain accessibility performance, Americaneagle.com can also train your internal teams to confidently maintain their inclusive digital solutions.
Areas of Expertise
There is a large range of terms, laws, guidelines, and documentation around accessibility. Americaneagle.com can help guide you through the nuances and compliance needs throughout the world. Prominent examples that we have helped clients with include the below.
BY THE NUMBERS
A Trusted Partner for Inclusion
3,000
+
pages manually assessed yearly
Partnerships Multiply Accessibility Expertise and Capabilities
Americaneagle.com has cultivated important partnerships that focus on the accessibility of all digital resources. Some of these partners offer tools that provide sophisticated accessibility assessments that we consistently utilize in remediation for our clients. These partnerships also increase our exposure to recent litigation considerations as well as proposed changes in accessibility law and/or expectations.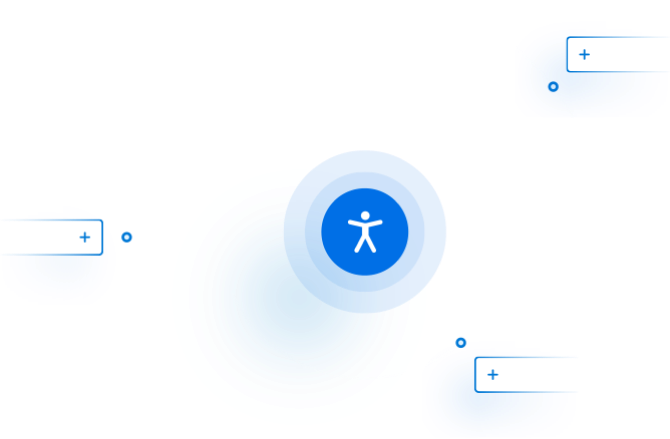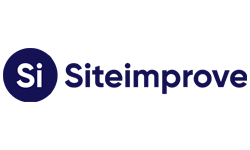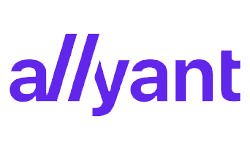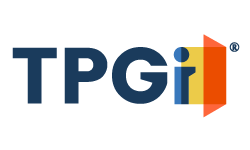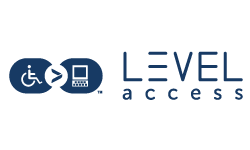 What Our Customers Have to Say
"The Sales Representative we worked with at Americaneagle.com was a great example of the right way to do business! The team at Americaneagle.com helped us make our vision a reality by creating a user-friendly website that amplifies our CTFCU Brand! Our new website is packed with helpful features for both new and returning members while maintaining ADA standards for accessibility."
Carolinas Telco Federal Credit Union
;
Website accessibility should be prioritized; it makes business sense, it can increase your revenue and your audience, and it's the righ... Read More

This issues focuses on web accessibility, including the history of it and as well as how it's currently used in today's online world. Y... Read More

What is web accessibility? Learn more about the process, including why web accessibility is important and how it benefits users and bus... Read More