WordPress Development Partner
The world's most popular open source CMS powering 43% of the internet today
What started as a humble blogging platform is now the market leader in the web space. Companies of all sizes, from start-up to mid-market and enterprise, are all leveraging the open-source and robust WordPress platform to meet their digital needs. The talented and experienced Americaneagle.com team can help your business every step of the way. From planning and foundational strategy when standing up brand new digital projects to managing ever-changing plugins and enacting upgrades, we can help improve and future-proof your presence on the web. Americaneagle.com is the partner you need for the next evolution of your digital experience.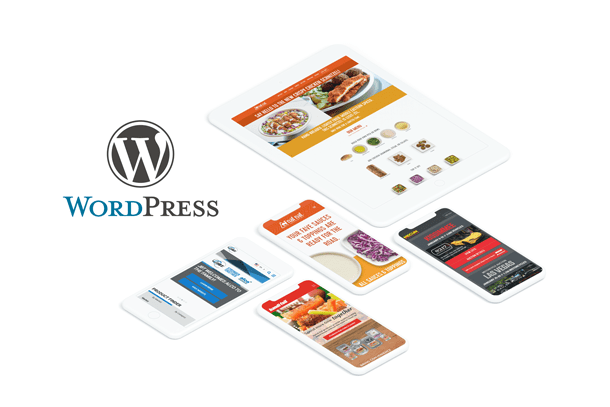 Creating Powerful WordPress Solutions
Americaneagle.com has many years of experience providing WordPress support, theme and plugin assistance, upgrades, implementations, and more. Our team of subject matter experts use the tools available within WordPress and beyond to build award-winning websites. Here are just a few of the clients we have helped on WordPress.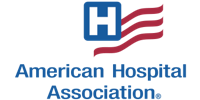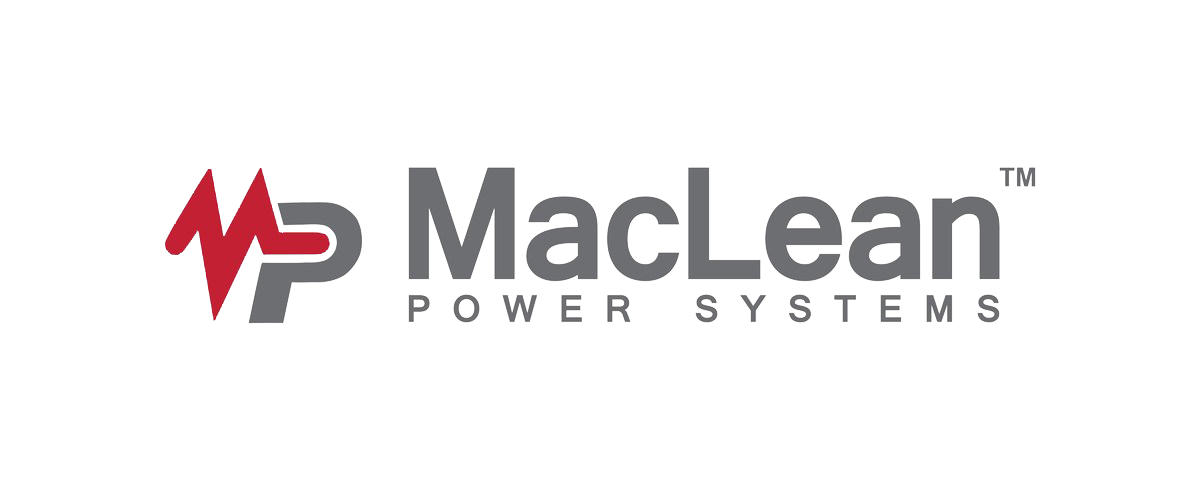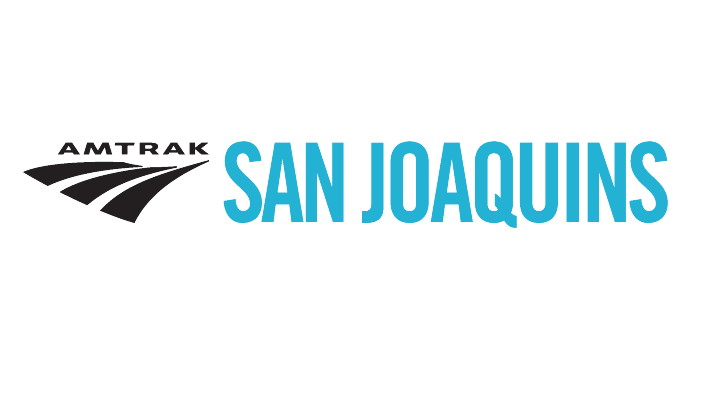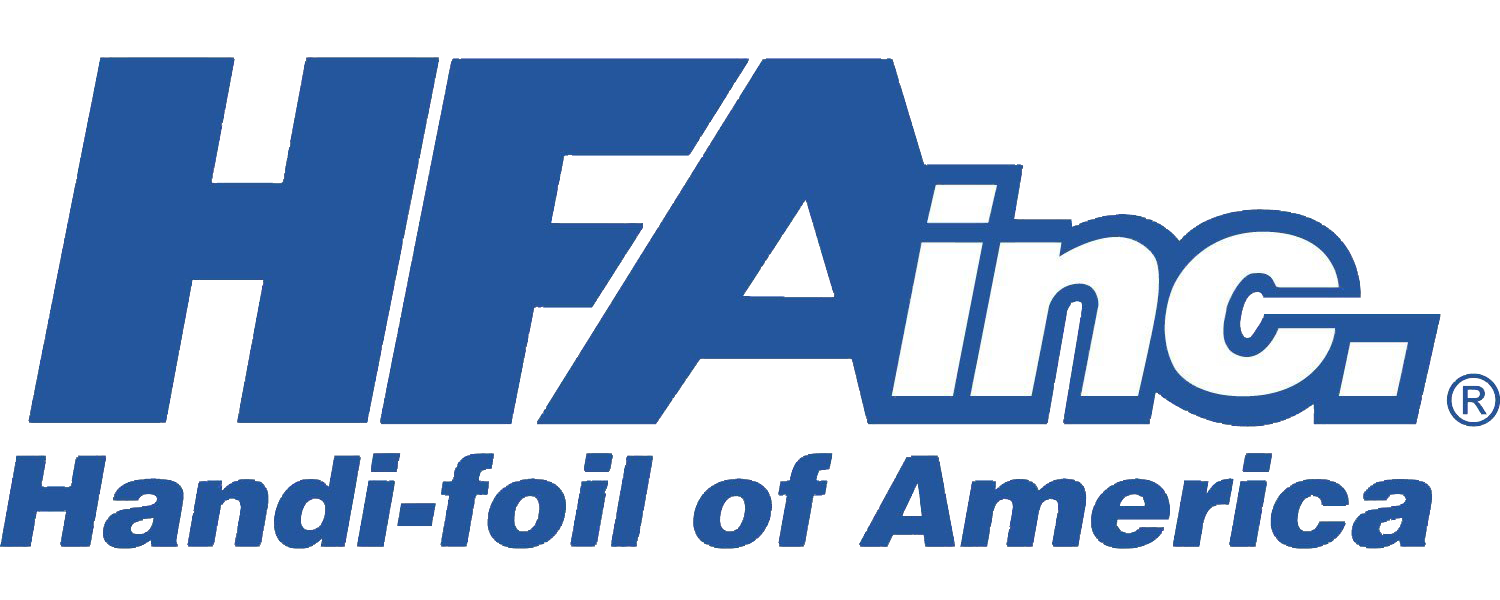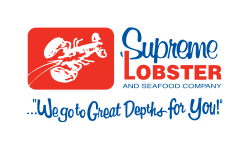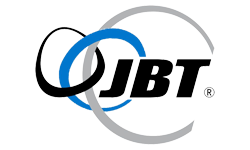 Full Site Build & Functionality Enhancements
Using the best build stacks and collection of WordPress tools, we build optimized, elegant, and masterfully constructed WordPress websites. As experts within the WordPress ecosystem, Americaneagle.com can plan and implement advanced, custom-crafted solutions, big or small, into any WordPress website.
Enterprise Level Service & Support
Americaneagle.com understands the digital needs of enterprise companies. From a single flagship digital experience to microsites that need to be stood up quickly, the knowledgeable team at Americaneagle.com can meet any enterprise level requirement.
Fully Customized User Experience
A website isn't just a website anymore. The Americaneagle.com team can help transform your digital presence with an experience that represents your brand visually, and using our deep well of development experience create custom plugins that serve your specific requirements. Simply put: if you can think it, we can build it---right into your website.
WordPress Ecommerce Capabilities
Americaneagle.com uses WooCommerce, one of the fastest growing ecommerce platforms in the world, to power, build and grow some of our most cutting-edge digital ecommerce experiences. Combined with the flexible and ever growing list of popular extensions, any piece of functionality can be built into a WooCommerce store to match your business and sales structure. Americaneagle.com provides a comprehensive set of solutions for all of your WordPress and WooCommerce needs.
525+
WordPress Projects Completed
50+
Hours of Community Contributions
From delivering complex WordPress instances at scale and managing substantial platform migrations, to reimaging user experiences for global brands and creating innovative tools, Americaneagle.com offers a range of expert services to advance our clients' initiatives. A critical factor in the success of any digital development project is choosing the right partner. Americaneagle.com is proud to work with leading WordPress partners, WP Engine, and WordPress VIP to ensure that your digital presence is supported, no matter the project or business size.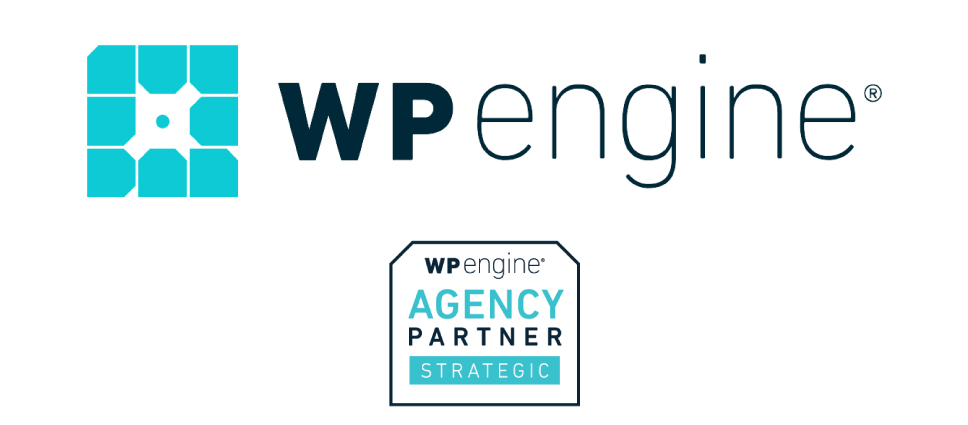 Americaneagle.com and WP Engine can help improve performance of your WordPress website, protect your business, and accelerate development with award-winning, 24/7 support. WP Engine is an industry leader in WordPress hosting, and along with Americaneagle.com, offer a variety of hosting options to keep your site up and running day or night.
Ideal for businesses that need to push multiple sites to market quickly, migrating away from an oversized CMS, or primed to scale their digital presence.
Through a strategic partnership, Americaneagle.com and WP Engine offer flexibility and options that fit your business including:
Shared Servers
Dedicated Servers
Customized Enterprise Solutions
Americaneagle.com and WP Engine is the perfect partnership for businesses who need experienced partners to manage their unique digital needs.
WordPress VIP is the agile content platform leading a powerful enterprise ecosystem. As a WordPress VIP Gold Partner, Americaneagle.com can help you grow and manage your business with WordPress VIP's solutions for content management, commerce, and analytics. Americaneagle.com and WordPress VIP specialize in working with multi-faceted, enterprise organizations that have lots of contributors, content, and challenges.
Ideal for businesses that are well established on the WordPress platform, but are ready to take their digital experience to the next level.
Americaneagle.com and WordPress VIP offer numerous benefits for WordPress enterprise customers including:
Content Management, agility, and analytics
Comprehensive digital security
Enterprise-Scale reliability and uptime
Americaneagle.com and WordPress VIP is the ideal partnership for businesses that prioritize security, governance, regular publishing, assured code quality, standards compliance and a lean-in technical partner.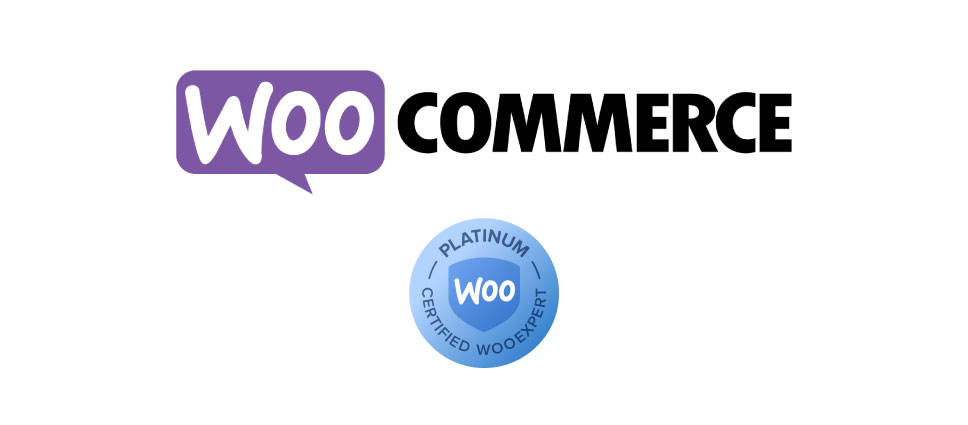 Our WordPress and WooCommerce experts can help your company, no matter the size or industry, leverage one of the fastest growing ecommerce platforms in the world. Americaneagle.com is a platinum WooCommerce partner, and one of only three certified WooExpert digital agencies in the world.
Using WooCommerce's customizable, open-source ecommerce platform and Americaneagle.com's unique understanding of digital commerce, our team can build your business customized digital solution that fits into your WordPress stack.
Americaneagle.com provides a comprehensive set of solutions for all of your WordPress and WooCommerce needs including:
Affordable and scalable ecommerce experiences
Fully customizable experiences
Powerful third-party integrations
Americaneagle.com and WooCommerce can help take your WordPress experience further.
WordPress 5.2 released last week and with it came some fantastic functional enhancements that will mean huge advantages in the long run... Read More

Elementor is far more than a plugin for WordPress, it provides such broad design capabilities that it can be used for literally any typ... Read More

There are millions of websites on the World Wide Web; WordPress is used by 43% of them. Read More
---
Company name is required.
Email address is required.
Phone number is required.
Please use 250 characters or less.