WordPress Development Partner
The world's most popular open source CMS and hosting platform
You can rely on Americaneagle.com to develop your ideal WordPress or WooCommerce website. Our team is experienced in producing a wide range of sites for all industries, having completed projects that include product catalogs, school intranets, ecommerce stores, and multi-site functionality. Americaneagle.com provides a comprehensive set of solutions for all of your WordPress and WooCommerce needs, from the initial stages of strategy to launch and beyond. Let us develop a site that meets all of your needs.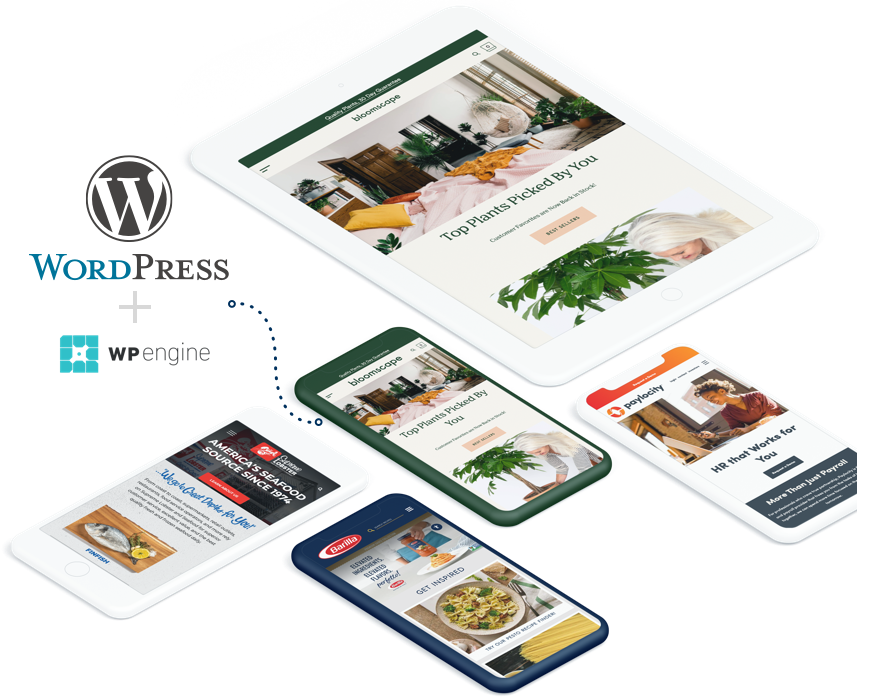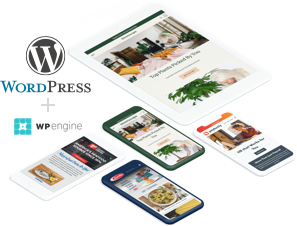 Creating Powerful WordPress Solutions
Americaneagle.com has many years of experience providing WordPress and WP Engine support, theme and plugin assistance, upgrades, implementations, and more. Our team of subject matter experts use the tools available within WordPress and beyond to build award-winning websites. Here are just a few of the clients we have helped on WordPress.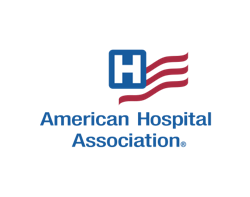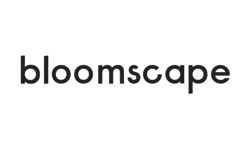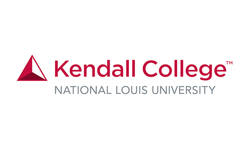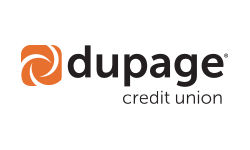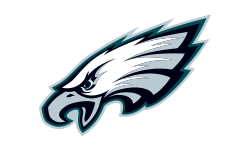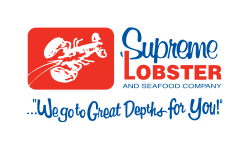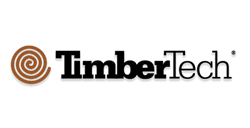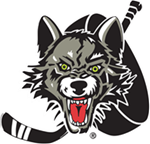 Full Site Build & Functionality Enhancements
Using the best build stacks and collection of WordPress tools, we build optimized, elegant, and masterfully constructed WordPress websites. As experts within the WordPress ecosystem, Americaneagle.com can plan and implement advanced, custom-crafted solutions, big or small, into any WordPress website.
Digital Marketing
Our Digital Marketing experts work with you to create a custom campaign plan that grabs the attention for any site. We specialize in SEO, social media, PPC, or email, which will ultimately attract more traffic to your WordPress site through content optimization.
Theme Overhauling
Having worked with hundreds of themes, frameworks, and code bases, we can overhaul your website's WordPress theme for a solution in line with industry leading design best practices.
Custom Plugin Builds
We are experts at planning, designing, and building custom plugin solutions that deliver business results and support operational objectives. If you can think it, we can build it.
Advanced Search Implementation
Whether it involves custom development or the inclusion of one of our elite partners, Americaneagle.com can develop tailored search solutions for any type of WordPress website.
Headless Development
Our approach to decoupled headless solutions provides an excellent foundation for delivering innovative and cutting-edge user interfaces on a scalable level.
300+
WordPress Projects Completed
100+
WooCommerce Projects Completed
2,000+
Monthly Plugin Updates
WordPress Plugins, Tools & Framework

The fastest growing ecommerce platform in the world. Americaneagle.com uses WooCommerce to power, build and grow some of our most cutting-edge digital ecommerce experiences. Combined with the flexible and ever growing list of popular extensions, any piece of functionality can be built into a WooCommerce store to match your business and sales structure.

Advanced Custom Fields is a flexible tool that Americaneagle.com uses to control, direct, collect, and modify data in a number of creative ways in order to produce elegant websites with forward-thinking functionality.

Toolset enables us to build data relationships between content types throughout the websites we build so that we can build immersive and dynamic layouts. In addition, we can develop complex rules around how that content is accessed by particular user types and roles.

Collaborating on design has never been easier and more seamless than before. Project Huddle enables teams to view, comment on, and track design revisions within their WordPress site's native front-end view.

Imagine being able to build any kind of form you want in order to collect information from your users, and to able to do it all visually using drag-and-drop tools. Gravity Forms is a powerful tool that Americaneagle.com uses to build advanced forms as well as provides clients with the extended ability to control the behavior of those forms – all without writing code.

This tool is a dream come true for content creators and marketers. It is a robust, visual page building tool that enables teams to create elegant, beautiful page layouts and animations without ever needing to touch a line of code.
Elementor is far more than a plugin for WordPress, it provides such broad design capabilities that it can be used for literally any typ... Read More

Optimizing images in a website is critical for performance and speed, and it's well established to be a ranking factor for SERPs. Read More

WordPress 5.2 released last week and with it came some fantastic functional enhancements that will mean huge advantages in the long run... Read More
---
Company name is required.
Email address is required.
Phone number is required.
Please use 250 characters or less.