HubSpot Diamond Partner
Over 100,000 customers worldwide choose HubSpot for marketing effectiveness and sales efficiency
Whether you're looking to grow traffic, convert leads, run complete inbound campaigns, close more deals faster and streamline your lead to sale process, or harmonize your branding across your site and landing pages, Americaneagle.com is the right HubSpot Diamond Partner to help you grow. We're a full-service agency focused on better aligning your needs with HubSpot's suite of tools so you can spend more time connecting with your customers.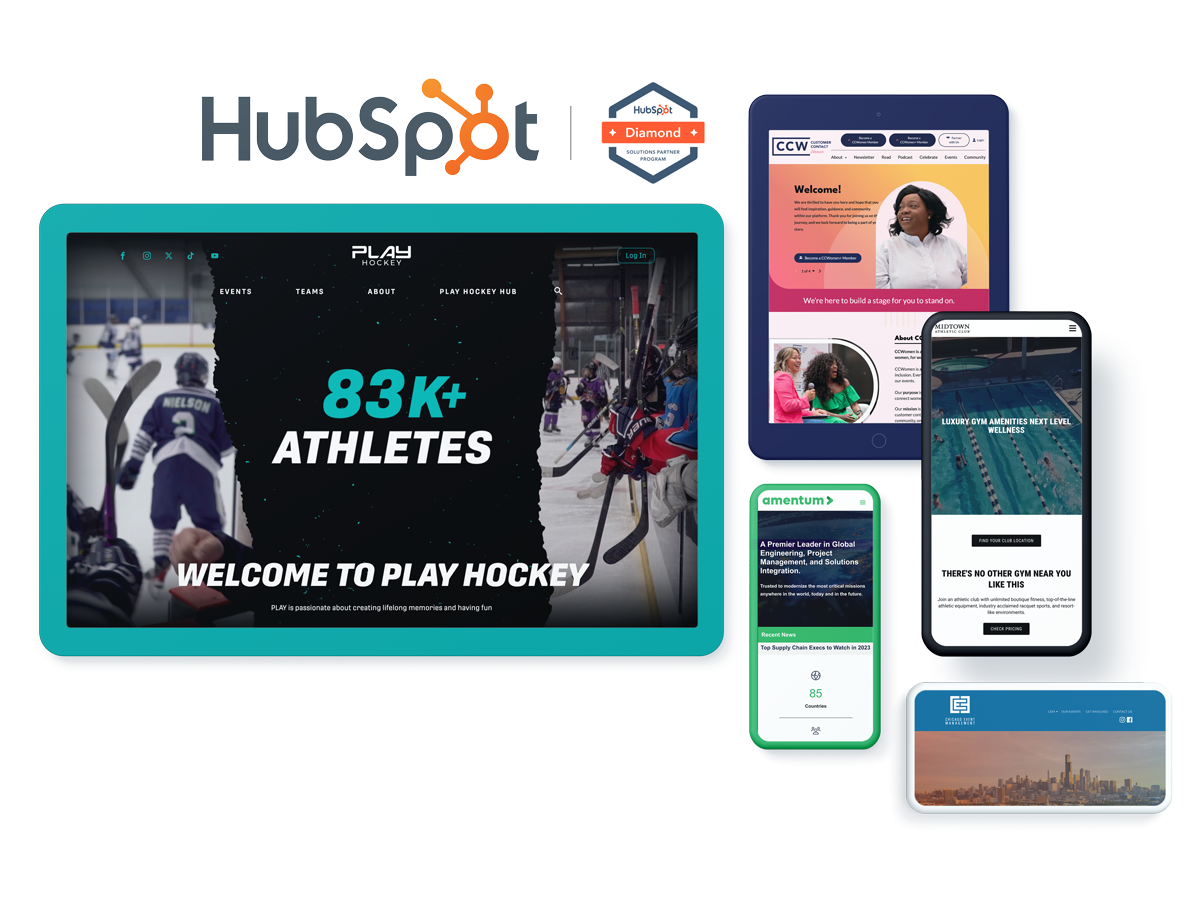 Power Your Organizational Growth with HubSpot
Americaneagle.com has 500+ professionals drawing on years of experience across many industries to help you achieve your digital goals. Whether Sales Hub, Marketing Hub or CMS Hub, we have HubSpot certified experts on staff to identify inefficiencies, amplify strengths and drive complete business growth while utilizing a number or HubSpot services.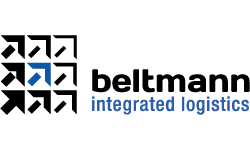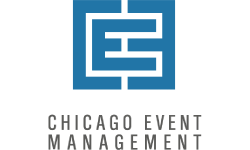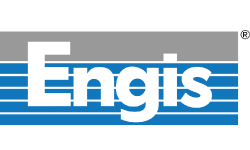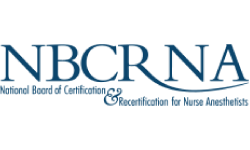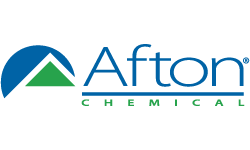 Implementations
As a HubSpot Diamond Partner, we analyze ways to make your business processes and software investments work together and power your growth. Our implementation services will create a seamless experience for your team and provide your organization with a strategy for continued success.
Website & Landing Page Design & Development
Our team is built to not only support the implementation of your new sites but we pride ourselves in continual improvements. Whether a new site design or optimization of landing pages, we deliver a roadmap for growth to maximize your investment in CMS Hub.
Email Marketing & Automation
Through email design, subscriber list management, A/B testing for performance, and automated deployment, we develop an all-encompassing strategy for Marketing Hub that will grow more subscribers, generate leads, increase open rates and click-throughs, and retain customers.
Conversion Rate Optimization
Using A/B testing, along with an array of tools that collect key user metrics, we assess and evaluate your user's behaviors and motivations. From there, we provide a plan that optimizes the user flow and increases conversions.
Integrations
HubSpot's extensive integration network gives you the capability to connect with any third party system or data source helps your organization to grow. Americaneagle.com has the expertise to execute complex, custom integrations and unify customer data.
Consulting
As a HubSpot Diamond Partner, Americaneagle.com can provide ongoing consulting in application maintenance, external integrations, and systems and process auditing. Our consulting expertise has maintained relations and helped companies achieve the growth they desire.
Marketing Hub
With Marketing Hub, all of your marketing tools and data are in one powerful platform. Our team is able to help you better understand your customers, personalize their experiences and deliver the right content at the right time.
Sales Hub
HubSpot Sales Hub is the right CRM to power growth for organizations ready to scale. Streamlining your sales processes and prospect information will help you better convert leads into customers.
HubSpot CMS
Whether you use HubSpot CMS Hub for your main website, microsites or campaign specific landing pages, our team is ready to deliver your design vision that also powers conversions.
;
CRO aims to increase the overall efficiency of your entire digital marketing strategy, lower your customer acquisition costs, and impro... Read More

Email marketing automation is the use of specific workflows to collect contacts during a specific action or time period, and then send ... Read More

HubSpot is a one-stop-shop for all small business. We recommend you take it for a spin. In this article, you'll learn what makes the Hu... Read More
---
Company name is required.
Email address is required.
Phone number is required.
Please use 250 characters or less.