Sitecore Development Partner
A Platinum Sitecore Implementation & Hosting Partner offering first-class expertise
Americaneagle.com is experienced in building robust solutions with Sitecore's latest technology. We will provide a flexible and scalable solution to meet all of your digital needs, and ensure you are leveraging the Sitecore platform to its fullest potential. We create user-focused, digital experiences by integrating strategy, UX, and design that deliver transformative results. For mid to large enterprise clients in need of a flexible, powerful content management solution, Americaneagle.com is proud to be a leading Sitecore Platinum partner and a member of the Sitecore Partner Advisory Council.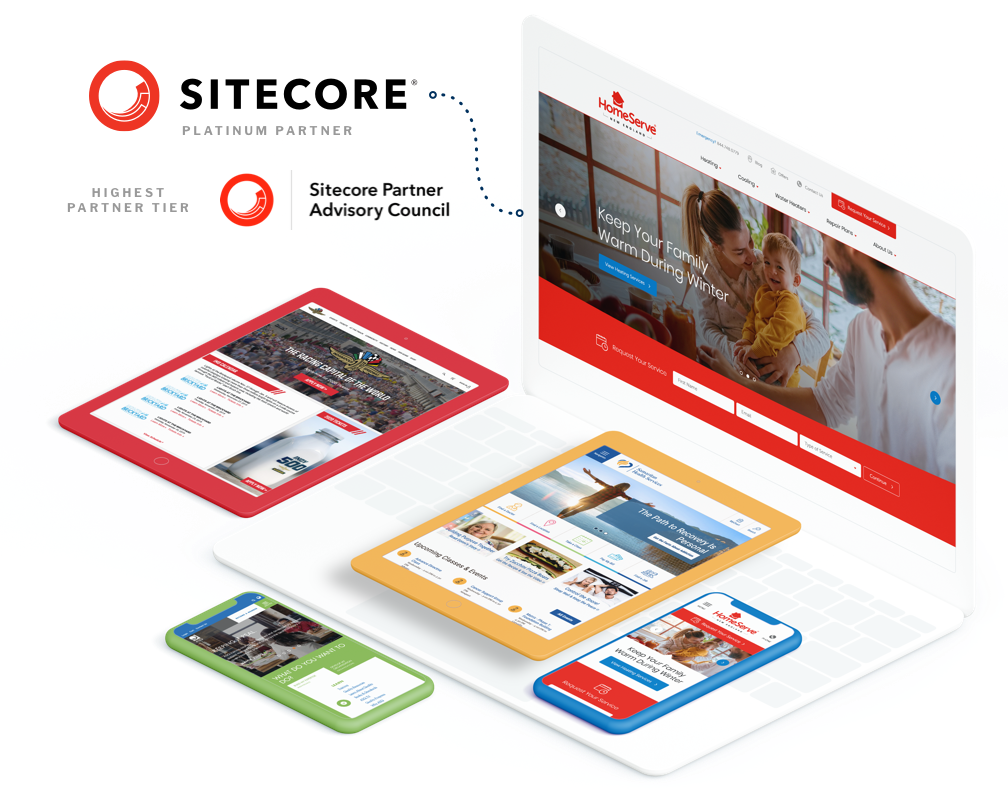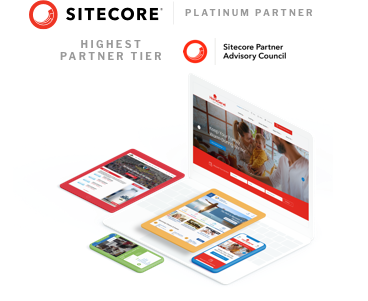 Building Success for Sitecore Clients
Our Sitecore expertise is unparalleled in the industry. We are proud to have worked with clients of all sizes, within many industries, with special emphasis on mid-market and enterprise customers. With our flexibility and decades of experience, we can build success for any client.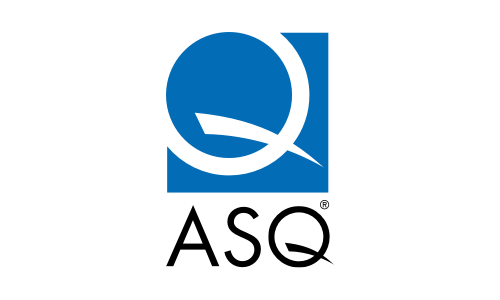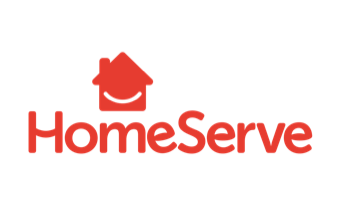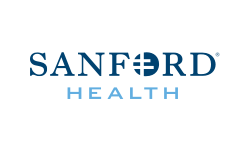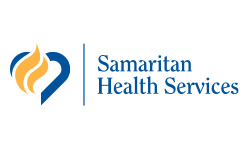 Sitecore Product Capabilities
- Content Hub
- Sitecore AI
- Sitecore® Experience Database™
- Sitecore® Experience Profile™
- Sitecore Cortex™
- Sitecore® Experience Accelerator (SXA)
- Sitecore® JavaScript Services™ (JSS)
Solution Audits
Many of our clients started with another implementation partner or built their solution in-house. Over the past 8 years we have developed a robust solution audit process to help identify the areas that may be holding your solution from being world class. In addition to an audit, we will make sure your site is up to date with Sitecore's latest functional releases, enabling you to get the most out of the Sitecore platform.
Experience Commerce
With more ecommerce experience than any other Sitecore partner, it is a no brainer to team up with our Sitecore Experience Commerce experts. We will help you build connections that drive outcomes with Sitecore Experience Commerce™ (XC); the only solution that extends the Sitecore® Experience Platform™ to deliver personalized experiences.
Managed Cloud & Azure Services
As one of the few Sitecore partners that owns their own data centers, hosting over 5000 websites, our experience is unmatched when it comes to managing your hosted Sitecore solution. We are also one of the few partners offering Sitecore Managed Cloud.
Experience Marketing Strategy
Experience Marketing tools such as A/B testing, Personalization, and Segmentation are included in this powerful offering. Our experts have been enabling Sitecore customers to get the most out of this tool suite, including proven ongoing strategic services.
Enterprise Projects
With award-winning solutions such as HomeServe, Samaritan Health and ASQ, we have extensive experience with large scale, Enterprise solutions. We bring together hundreds of stakeholders and numerous lines of business to match up to a world class solution.
25
MVP Awards Won Over Last 6 Years
80+
Sitecore Certifications
500+
Sitecore Project Implementations
Managed Services & Support
With over 2,000 of retainer hours within our Sitecore Practice, we align our dedicated team of experienced professionals and MVPs to your needs.
Implementations & Integrations
Implementing Sitecore is one thing, however, our Sitecore team has vast experience in integrating with 3rd party solutions such as Coveo Search and Salesforce, along with many others, to truly give you the 360 degree view of the customer.
Content Hub
Let us help you take charge of your entire content lifecycle with Sitecore Content Hub™. Content Hub allows you to manage every aspect of your marketing content for all your channels with a single, integrated solution.
Senior developers Naim Al, Patrick Doran, and James Gregory have taken home the top prize for the 2020 Sitecore Hackathon in the Market... Read More

Sitecore 9.2 comes with a graphical installation wizard called SIA (Sitecore Install Assistant) which is very convenient for the develo... Read More

Four talented Americaneagle.com team members were named MVPs by Sitecore®, the global leader in digital experience management software. Read More
---
Company name is required.
Email address is required.
Phone number is required.
Please use 250 characters or less.