Healthcare & Medical Website Design and Development
Improving Patient Outcomes with Dynamic Healthcare Website Development
Healthcare is one of the fastest-growing and evolving industries around. Patients are connected and engaged in their healthcare decisions, turning to the web for research, diagnosis, and recovery. Americaneagle.com can help your business or organization stay ahead of the curve when it comes to your online practices.
We work with healthcare professionals in a variety of fields – consultants, hospitals, medical professionals, associations, government agencies, and more. At Americaneagle.com, we have experience integrating back-office systems and the knowledge needed to keep your site HIPAA compliant.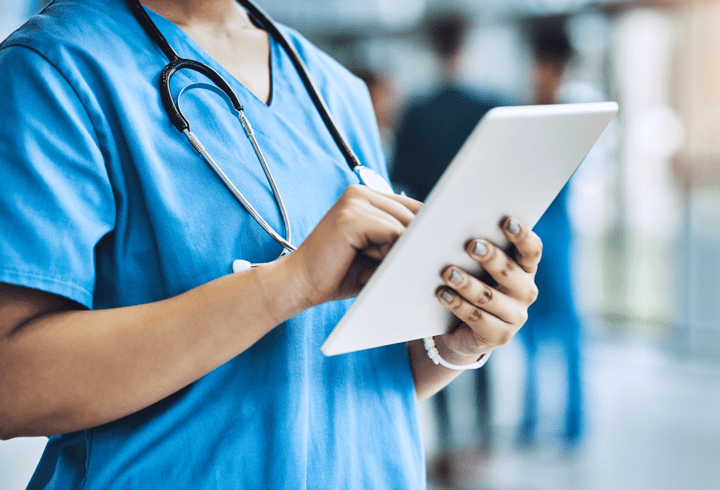 Company name is required.
Email address is required.
Phone number is required.
Please use 250 characters or less.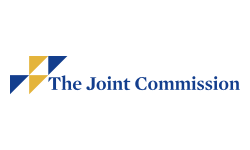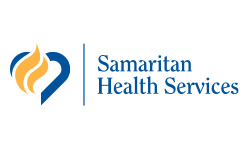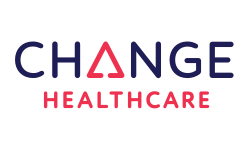 Patient-Centered Healthcare Success
Healthcare professionals have counted on our online services for over two decades. We have extensive experience developing industry-specific digital tactics that boost patient engagement. Our healthcare website expertise is wide reaching and we take pride in bringing success to healthcare practices, hospitals, and medical organizations.
Our Healthcare Website Expertise
Secure, HIPAA Compliant Websites
Protect patient information with a secure website and hosting infrastructure. Our experienced security and hosting team will ensure your site is protected by SSL, your data is encrypted, and your digital platforms are safeguarded from malicious attacks.
Doctor and Staff Directories
List healthcare providers and provider reviews on your website. By giving patients a better idea of the people behind their healthcare, we can help you improve patient satisfaction and encourage a better perception of your healthcare organization.
Medical Content and Blogs
Give patients valuable healthcare information and demonstrate your authority in your industry. Our team of content specialists can build and manage a multi-faceted content marketing strategy to produce, publish, and distribute traffic-driving content, making your organization easy to find online.
Patient Portals & Online Appointment Scheduling
Provide patients the freedom to access their medical information through a secure, gated portal. Our team can integrate your existing medical systems or create new functionality that allows users to view health records, contact doctors, and schedule appointments online.
System Integrations
Healthcare systems are notoriously complex. Our expertise enables us to understand the intricacies of your internal systems and develop integration points that improve data flow and streamline your operations.
Personalization
Healthcare is personal and your healthcare website should be too. Our team of strategists leverage the latest technology to provide personalized website content based on your users' geo-location, past website behavior, and other custom data.
;
A successfully designed healthcare website can help practices of all kinds meet customer service expectations, share knowledge, connect... Read More

When it comes to healthcare, UX is as much about aesthetics as it is about solving problems in a manner that is safe and respects medic... Read More

hile there may be up to 10 different personas when developing customer journeys, we should focus on no more than four at a time. Read More