Education & School Website Design and Development
Educational Website Services that Accelerate the Learning Experience
Schools and other educational institutions have unique challenges when it comes to their digital presence. School websites need to address the needs of students, parents, educators, and alumni while providing an engaging online experience.
Americaneagle.com has been providing website strategy, design, development, digital marketing, and support services for the education industry for over 25 years. Our extensive knowledge base allows us to better connect students, faculty, alumni and the community to foster a more engaged online experience.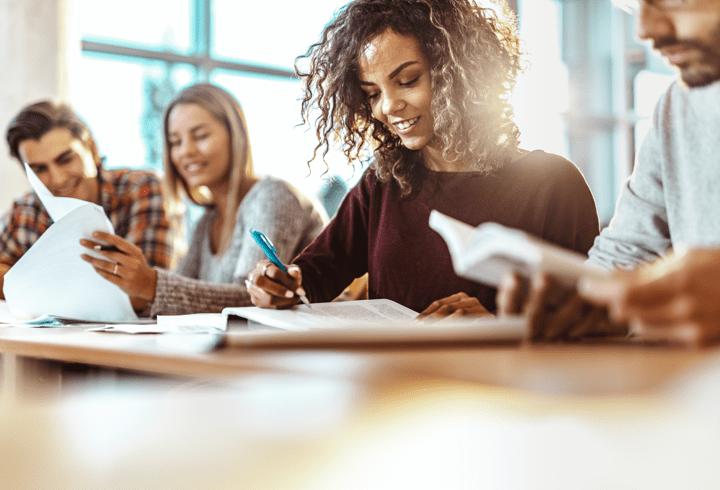 Company name is required.
Email address is required.
Phone number is required.
Please use 250 characters or less.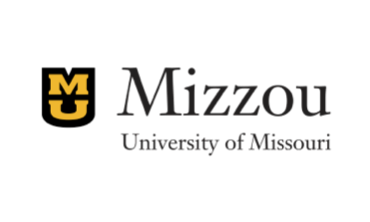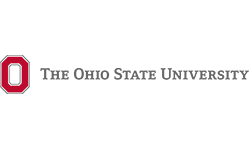 Empowering Schools Through Digital Solutions
We've taken on projects for nationally ranked colleges and universities along with local K-12 schools and school districts. By building strategies and functionality that are fit to serve students, parents, teachers, and staff, we have brought a higher level of success to more than 100 education clients.
Our Education Website Expertise
Online Learning Tools
Remote and online learning is replacing some in-person classroom experiences. We have the expertise to integrate top learning management, course management, and student information systems to provide a connected learning experience for your students.
Attract New Students
Educational institutions need to attract the best and brightest for their schools. Our team of expert digital marketers will combine marketing automation, SEO, content marketing, and more to build a comprehensive strategy that pulls in new students.
Document Downloads and Online Forms
Provide all of the documents, forms, and coursework your students need online. We can build out the functionality for secure form submissions and document downloads to supplement classroom experiences.
Event Management and Calendars
Manage all of your events and school calendars from one place. By building out a custom calendar or integrating your existing calendars, we can help you offer online registration for all of the educational events on your website.
Accessible, Streamlined Design
Ensuring a user-friendly experience is essential along with maintaining an attractive design that shows off what sets your school apart. We combine art and science to create a design that's both functional and aesthetically pleasing.
Mobile Friendliness
For this generation of students, mobile is second nature. We utilize responsive design best practices when creating education websites to serve your students with a full website experience across all devices.
Our Experience By the Numbers
Millions
of Academic Publications Downloaded

;
Americaneagle.com opened the doors to its headquarters in Des Plaines, IL on Friday to an engaged and eager group of Downers Grove Nort... Read More

Americaneagle.com, along with partner PruTech Solutions, Inc., is proud to have been part of the recent launch of the new and greatly-i... Read More