Experience Design
Connecting business goals to best-in-class UX engineered design outcomes.
The foundation of web design is creating a website that is both functional and visually impressive. We pride ourselves on designing a user experience that is enjoyable, intuitive, and specific to your audience. By considering the site architecture, functionality, and front-end user needs, we create seamless visitor journeys that deliver your brand's intended message.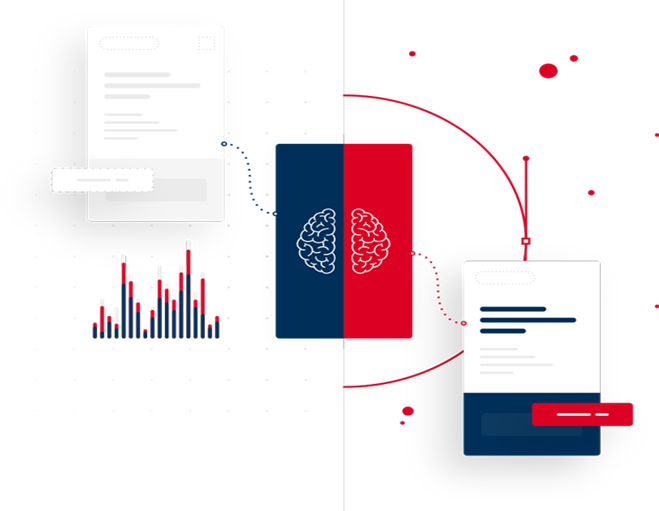 Design that Balances Art and Science
We pride ourselves on being creative problem solvers while considering the needs of your business and your customers. With unique methodology, all team members - from UX to engineering - are aligned to core strategic goals and motivated by the same purpose.
Our designs are visually impressive while still adhering to user pursuits. We believe a fantastic design balanced with flexible technology empowers marketing professionals to deliver the ideal customer journey, with brand authenticity across all channels.
Experience Design Projects
Experience Design Insights
;
Web design is the skilled planning and execution of the layout, usability, and appearance of a website. Learn the fundamentals of good ... Read More

Design is a crucial component of any online business. In this article, we highlight five best practices to follow for a functional, vis... Read More

Website UX professionals make many design considerations to advance engagement with site visitors. Read More
Explore our other Expertise