Transportation Website Design and Development
Improving Rider Experiences with Mobile Ticketing Solutions for Transportation Agencies
Having developed websites and other online solutions for some of the biggest transportation organizations in the U.S., Americaneagle.com is uniquely qualified to handle the challenges associated with the travel and transportation industry.
The effective use of IT and communications is crucial for the transportation industry as customers expect features and functionality that include trip planners, transit trackers, emergency alerts, schedules, maps, and more. All of this important information must be displayed with an intuitive, easy to use interface. Americaneagle.com has successfully completed online solutions for many transportation industry clients.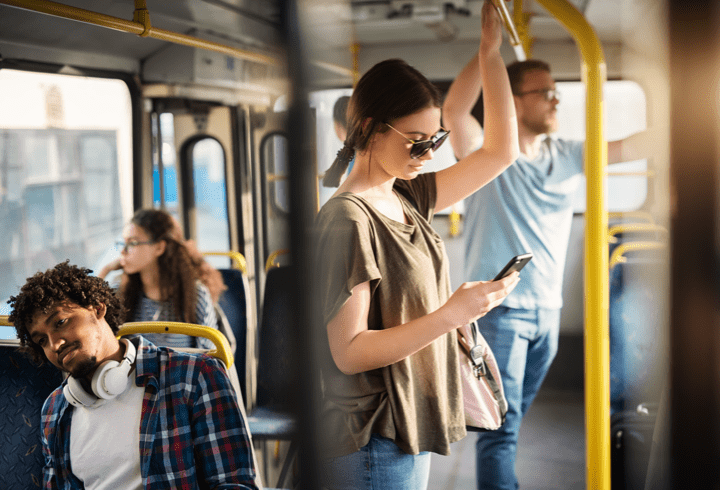 Company name is required.
Email address is required.
Phone number is required.
Please use 250 characters or less.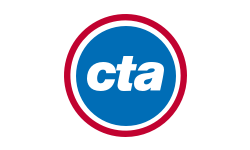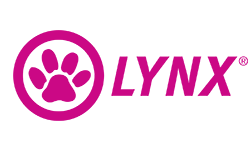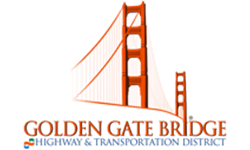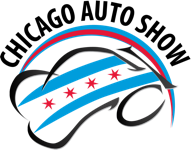 Moving Towards Transportation Excellence
We are honored to work with some of the top transit organizations that keep our country in motion. Our seasoned experts work around the clock implementing web accessibility standards, building mobile ticketing solutions, designing responsive websites that riders love to navigate, and more.
Our Transportation Expertise
Mobile Ticketing
Transportation agencies and entertainment venues alike can reduce operating costs through mobile ticketing. Our solutions make validation a breeze and reduce the need for the collection of cash payments by operators.
Responsive Design
Provide the same online experience to riders on the go. With our responsive design services, riders will be able to get the vital information they need on schedules, closures, and routes no matter what device they use.
Transit Trackers
Let public transportation riders know exactly where the next bus, train, or ferry is. Our team can integrate robust GPS functionality into your website, allowing users to get real-time arrival information.
Online Schedules and Routes
Allow commuters to easily plan their journey. We can create robust trip planning functionality that connects to your backend and GTFS systems, giving users the ability to plan a trip with real-time scheduling data.
Accessibility
As a public service, transportation websites and applications need to work for all individuals. Americaneagle.com has accessibility experts on staff to ensure your solution is built in line with the latest Website Content Accessibility Guidelines (WCAG 2.0 and 2.1 AA).
Emergency Alerts
When unexpected emergencies happen, you need a way to let riders know. Our apps enable transportation agencies to send out mobile push alerts to inform the public of any delays, closures, or new construction.
;
A more intuitive and accessible online experience will soon be available for Austin, Texas transit riders. Americaneagle.com is pleased... Read More

Bus, trolley, and paratransit passengers in Memphis, TN will soon get a state-of-the-art riding experience as Americaneagle.com is set ... Read More