Drupal Development Services
Building Results-Driven, Digital Experiences Through Open-Source CMS
Americaneagle.com, a trusted Drupal partner, has over three decades of experience helping companies transform their businesses and achieve measurable results. We possess a deep understanding of open-source development and have the know-how to fully utilize Drupal's customizable, adaptable, and scalable offerings to help meet your business's unique and ever-shifting needs. With a knowledge base of 650+ professionals, including Drupal certified developers and programmers, Americaneagle.com can help build your dream solution.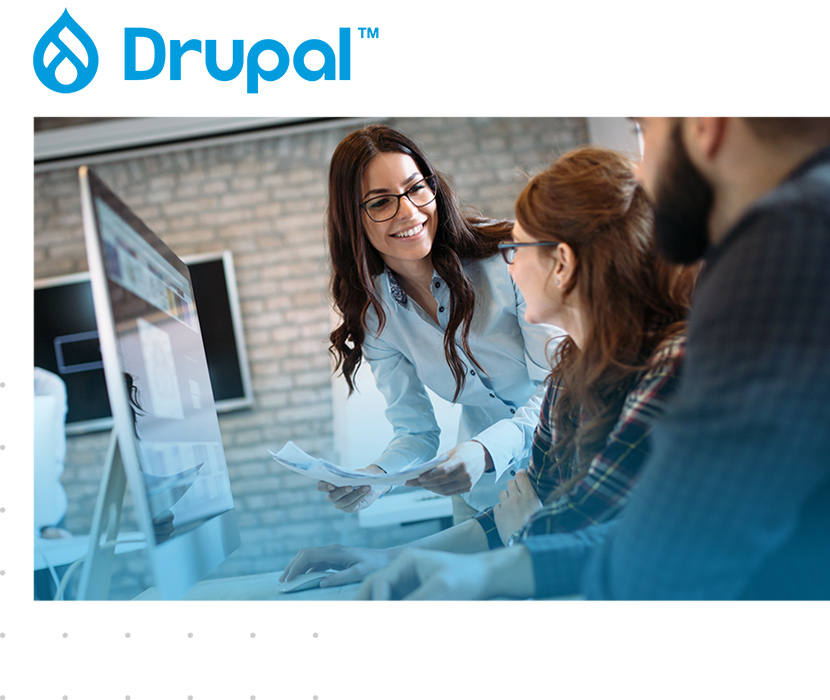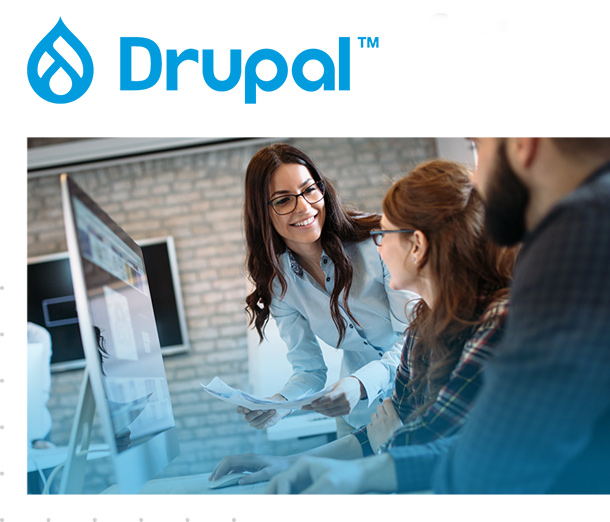 Flexibility & Versatility at Your Fingertips
Americaneagle.com experts can help your company, no matter the size or industry, leverage a platform built for customization. Using Drupal's API-first architecture and leveraging powerful third-party integrations, our team can ensure your digital presence will scale and grow as you do.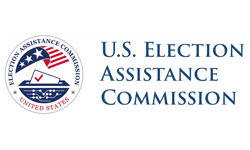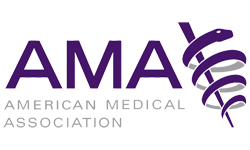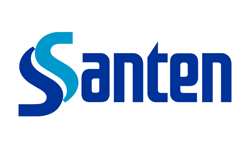 In addition to a full cycle of customer services, Americaneagle.com has the knowledge and expertise to leverage Drupal's fully customizable and adaptable features to meet your business's unique needs.
Enterprise Level Performance, Security & Scaling
Decoupled Application Architecture - API-Driven Content Management
Customizable Content Authoring Workflows
Customer Personalization
Multi-Channel Content Delivery
Fully Mobile Responsive Themes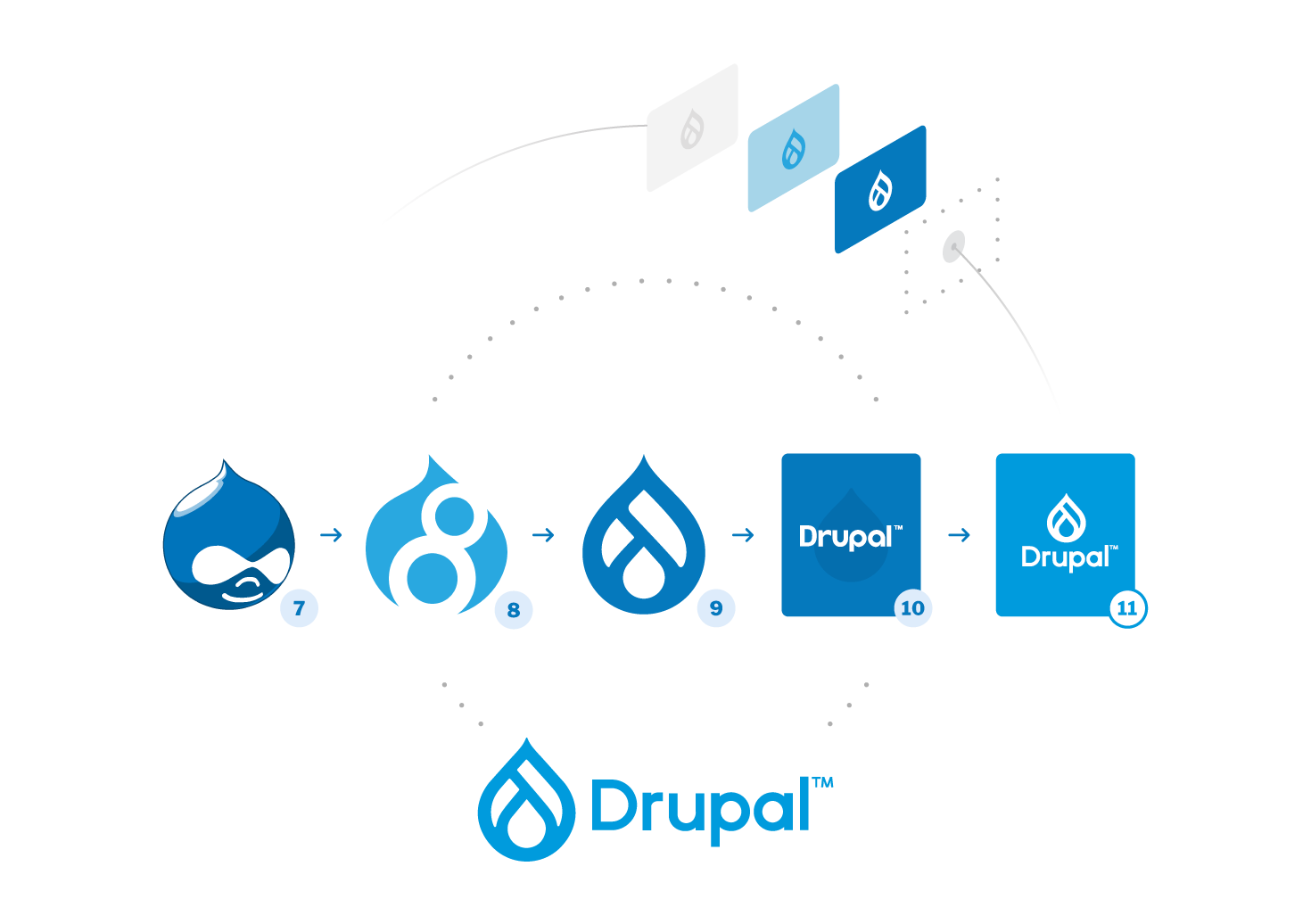 Implementation
Our knowledgeable Drupal developers and technologists can apply their specialized skills in open-source web development and digital strategy to build your business a custom Drupal experience that meets your unique business needs.
Upgrades & Migrations
Whether you're starting with Drupal for the first time or upgrading to the latest Drupal 10 technology, our dedicated team of Drupal technical experts will help future-proof your business by setting priorities, identify milestones, and determine the next steps of your journey on the Drupal platform.
Integrations
Americaneagle.com's Drupal team specializes in integrating open-source technology with industry leading enterprise software to create powerful and intuitive digital experiences for your customers and team members.
Strategy
Our experienced strategy team will partner with you to create a custom Drupal roadmap that will create meaningful results for your organization.
Americaneagle.com's Digital Marketing experts can create a custom campaign plan that grabs the attention for any Acquia Drupal site; whether it's through SEO, social media, PPC, or email. Attract more traffic to your Drupal site through content optimization.
Design & Development
Our Acquia Drupal creative design & theming services provide expertise in layout design and spacing, UX/UI, and interface design. We know the ins and outs of effectively designing for Acquia Drupal theming to give you that unique and professional look that helps separate your site from your competitors.
Our Strategic Drupal Partners
Acquia is an open-source digital experience company (DXP) founded to provide infrastructure, support, and services to enterprise organizations already using Drupal. With open-source Drupal as its core platform, the Acquia DXP empowers marketers, developers, and IT operations teams to rapidly compose and deploy digital products and services that engage customers, enhance conversions, and help businesses set themselves apart from the competition. Americaneagle.com and Acquia can take your Drupal enterprise experience to the next level.
Pantheon is a web operations and hosting platform for open-source Drupal websites. Together, Americaneagle.com and Pantheon can enable businesses to create agile workflows for internal users and customers, scalable infrastructures, and fast content delivery networks. As a hosting provider, Pantheon includes fully managed and free HTTPS certificates, automated backups, and one-click updates for all web operations platform plans. No matter your business needs, Pantheon and Americaneagle.com can help.
Through keynote presentations, hands-on workshops, breakout discussion groups, and other interactive sessions, DrupalCon 2022 attendees... Read More

Is Headless just the latest ecommerce fad, or is it truly the new, revolutionizing commodity in ecommerce? Read More

Let's say you have a shiny new, beautifully designed ecommerce storefront. This is it; you finally made your dream of selling Turntable... Read More
---
Company name is required.
Email address is required.
Phone number is required.
Please use 250 characters or less.