Financial Web Design & Development
Financial Websites Developed with Security in Mind
Banks, credit unions, and financial institutions turn to Americaneagle.com not only for a responsive, secure website but also for an entirely digital experience that allows customers to easily find information and bank online.
A results-driven financial website should be both functional and modern, with a responsive, user-friendly design that's comforting and confident. We understand your unique challenges and will provide opportunities to expand your financial business.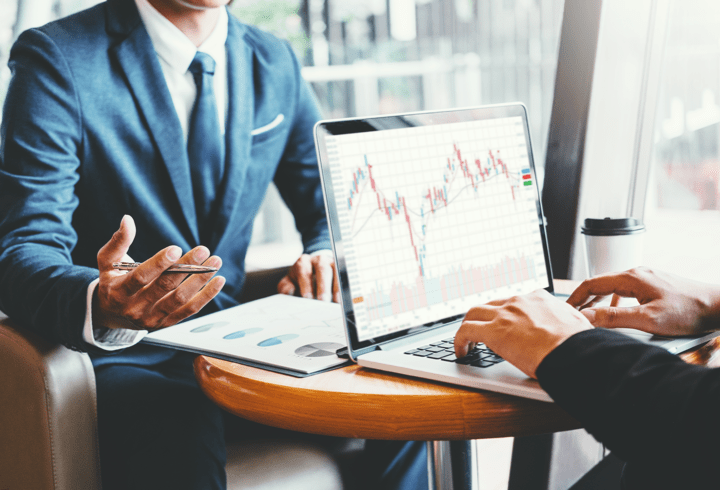 Company name is required.
Email address is required.
Phone number is required.
Please use 250 characters or less.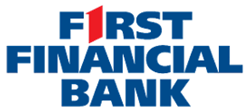 Decades of Financial Success
We have a longstanding reputation of helping more than 170 banks, credit unions, and financial institutions maximize their online presence. Through our user-centered digital solutions, we've launched projects that resulted in enhanced member experiences and financial profitability.
Our Financial Website Expertise
Secure Online Banking
Maintain your members' personal information. We build all of our financial websites with security in mind and our Level 1 PCI compliant hosting services repel any cyber-criminals or bad actors.
Self-Service Portal
Give your members the self-service functionality that they crave. Our team can connect your systems to create an account-based solution with powerful functionality that empowers members to take control of their finances.
ADA Compliance
Ensure that everyone can use your financial institution website. We have accessibility experts on staff to uncover issues and ensure your site is built in line with the latest web content accessibility guidelines (WCAG 2.0 & 2.1 AA).
Personalized Experiences
Banks and credit unions need to serve a wide range of members. Our strategy team takes a deep look at your users, their behaviors, and their motivations to develop individualized user experiences.
Location Finders
Help your members find your services no matter where they are. We have the expertise to build out ATM and branch locator maps that leverage your users' geo-location.
Financial Tools
Drive efficiency with third party tools and financial integrations. Our team works to connect your rate management tools, payment systems, and more to provide a seamless banking experience.
Our Experience By the Numbers
Millions
of Customers Reached

What key benefits can we expect to see from an exceptional credit union website? Read More

Americaneagle.com has helped banks and lenders not only build but also populate their websites with ROI-driven, compelling content. Read More

Even though the banking industry has changed in many ways over the decades, it will always be a people based business. Read More