Association & Nonprofit Website Design and Development
Association & Nonprofit Websites Designed With Growth in Mind
Associations and nonprofits turn to Americaneagle.com as they look to foster member and constituent engagement, build visibility, and promote advocacy with a quality web presence. By combining experience and customization, our services empower organizations to facilitate communication and provide a cutting edge online user experience across the technology ecosystem.
Every association and nonprofit website we develop is built with business objectives in mind, bridging modern, responsive design, user-friendly navigation, and ADA-compliance into a web experience that will convert new members, engage current members and empower your mission.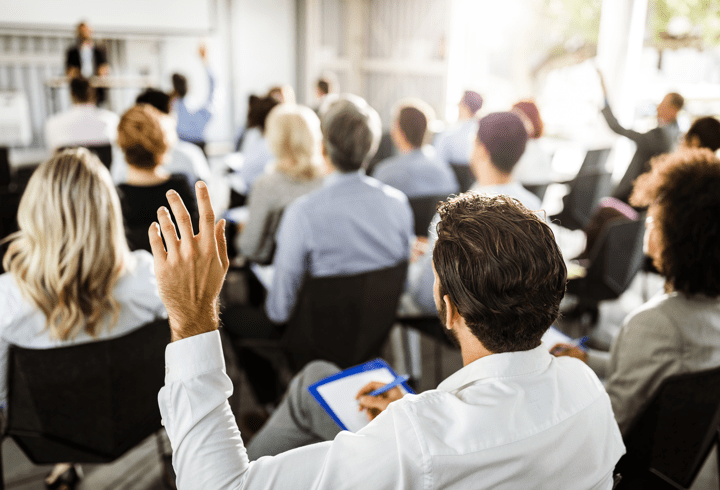 Company name is required.
Email address is required.
Phone number is required.
Please use 250 characters or less.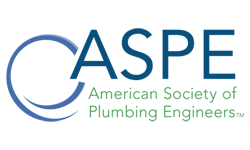 Hundreds of Satisfied Associations and Nonprofits
We've worked with more than 500 associations and nonprofits of all sizes with varying areas of focus. Using our proven process, our team develops customized web solutions tailored to serve our clients and their members. From complete redesign and development projects to digital marketing management, we've done it all.
Our Association and Nonprofit Website Expertise
Association Management Systems (AMS)
Americaneagle.com's integration expertise is unparalleled in the industry. We can connect your AMS, CRM, eLearning software, and other third-party systems to your website for a seamless online experience.
Member and Donor Engagement
Member engagement starts with a powerful website and a solid digital marketing plan. Our teams will assess every aspect of your organization to find the most effective way to find new members and keep existing members active and engaged.
Ecommerce Functionality
Ecommerce isn't just for retailers anymore. By integrating ecommerce functionality into your website, your organization will gain the ability to sell documents, event tickets, and merchandise while collecting dues and donations online.
Advanced Site Search
Help your members find the important resources they need with relevant, reliable search. We partner with top search providers to help you integrate and fine tune your on-site search.
Event Management
Spend more time planning your event and less time dealing with administrative tasks. By integrating third party event management software or building an entirely new solution, we can help you simplify the event process and create custom experiences.
Member Directory
Encourage member connections with a searchable, comprehensive public-facing or gated member directory. Our services will allow members to find and interact with each other - another tangible benefit that can aid in your retention efforts.
Our Experience By the Numbers
1,000+
Association and Nonprofit Projects Completed
Millions
of Active Members Reached and Engaged
Association & Nonprofit Projects
Association & Nonprofit Insights
;
Local SEO strategies help franchises attract customers searching in the area for your products and services. Learn local SEO tips in ou... Read More

In this episode, the YMCA and Americaneagle.com discuss the Y's decision to redesign its website, the goals they were looking to achiev... Read More
Interested in learning more about our Association & Nonprofit Website experience?