Government Website Design & Development
Serving Communities with Amplified Government and Municipal Website Design
Government agencies are charged with the important mission of conveying crucial information to the communities they serve and administering vital functions. Despite the weight of the task at hand, government agencies often find themselves hindered by outdated technology that fails to effectively serve their staff or community.
Americaneagle.com has a deep understanding of the unique needs of government agencies and works with your staff to identify those communication goals. We establish an incredibly strong foundation for your website, along with Level 1 PCI-compliant hosting to keep your site safe and secure.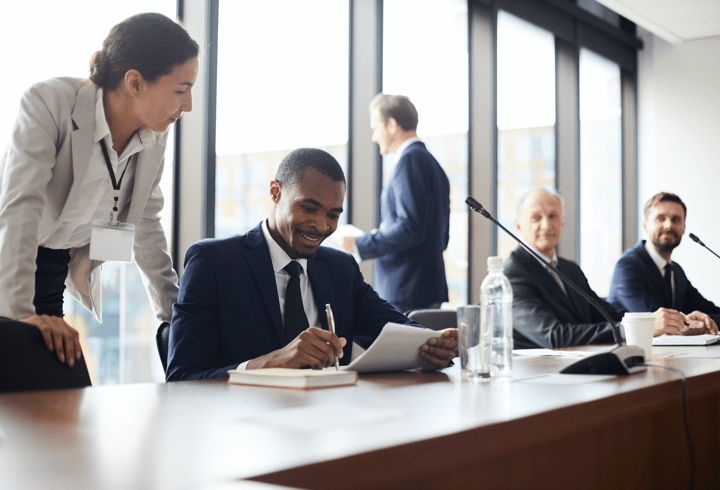 Company name is required.
Email address is required.
Phone number is required.
Please use 250 characters or less.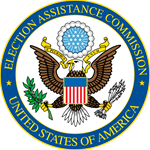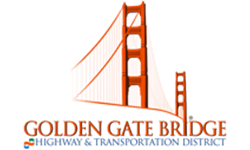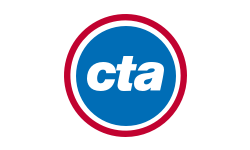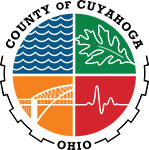 Modern Government Solutions
From small counties and districts all the way up to the White House, we have built solutions for countless local, state, and federal governmental agencies around the country. We have a deep understanding of the unique needs associated with government agencies and use that expertise to create a modern experience that serves citizens and officials alike.
Our Government Website Expertise
Scalable, Secure Hosting Infrastructure
Government agencies need a secure, reliable hosting infrastructure to serve their constituents. Our Level 1 PCI-Compliant data centers meet stringent security standards and we monitor our servers 24/7/365 to ensure uptime during the highest traffic spikes.
Section 508 Compliance
Section 508 requires that federal government websites be safe and accessible for people with disabilities. Americaneagle.com has a team of web accessibility experts on staff that understand the intricacies of the law and recommend and implement accessible design standards.
Interactive Calendars
Serve your citizens by giving them the event information they need. We can work to integrate third-party event management software or build an entirely new solution to simplify the event process and create custom experiences.
Intuitive Design
While most government websites are informational in nature, they don't need to skimp on great design. Our designers blend the art and science of web design to create a solution that helps visitors find your vital services while remaining engaging and aesthetically pleasing.
Online Forms
Streamline operations and let constituents submit important documents online. By building out secure form submission functionality, citizens can perform the tasks they need with little to no assistance from staff.
Advanced Site Search
A government website needs to provide vital information that is searchable and easy to find. We work with the top search providers to integrate and fine-tune your on-site search or develop a new solution that provides a more relevant search experience.
;
A more intuitive and accessible online experience will soon be available for Austin, Texas transit riders. Americaneagle.com is pleased... Read More

Americaneagle.com and MWCOG have an outstanding relationship, having worked together for 15 years; Americaneagle.com initially built an... Read More

Americaneagle.com has recently become G-Cloud certified meaning we are now included on the UK Government's Digital Marketplace as a Clo... Read More