Americaneagle.com
Dallas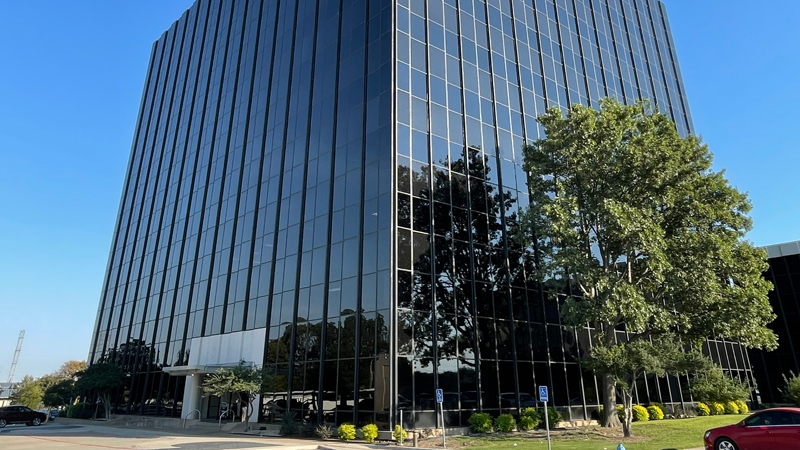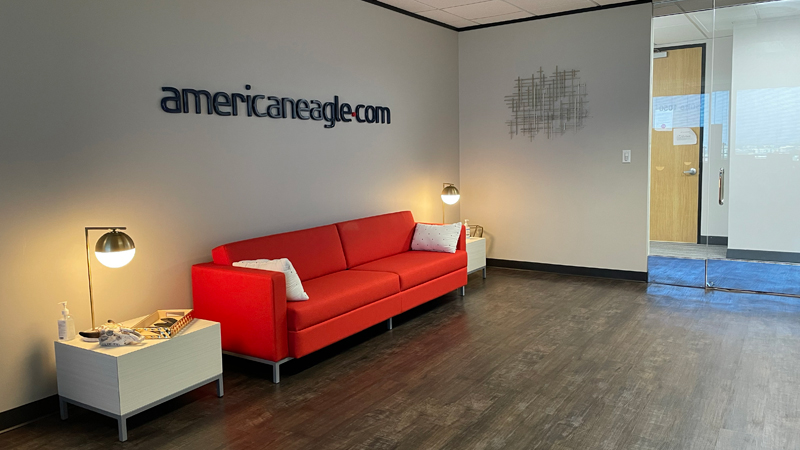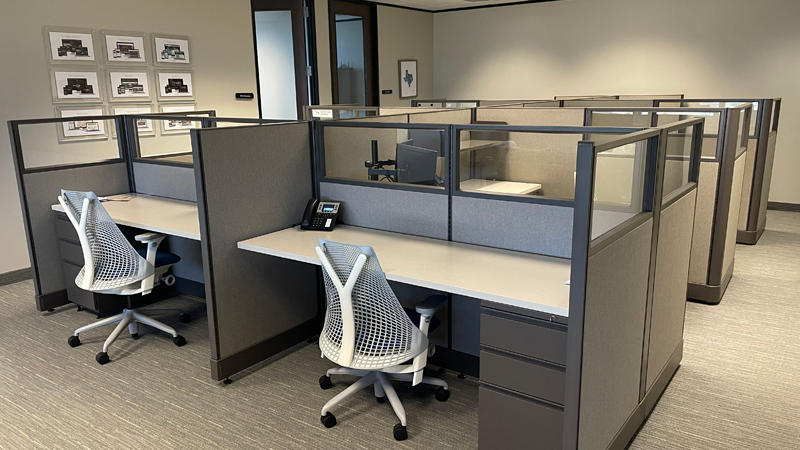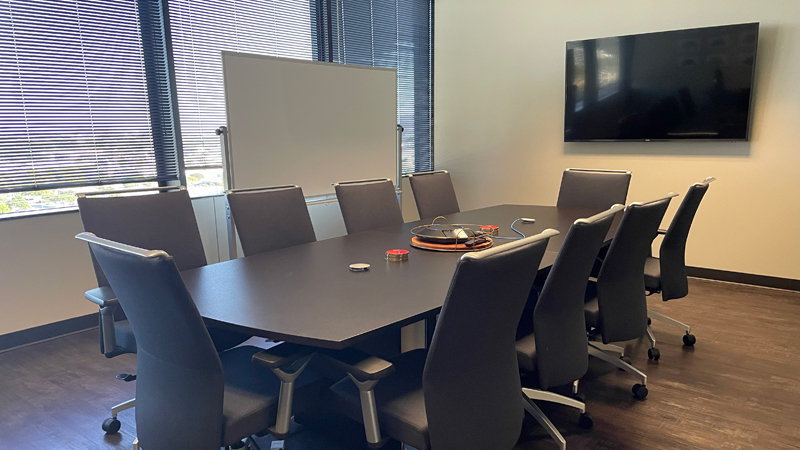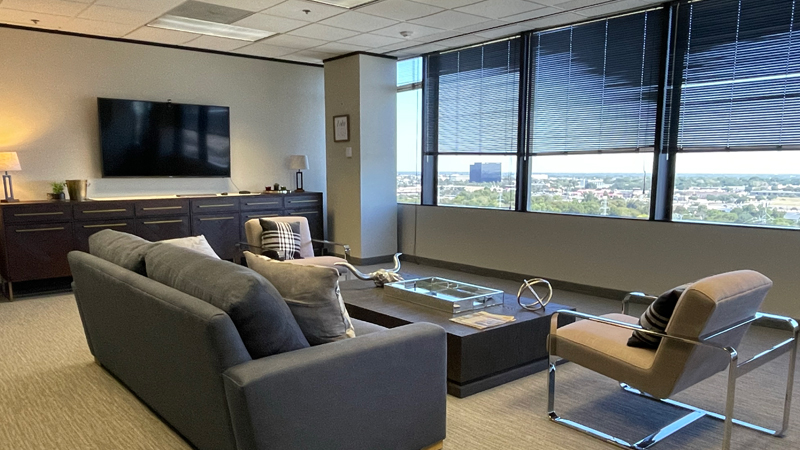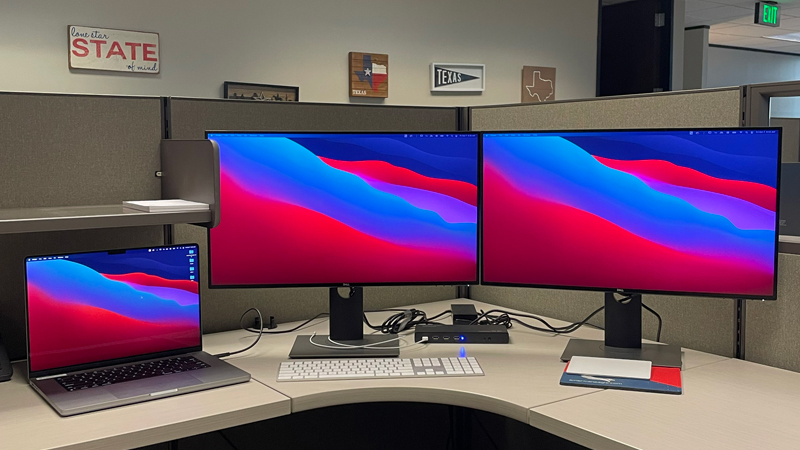 Americaneagle.com
Dallas
Hours of operation

| | |
| --- | --- |
| Mon - Fri | 8:30 AM - 5 PM |
| Sat | Closed |
| Sun | Closed |
Digital Agency in Dallas
Americaneagle.com is dedicated to accelerating clients' growth in Plano, Texas, and across the globe. Our digital agency provides impactful web design, development, hosting, digital marketing, and post-launch support to mid-size businesses and enterprise-level corporations. We have the industry-leading knowledge and expertise to ensure our client relationships are consistently successful and flourishing.
Building Transformative Digital Experiences
At Americaneagle.com, our customers are our top priority. The professionals on our team are the most prolific and proficient in the industry. We build future-focused, sophisticated websites, ecommerce solutions, and mobile apps that produce measurable results. Our unparalleled creative and technical expertise enables Americaneagle.com to consistently deliver innovative digital experiences that drive reliable conversions and growth.

From our very first website built in 1995, we've consistently been an award-winning digital solutions leader and technology trailblazer. We work with mid-market businesses as well as enterprise corporations in a variety of industries, ranging from healthcare to government, associations, manufacturing, financial services, transportation, and more. We've successfully partnered in the launch of more than 20,000 impactful websites and digital experiences.

We're proud to be family-owned and operated. Our team consists of 700+ productive professionals in offices in more than a dozen offices around the world. We have 200+ programmers and developers, 100+ digital marketers, 10+ partner MVPs, and a thoughtfully-selected blend of talent committed to client success.

Americaneagle.com builds transformative digital solutions in partnership with the best brands in technology platforms. Some of these include BigCommerce, Kentico Xperience, Sitecore, Drupal, Liferay, Progress Sitefinity, and more. We pride ourselves on being platform agnostic and will only implement the solution that best fits the unique business needs of each client we serve.

We appreciate the opportunity to speak with you and learn more about your brand. Consider contacting us today or scheduling a visit to our Plano office if you are in the DFW metroplex.
Digital Agency Serving North Texas
Directions
From Dallas/Fort Worth International Airport (DFW)
Our Plano office for Americaneagle.com is located 25 miles, approximately 28 minutes, from the DFW Airport. Exit the airport driving north on E Airfield Dr toward E 31st St. Drive 0.16 miles. Make a U-turn at E 31st St onto E Airfield Dr. Drive 0.54 miles. Turn left onto W Walnut Hill Ln.
Drive 0.99 miles. Turn left onto N State Highway 161. Drive 0.57 miles. Turn slightly left to take the President George Bush Turnpike N/TX-161 N ramp (Portions toll). Drive 3.67 miles. Merge onto I-635 E. Drive 10.49 miles. Merge onto US-75 N via EXIT 19A toward McKinney. Drive 6.55 miles. Take EXIT 28A toward Plano Parkway. Drive 0.45 miles. Merge onto N Central Expressway. Drive 0.57 miles. Keep left at the fork to continue on N Central Expressway. Drive 0.79 miles. Turn left onto W 15Th St/FM-544. Drive 0.60 miles. The Americaneagle.com office is at 1255 W 15TH ST on the right.

From Dallas via I-75
Our Plano office for Americaneagle.com is located 14.5 miles, approximately 20 minutes, from US-75 and Mockingbird Lane heading north from Dallas. Take US-75 N from Mockingbird Lane for 12 miles. Take EXIT 28A toward Plano Pkwy/15th St. Turn left onto W 15Th St/FM-544. Proceed 0.6 miles and then 1255 W 15TH ST is on the right. If you reach E 16th St you've gone about 0.1 miles too far.

In addition to serving Plano and the DFW metroplex, this Americaneagle.com office also serves locations throughout Texas and other southwestern states.
Cross Streets
W 15th St and Alma Dr
How can we help you?
Americaneagle.com welcomes the opportunity to learn more about your brand and business. Contact us today to get started. If you happen to be in Plano, Texas, or the surrounding DFW metroplex, we hope you'll schedule an in-person visit.
Award Winning Expertise
While our greatest reward is shared success with clients in growing their digital brand and exceeding defined goals, it sure feels nice to be recognized by industry experts as award winners. Over the years, Americaneagle.com has consistently celebrated award recognition from some of the most respected authorities in digital solutions and business.
Website Platforms
Americaneagle.com is platform agnostic, meaning we implement the tech stack solution that makes the most sense for your business. Our strategists prioritize the critical effort to fully understand your business needs before recommending the very best solution to achieve your goals and deliver transformative digital experiences.
Ecommerce Platforms
Choosing the best ecommerce platform for your business is essential for staying competitive in today's crowded and fast-paced marketplace. At Americaneagle.com, we partner with best-in-class ecommerce platforms to set your brand up for success, now and into the future. Whether you are B2B, B2C, or have a blend of audiences, we work with your team to determine which platform makes the most sense for your ultimate goals and objectives.
CMS Platforms
Content management is a pivotal component of delivering digital experiences that successfully engage and grow relationships with site users. The right CMS selection is essential to being a competitive business in today's digital landscape. At Americaneagle.com, we partner with premier CMS platforms to help you provide users with the best possible content at every step of their journey.
Projects
View All Projects
Gordy & Sons

Gordy & Sons is a premier outfitter that services hunters and fly fishers from their spacious destination store in Houston, Texas. They were pursuing a new, digitally sophisticated partner to help grow their ecommerce revenue. A new site was needed to successfully integrate their point-of-sale environment and inventory management system to ensure accurate, real-time data for product inventory, orders, and customer detail. With Americaneagle.com, their online sales have greatly benefitted from the new site's integration success and detailed search engine optimization (SEO). More of the right customers are finding Gordy & Sons online than ever before.

Ecommerce Website Design and Development Case Study

P.F. Chang's

As digital expectations had grown and evolved, P.F. Chang's website implementation had become outdated. For a reimagined and forward-thinking website that would allow the leading Asian cuisine franchise to effectively grow and serve its customers, P.F. Chang's partnered with Americaneagle.com. Now, the marketing team at P.F. Chang's has more capability and control over the entire digital experience. Site users are engaging with their new digital solution at unprecedented numbers and session duration.

Restaurant User Experience and Web Design Case Study

First Financial Bank

As a leading financial institution, First Financial Bank is known throughout the state of Texas as a customer-focused organization. First Financial Bank's online experience, however, was not matching the in-branch experience. To create a website that would serve all of the bank's needs, no detail was overlooked. The development team built out a user-centered, mobile-friendly website that significantly refined the overall site structure while conforming to ADA guidelines. The website is now an institutional pillar that consistently represents, and grows, the First Financial Bank brand.

Financial Website Design Case Study
Reviews
"The upgraded Sitefinity platform version and implementation significantly improved page experience and performance of the P.F. Chang's marketing site. The rebuild enabled us to efficiently optimize content structure and hierarchy leading to significant visibility increases in organic search. We've seen a 41% increase in site pageviews, 40% YoY increase in the number of keywords ranked on page one of Google and a 20% YoY increase of organic impressions our menu pages. Additionally, we immediately observed improvements in detected page experience and page load speed scores which was a huge win."

"It has been an absolute pleasure working with the entire Americaneagle.com web development team. They communicated clearly and effectively throughout the entire design process and built a site that is as visually stunning as it is functional. Our customers have enjoyed a more efficient shopping experience, and our backend functionality has greatly improved. We'd recommend Americaneagle.com to anyone looking to improve their online presence."
FAQs
Project pricing depends on the full scope of the new website and the intended features and functionality. Please contact Americaneagle.com to speak with a digital strategist about the details of your project and estimated pricing.

We have not always been a global leader in web development and digital solutions. Our family-owned and operated business has been technology focused since 1978. Originally providing solutions for software development and office network implementations, we built our first website in 1995. Since then, future-focused, business-integrated websites have driven our growth to the forefront of digital solutions.

The digital marketing team at Americaneagle.com is consistently focused on every available strategy to increase leads while decreasing cost-per-lead. Experience matters when data-driven decisions are made within this fast-paced and competitive field of digital optimization. Our digital marketing team identifies and executes timely strategies to fuel online success for our clients' businesses.

Discovery – align business goals with strategic, scalable technology and content.

Design Concept – refine visual communication within the proposed digital solution to benefit business visibility, engagement, and user experience to drive conversions.

Development – deliver a tested, efficient, and business-advancing website that meets project goals and exceeds client expectations.


Promotion & Partnership – many clients, following training to effectively maintain their new website, elect to continue partnering with Americaneagle.com to optimize ongoing paid and organic search results and pursue emerging digital project opportunities.

Our digital solutions and designs identify the best ways for all users to interact with them. Attentiveness to ADA requirements and best practices is critical to that success. We consistently focus on all users and input devices. The goal is to create accessible digital interactions with clear messaging. Client brands value Americaneagle.com's promotion of accessibility throughout our digital solutions.

Americaneagle.com employs teams of professionals who specialize in the most capable and scalable digital development platforms. Whether your business is intending to upgrade an existing platform, is considering a platform switch, or searching for the smartest platform solution for a new web project, we can help.

In addition to the very best technology professionals, developers, and designers in our field, Americaneagle.com also prioritizes content development. In doing so, our respected team of writers, designers, and content strategists can help ensure your business' content amplifies your strengths and promotes reach, engagement, and conversions.

All RFPs can be submitted via e-mail to [email protected], the Contact Us form on our website (which accepts attachments), postal mail to Americaneagle.com, 2600 S. River Road, Des Plaines, IL 60018, or fax at (847) 699-4207. Once received, an account representative will review the RFP and follow up with your business. Thank you for considering a partnership with Americaneagle.com for your next-generation digital solutions.

A project timeline depends on the full scope of the new website and the intended features and functionality. Please contact Americaneagle.com to speak with a digital strategist about the details of your project and estimated pricing.

Yes, we offer a variety of mobile solutions including mobile apps for both Android and iOS devices. You can view a variety of our mobile projects by clicking here. If you don't need an app, we also build all of our sites responsively so they perform optimally on mobile devices.

Americaneagle.com is a full-service digital agency. We partner with clients to deliver everything from website/application design and development to digital strategy, data integration, analytics, and PCI-compliant web hosting 24/7/365. Our digital marketing team works as an engaged extension of each client's business. Post-launch, our support services provide a proactive team of professionals who consistently maximize digital assets to reach business goals and stimulate growth.

We have very mobile project teams who regularly travel to client-preferred locations. Recent experience has indicated that our favorable ratio of in-person versus video conference project meetings has become a clear advantage in promoting consistent project success. The Americaneagle.com team at this Plano, Texas office is one of 12 throughout the United States.

In this fast-paced world of digital options and regulations, Americaneagle.com's experience truly matters. Don't let an agency talk you into the web solution that is convenient for them. Be certain you are getting the right solution(s) to meet your specific business needs today, with a confident plan for your brand's future.