Artificial Intelligence Consulting Services
Providing talent and experience to make smarter decisions for your business
Today, everyone is racing to make faster and more accurate decisions based on the tremendous amount of data accumulated every day. Did you know that 90% of the data stored worldwide was accumulated in just the last five years? Thanks to the tremendous amount of Big Data and telemetry being used across industries, this will only continue to grow.
Americaneagle.com stands ready to engage with your company to provide the necessary talent and experience for your organization. We will ingest and prepare your data no matter how enormous. Our experienced data scientists have the expertise to train Artificial Intelligence models to predict outcomes that will have a tremendous impact on the future growth and success of your company.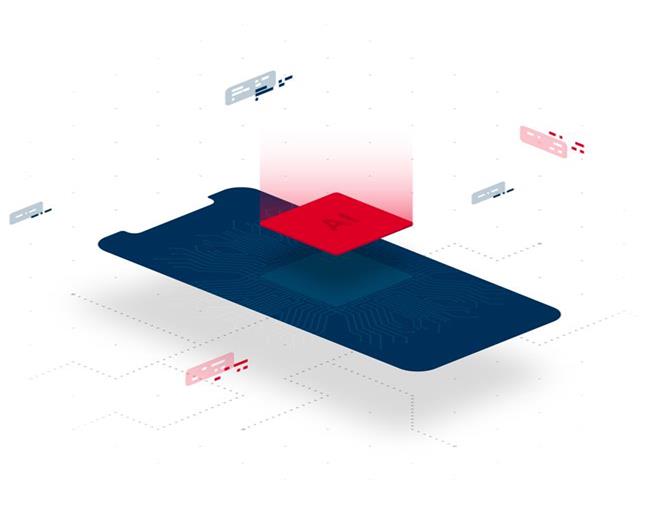 Our team takes care of the entire development process, from data ingestion and preparation to deploying models to your applications, devices, and APIs.

Our Artificial Intelligence Services
Architecture and Consulting
With our modern approach to data science and data engineering in Machine Learning, Americaneagle.com leverages your data and resources to build sophisticated models and algorithms. Through these models, we will predict complicated matters that can impact your execution and growth.
Training
We want to bring your team along for the ride. Our data scientists and data engineers will take the time to train your team on artificial intelligence procedures and set you up with the skills you need to thrive in this environment.
Leveraging the Latest Technology
We have expertise with the industry's latest cloud platforms.

The Power of Data
Gradually introducing AI, ML, and IoT into your organization can be successful with the help of our experienced staff. The goal is to make the transition to AI and Machine Learning based on a strong understanding of your data, your models, and your goals.
Internet of Things:

The rise of the IoT (Internet of Things) has taken over every concept of our lives, from our home appliances to sensors in oil rigs. It is a system of interrelated computing devices that have the ability to transfer data over a network without human interaction. At Americaneagle.com, we can help your organization select preferred devices and clouds, create models using Machine Learning, and report on the vast telemetry collected for millions of devices across the globe.
Data Visualization:
Having the ability to visualize your data and your predictions is an important part of the AI cycle. Americaneagle.com will integrate any of the current visualization tool leaders into your solution, such as Microsoft PowerBI, Tableau, or any other powerful visualization platform.
Artificial Intelligence Consulting Projects
Artificial Intelligence Insights
;
AI can improve personalization, customer service, and logistics for your online store. Find out how you can use AI to create exceptiona... Read More

There are many ChatGPT use cases in content marketing. This article highlights the ways in which you can leverage AI to streamline cont... Read More

Today's metaverse worlds are integrating immersive, first-person technologies. Pairing improved interaction and more affordable tech, m... Read More
Explore our other Expertise