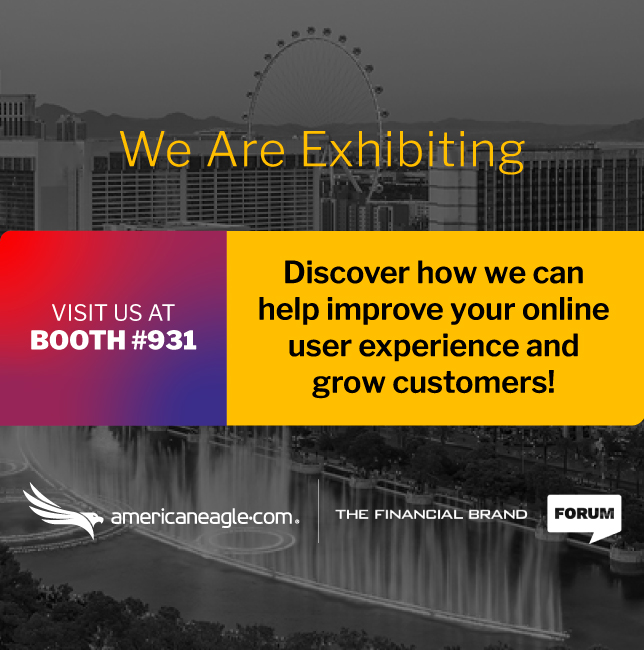 Meet with us at the 2022 Financial Brand Forum!
Our team is excited to be heading to Las Vegas for the Financial Brand Forum, taking place in-person this year! Our financial digital experts will be on-site, attending sessions and available at booth #931 in the exhibit hall. Stop by our booth at the show to discuss how we can help take your organization's digital presence to the next level, or complete the form below to connect with us before, during, or after the Financial Brand Forum conference!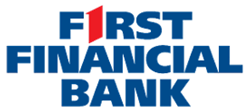 Decades of Financial Success
We have a longstanding reputation of helping more than 170 banks, credit unions, and financial institutions maximize their online presence. Through our user-centered digital solutions, we've launched projects that resulted in enhanced member experiences and financial profitability.
Check Out Our Financial Brand Forum Whitepaper!
Is your website operating at its full potential? As we gear up for the 2022 Financial Brand Forum, we put together a list of five website-related questions to help you answer that exact question. Download our whitepaper to learn more!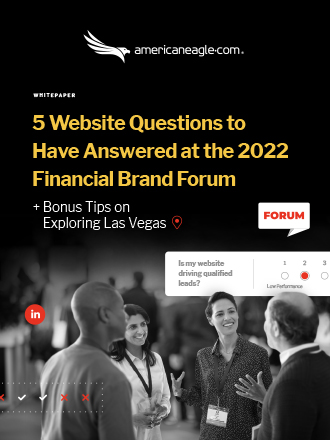 Interested in learning more about our digital offerings for financial organizations? Click the button below!