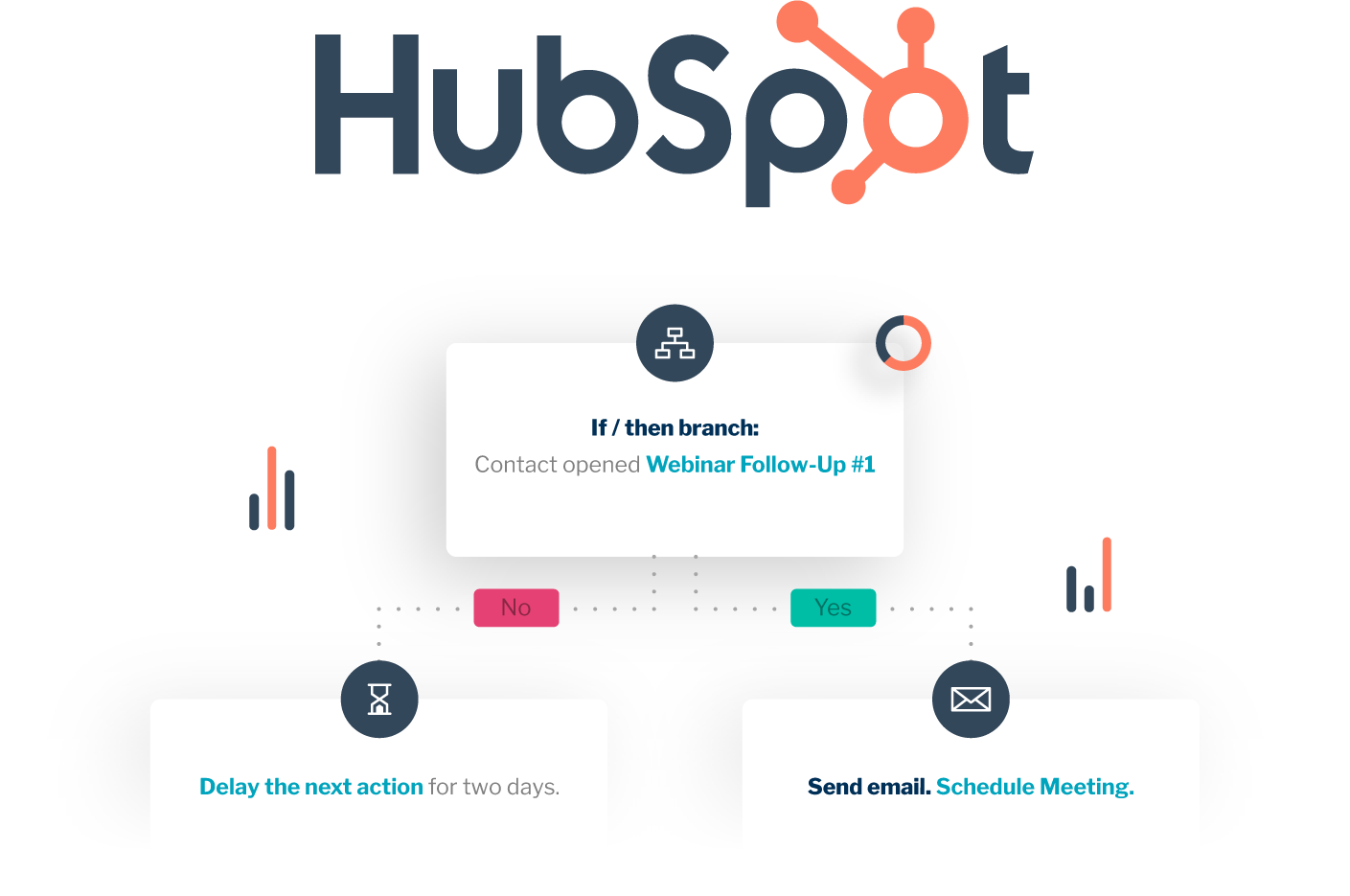 How HubSpot Can Improve Your Marketing
Outbound marketing, including TV ads, magazine ads, radio ads and more, is not necessarily desired by your audience. We rarely look forward to the ads surrounding our favorite TV shows, or appreciate the ad pages in our favorite magazines. While outbound methods certainly have their place, wouldn't it be nice to have your audience look for content from you?
The HubSpot Marketing Hub allows you to do just that; instead focusing on inbound marketing, enabling you to provide relevant, valuable content for users, including topical blog posts, social media posts and more designed to draw your target audience to your site.
What is Inbound Marketing?
Inbound marketing prioritizes content that is intentionally sought out by your target audience.
With this methodology, your focus is on problem solving and providing your audience with information they want and need, and actively seek. Perhaps they are looking for industry insight, educational information, or information on how to use your products. The goal is to build out a strong, diverse content portfolio to give those answers for your audience each step of the way.
Effective inbound marketing requires dedication, great ideas, and the right toolset to help you deliver.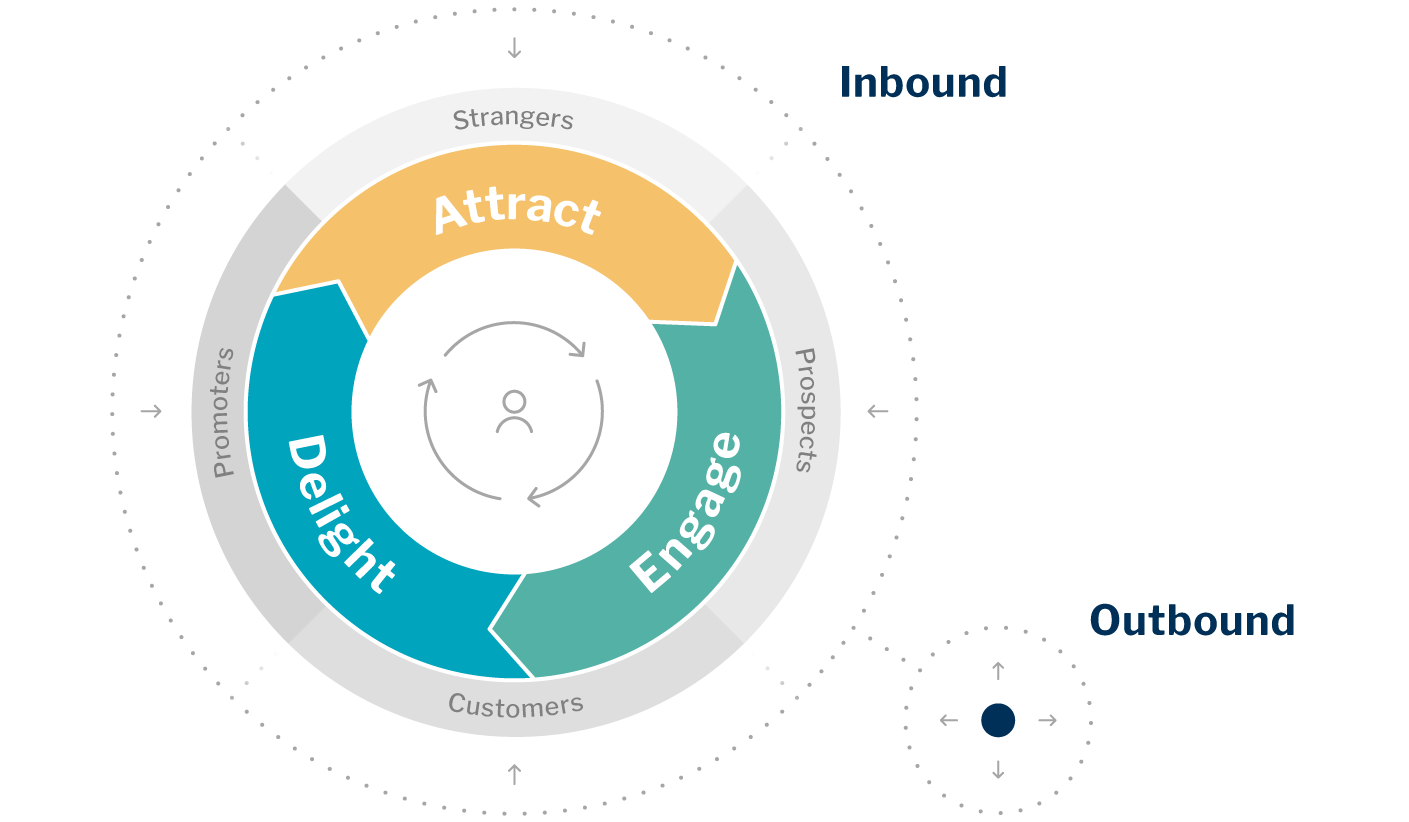 The Right Partner for You
The Americaneagle.com team is here to enable you to maximize your investment into HubSpot Marketing Hub and the Inbound Methodology. Our team of award winning digital marketers will help you attract high value visitors and better convert those visitors into customers and promoters. With HubSpot Marketing Hub and Americaneagle.com behind you, you'll find everything you need to take charge of your marketing to better increase customer engagement and grow your bottom line.
We'll help you create the right mix of content and strategies using Marketing Hub's suite of tools:
Email Marketing

Landing Pages

Content Strategy
Calls-To-Action
Social Media
Blog
Ads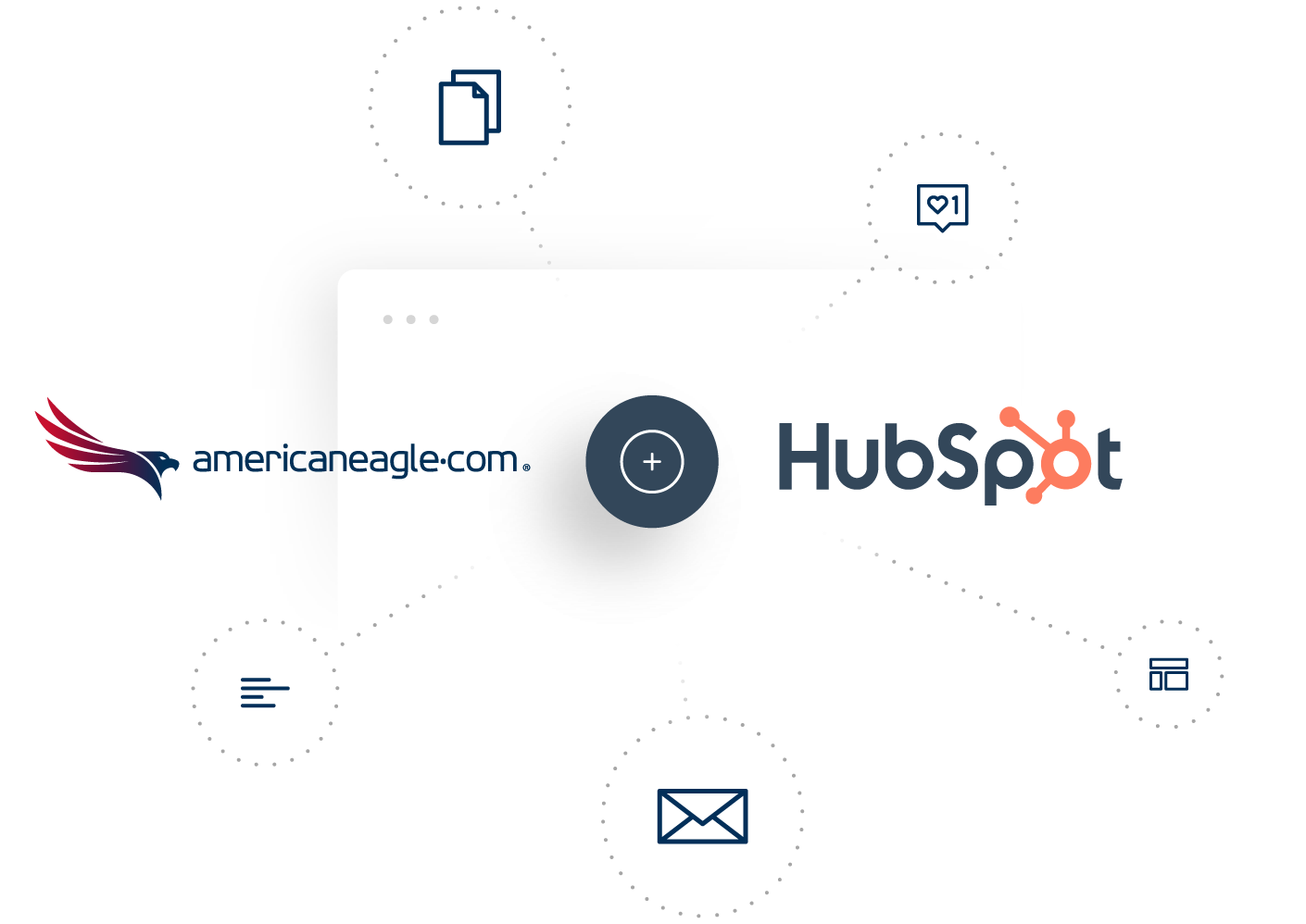 Ready to learn more about HubSpot Marketing Hub?
Click the button below to discuss how HubSpot can help your business.
Let's talk about HubSpot!