Americaneagle.com
Brighton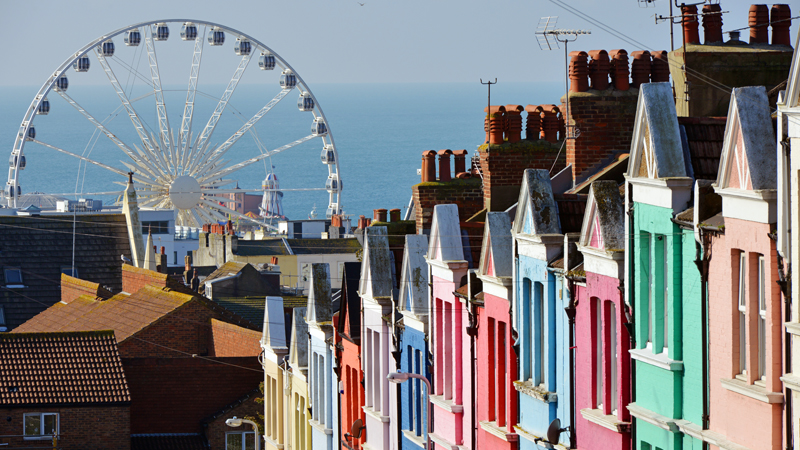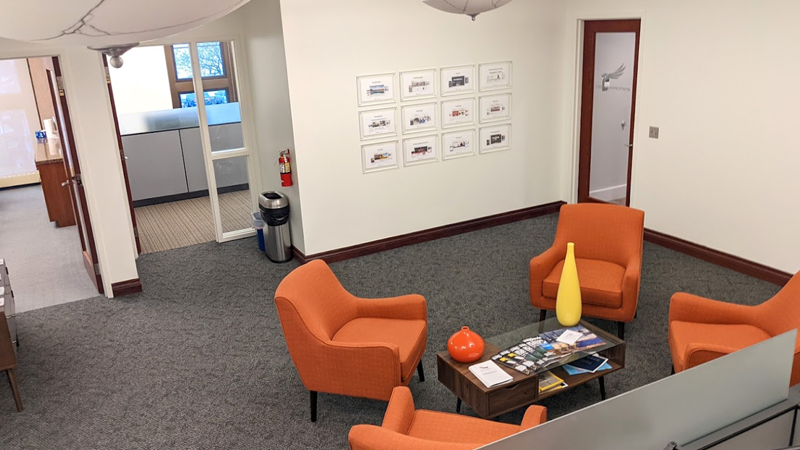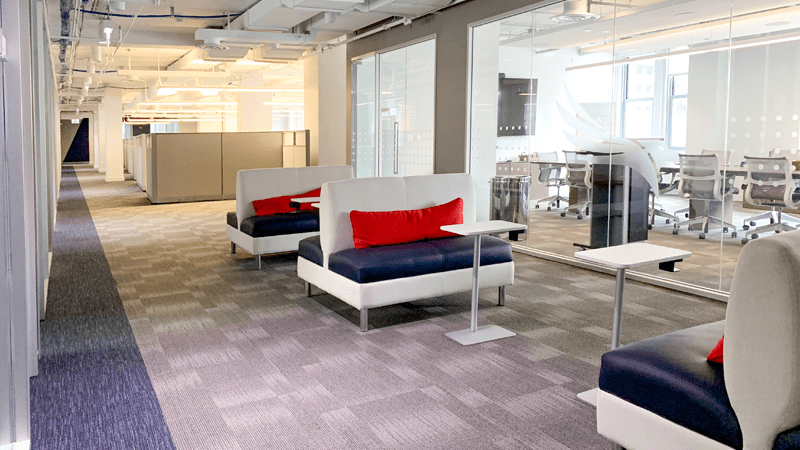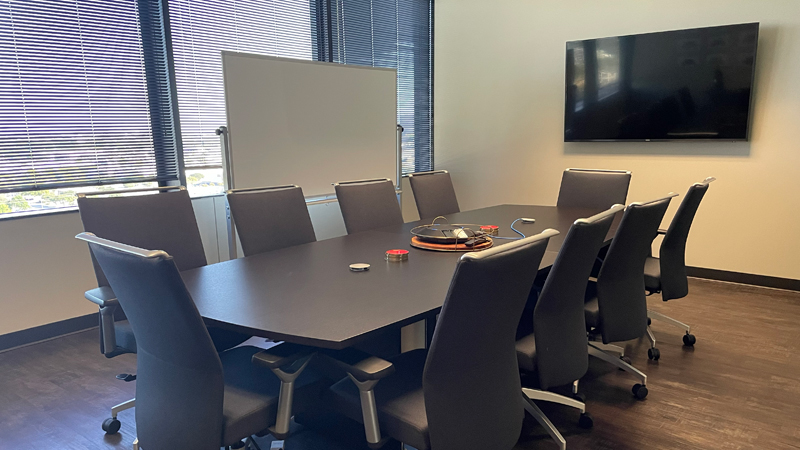 Americaneagle.com
Brighton
Hours of operation

| | |
| --- | --- |
| Mon - Fri | 8:30 AM - 5 PM |
| Sat | Closed |
| Sun | Closed |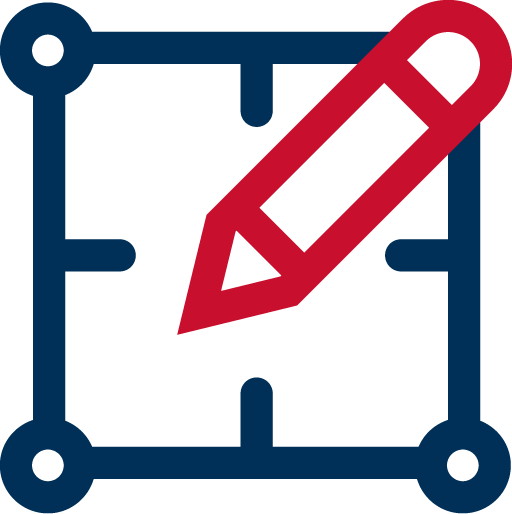 Brighton Web Design
Every designer has heard the quote from Louis Sullivan "Form follows function." Americaneagle.com certainly believes that. Functionality leads each successful design solution we propose and implement. To fully understand the functionality that is essential to each project, our creative teams take pride in deeply engaging with the unique brand story of our clients, including their past, present, and future aspirations. We learn the characteristics of their audiences. A thorough understanding of audiences and brand priorities enables us to create consistently engaging designs that exceed expectations.

With our finely-crafted, tested methodology, our creative team members are equipped to deliver beautiful, efficient, and effective website experiences. We artfully weave design fundamentals together with each project's unique brand characteristics, creating user experiences that are both engaging and intuitive. We consider site architecture as a central component that supports successful customer journeys as well. Every element works together to build brand relationships. Specific audiences are nurtured within our skillfully-designed websites. Ultimately, this design-supported user engagement affirms the authenticity of client brands, advancing affinity and customer loyalty.

Every day, your brand is shaping first impressions with its website and other digital solutions. Are you confident in what new website visitors see when they arrive on your home page? Does that first impression successfully represent your brand promise? Impacting positive introductions and brand experiences is a responsibility we take very seriously. User perspectives lead our designs. From our initial discovery to the concept, design, approvals, project delivery, and support, our creative solutions are consistently focused on excellent brand experiences. Your customers with love the digital experiences that Americaneagle.com designs and your business will too.