Americaneagle.com
Brighton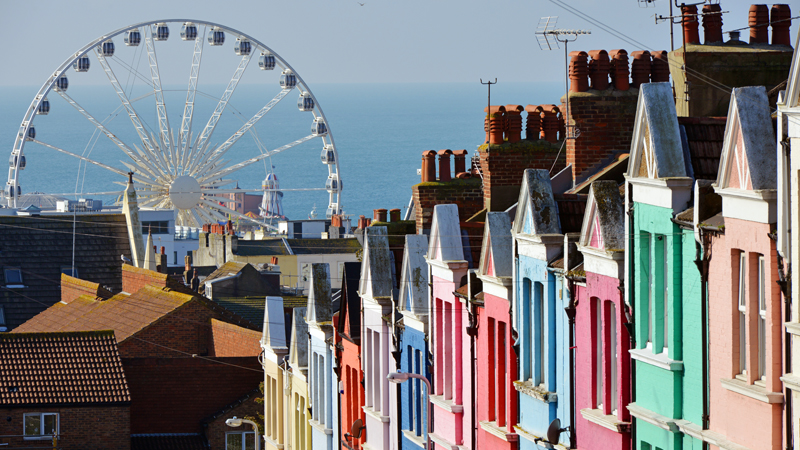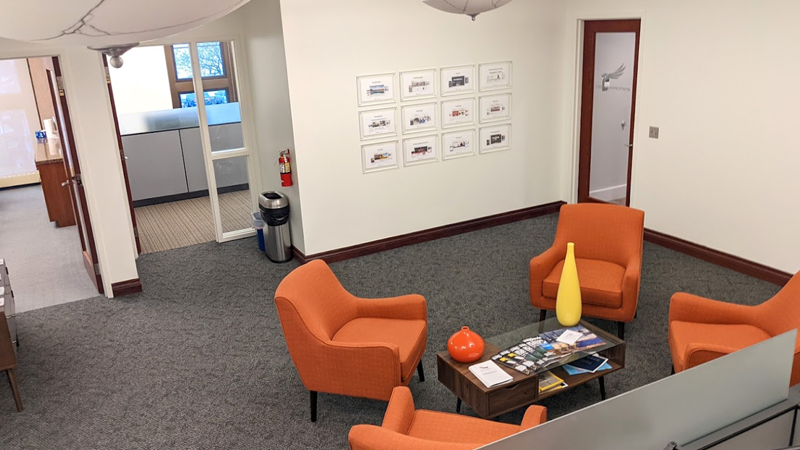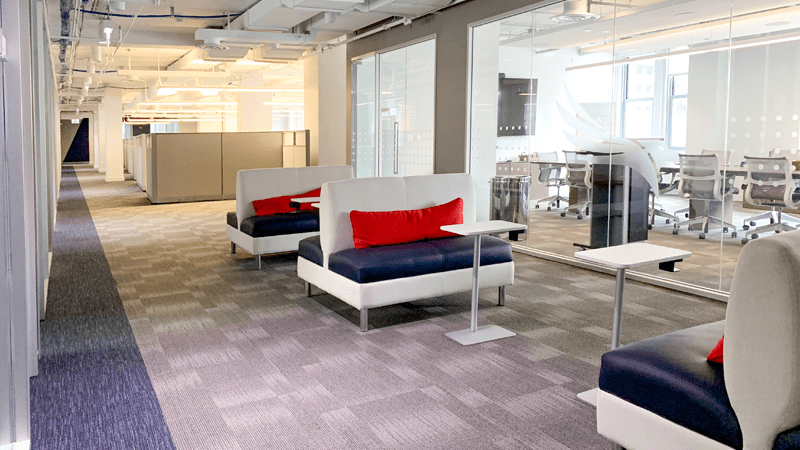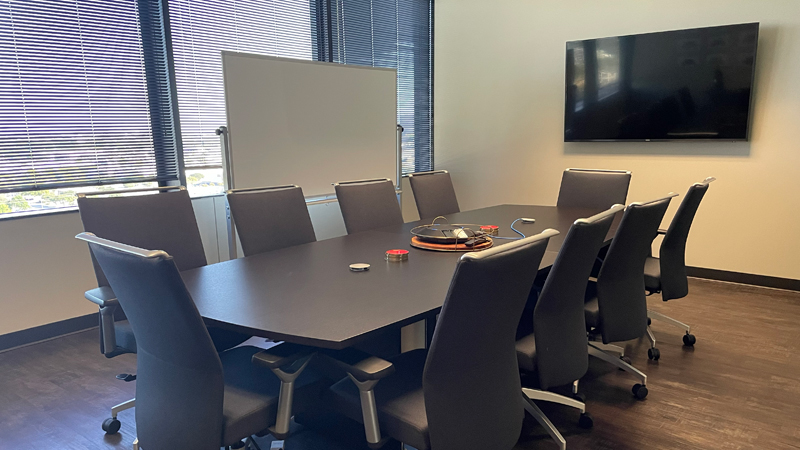 Americaneagle.com
Brighton
Hours of operation

| | |
| --- | --- |
| Mon - Fri | 8:30 AM - 5 PM |
| Sat | Closed |
| Sun | Closed |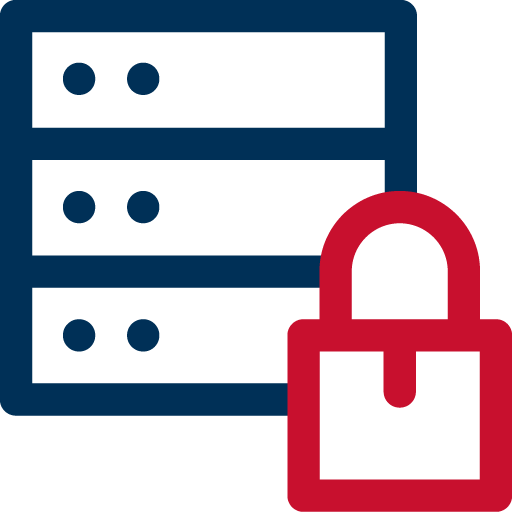 Brighton Hosting & Security
Client hosting and security solutions from Americaneagle.com have been a valued core service for over 25 years. Our certified PCI-compliant hosting is meticulously maintained within our private data center network. Our hosting services provide businesses with unparalleled quality and security. We tailor server and hosting solutions like dedicated host servers, virtual hosted servers, cloud hosting, and more to capably serve the unique requirements of each client's digital presence. Highly capable and dependable, our hosting and security services have served the growing needs of many of the world's most successful brands.

The secure hosting environment at Americaneagle.com is monitored 24/7/365. The professionals who contribute within our experienced data center teams anticipate the evolving server needs of our clients, such as speed during peak traffic, necessary hardware space, and maximized performance. Regularly-scheduled load testing ensures the digital assets of our clients perform optimally, even during traffic spikes or a cyber-attack. If businesses ever have a digital solution concern, we provide immediate attention. Our hosting and security team's extensive training, experience, and skill provide great confidence in defense against web application/DDoS attacks.

Americaneagle.com has successfully hosted big-brand websites through periods of high traffic volatility. PCI requirements are meticulously followed and provide a fundamental foundation for securing all client websites and digital assets. Our extensive experience also includes hosting high-profile government websites that require FISMA compliance and additional privacy and security considerations.

Your business deserves the very best in hosting performance and security. You will find that at Americaneagle.com.
Hosting & Security Services