WordPress Gutenberg Agency Partner
Empowering Thoughtful Design Through Block-Pattern Technology
Thoughtful content and design don't have to be created from scratch. With WordPress Gutenberg blocks, you can be your own builder – regardless of your experience writing code. The flexible blocks provide control over website design and content presentation without needing to involve a developer, ultimately empowering you to take charge of your website's UX/UI. As an early adopter of block-pattern technology, Americaneagle.com has the knowledge and expertise it takes to help you revolutionize the design process and greatly increase productivity across your entire organization.
Achieve Flexible and Intuitive Design with Gutenberg
Thanks to an atomic design system, the WordPress Gutenberg editor encourages users to leverage predefined, reusable blocks, helping ensure brand consistency across screen sizes and devices throughout your website. Create eye-catching patterns, rearrange layouts, and add multiple media types to further enhance your site's UX/UI. With Gutenberg, backend content closely represents what you see on the front end, allowing you to take the guesswork out of design.
Creating Powerful WordPress Solutions
Americaneagle.com has many years of experience providing WordPress support, theme and plugin assistance, upgrades, implementations, and more. Our team of subject matter experts use the tools available within WordPress and beyond to build award-winning websites. Here are just a few of the clients we have helped on WordPress.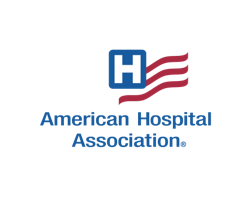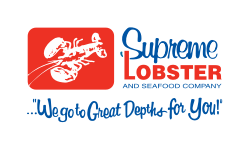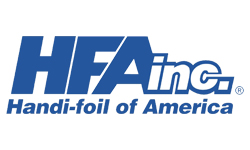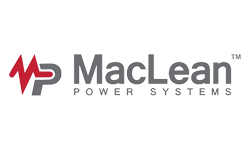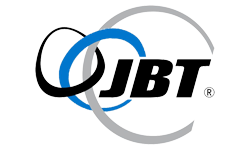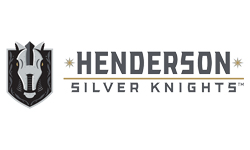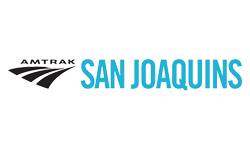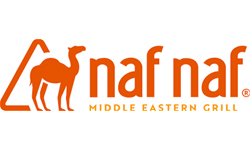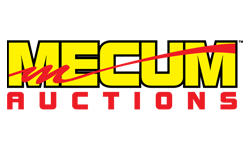 Gutenberg Block Editor Services
At Americaneagle.com, our many years of experience providing WordPress-managed services, including support, theme and plugin assistance, upgrades, implementations, and more, proves we are your agency partner for the WordPress Gutenberg plugin. Having completed 525+ WordPress projects, our global team of technologists, developers, strategists, and designers can help tailor your website's design to accelerate growth and revenue.
Full Site Build & Functionality Enhancements
Using the best build stacks and collection of WordPress tools, we build optimized, elegant, and masterfully constructed WordPress websites. As experts within the WordPress ecosystem, Americaneagle.com can plan and implement advanced, custom-crafted solutions, big or small, into any WordPress website.
Enterprise Level Service & Support
Americaneagle.com understands the digital needs of enterprise companies. From a single flagship digital experience to microsites that need to be stood up quickly, the knowledgeable team at Americaneagle.com can meet any enterprise level requirement.
Fully Customized User Experience
A website isn't just a website anymore. The Americaneagle.com team can help transform your digital presence with an experience that represents your brand visually, and using our deep well of development experience create custom plugins that serve your specific requirements. Simply put: if you can think it, we can build it---right into your website.
525+
WordPress Projects Completed
50+
Hours of Community Contributions
Our Strategic Partners
From delivering complex WordPress instances at scale and managing substantial platform migrations, to reimaging user experiences for global brands and creating innovative tools, Americaneagle.com offers a range of expert services to advance our clients' initiatives. A critical factor in the success of any digital development project is choosing the right partner. Americaneagle.com is proud to work with leading WordPress partners, WP Engine, and WordPress VIP to ensure that your digital presence is supported, no matter the project or business size.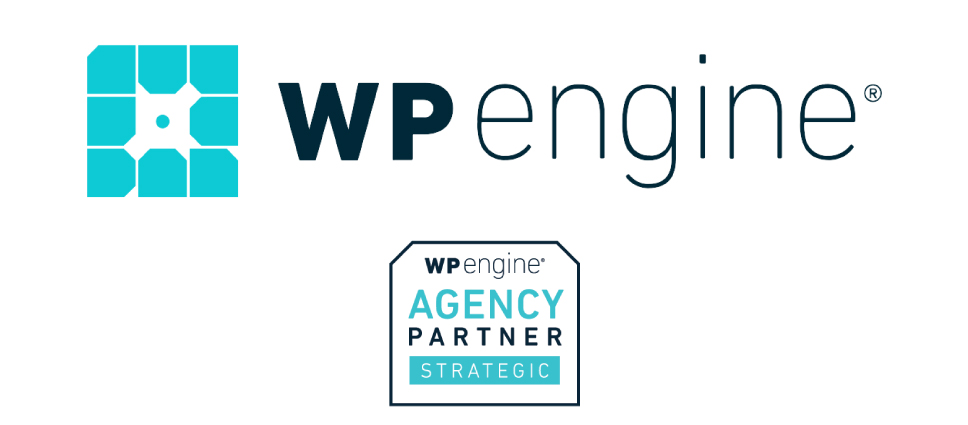 Americaneagle.com and WP Engine can help improve performance of your WordPress website, protect your business, and accelerate development with award-winning, 24/7 support. WP Engine is an industry leader in WordPress hosting, and along with Americaneagle.com, offer a variety of hosting options to keep your site up and running day or night.
Ideal for businesses that need to push multiple sites to market quickly, migrating away from an oversized CMS, or primed to scale their digital presence.
Through a strategic partnership, Americaneagle.com and WP Engine offer flexibility and options that fit your business including:
Shared Servers
Dedicated Servers
Customized Enterprise Solutions
Americaneagle.com and WP Engine is the perfect partnership for businesses who need experienced partners to manage their unique digital needs.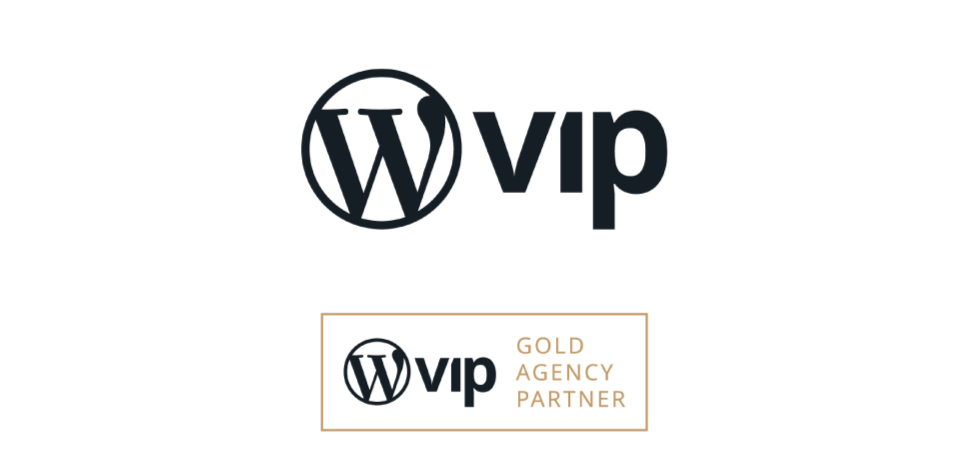 WordPress VIP is the agile content platform leading a powerful enterprise ecosystem. As a WordPress VIP Gold Partner, Americaneagle.com can help you grow and manage your business with WordPress VIP's solutions for content management, commerce, and analytics. Americaneagle.com and WordPress VIP specialize in working with multi-faceted, enterprise organizations that have lots of contributors, content, and challenges.
Ideal for businesses that are well established on the WordPress platform, but are ready to take their digital experience to the next level.
Americaneagle.com and WordPress VIP offer numerous benefits for WordPress enterprise customers including:
Content Management, agility, and analytics
Comprehensive digital security
Enterprise-Scale reliability and uptime
Americaneagle.com and WordPress VIP is the ideal partnership for businesses that prioritize security, governance, regular publishing, assured code quality, standards compliance and a lean-in technical partner.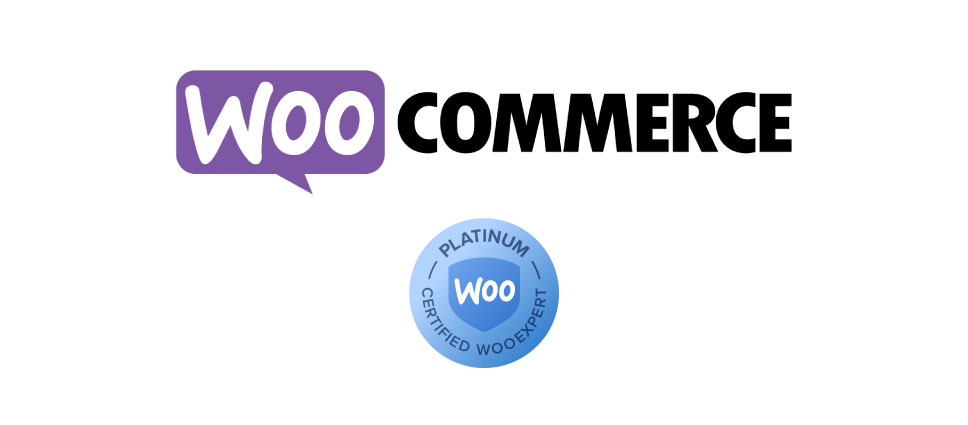 Our WordPress and WooCommerce experts can help your company, no matter the size or industry, leverage one of the fastest growing ecommerce platforms in the world. Americaneagle.com is a platinum WooCommerce partner, and one of only three certified WooExpert digital agencies in the world.
Using WooCommerce's customizable, open-source ecommerce platform and Americaneagle.com's unique understanding of digital commerce, our team can build your business customized digital solution that fits into your WordPress stack.
Americaneagle.com provides a comprehensive set of solutions for all of your WordPress and WooCommerce needs including:
Affordable and scalable ecommerce experiences
Fully customizable experiences
Powerful third-party integrations
Americaneagle.com and WooCommerce can help take your WordPress experience further.
;
Explore the capabilities of WordPress as an enterprise-level CMS. Dive into its features, benefits, and real-world examples to determin... Read More

Learn more about the WordPress block editor, formerly known as Gutenberg, and how it has evolved, its potential pros and cons for use, ... Read More

Block patterns in WordPress are a collection of predefined blocks that you can insert into pages and posts and then customize with your... Read More