The start of a new decade is always an exciting time, particularly for designers. In 2019, so many designers felt optimistic about what the next decade might hold; new technology, beloved trends returning, etc. That wave of excitement ignites our imagination and creativity, often resulting in trends that are bold, bright, and vibrant.
But then 2020 happened.

Needless to say, it didn't meet anyone's expectations. Designers everywhere quickly pivoted to more minimalist and muted tones to better match the current mood of the masses.

Now, in 2021, we're starting to see a slow introduction of color again. No, we're not diving head first into neon colors and rainbows just yet. But, for a lot of people, 2020 reinforced the importance of connecting with people and nature. This heavily inspired the more human-centric and natural color trends we're now seeing in 2021.
Lush Colors

The first color trend that we'll be seeing in 2021 is the use of lush colors.

People are yearning for some positivity after a year like 2020, not to mention a closer connection with the world around them. Warm colors such as magenta, tangerine, and coral fit the bill. Think handfuls of ripe berries and bushels of fresh peaches. These colors have an invigorating quality - making them even more attractive right now.

Designers aren't being heavy handed with the use of color right now. Striking a balance is key. That's why we'll be seeing lots of saturated colors layered on top of creamy pastel backgrounds. This push and pull between foreground and background allows the saturated colors to be used sparingly while still making a visual and emotional impact.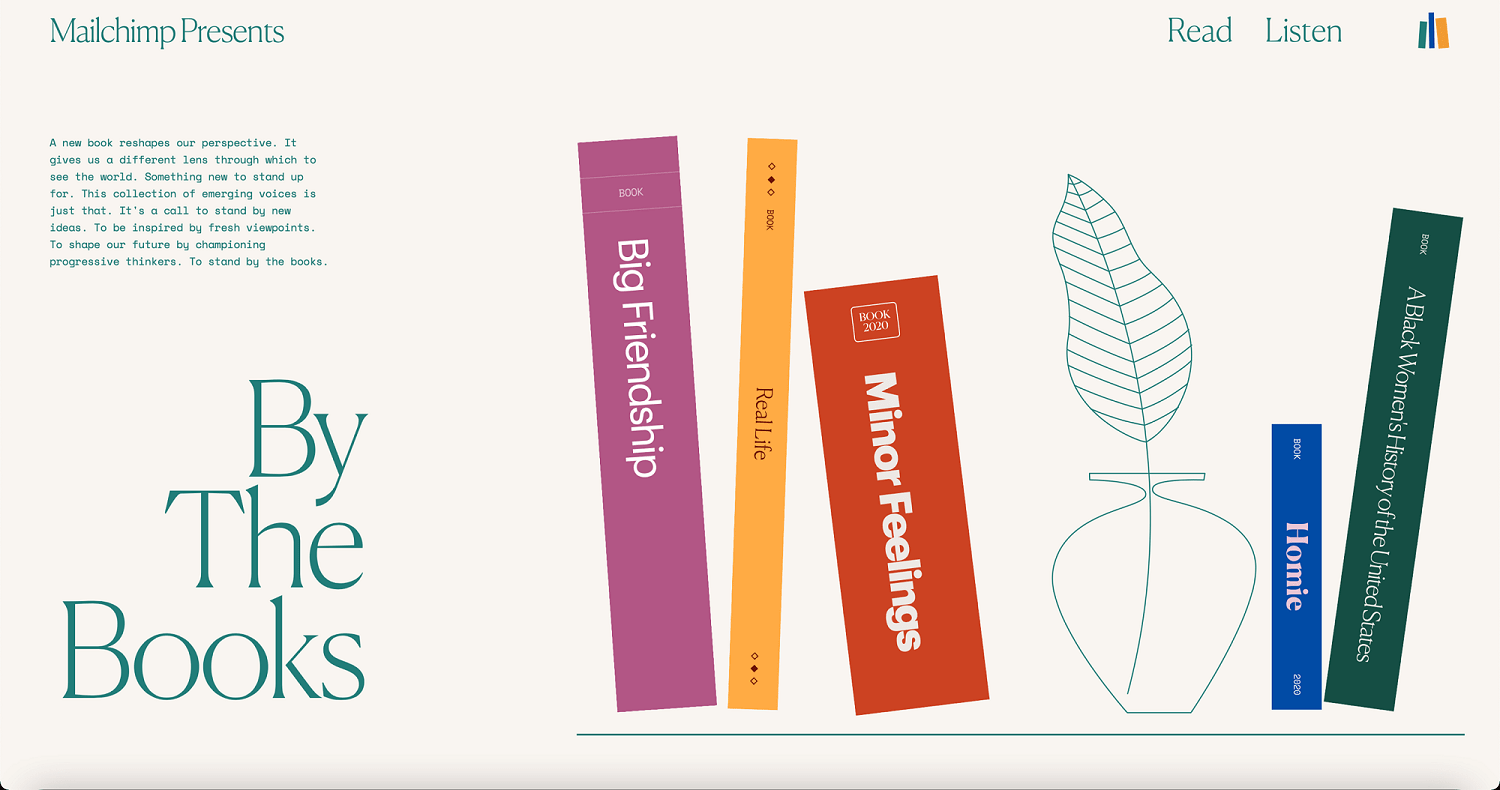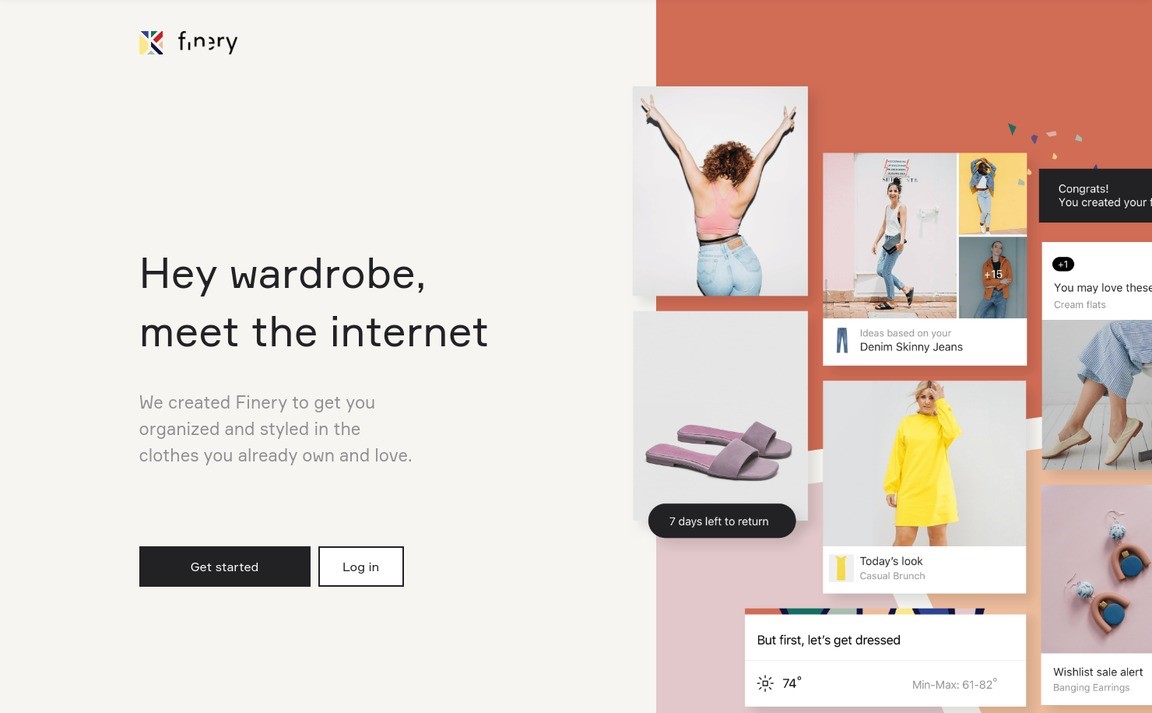 Monochromatic Colors

The second color trend is the use of monochromatic color schemes.

After a year full of separation and isolation, people are yearning for togetherness and unity. It's no surprise we're seeing monochromatic color schemes rising in popularity.

Monochromatic color pallets are made up of tints and shades of the same color. Some Art 101: If you add white to a color, it's a tint. If you add black to a color, it's a shade. Combining tints and shades of the same color into an illustration, picture or design can be extremely aesthetically pleasing. It somehow feels both cohesive and dynamic.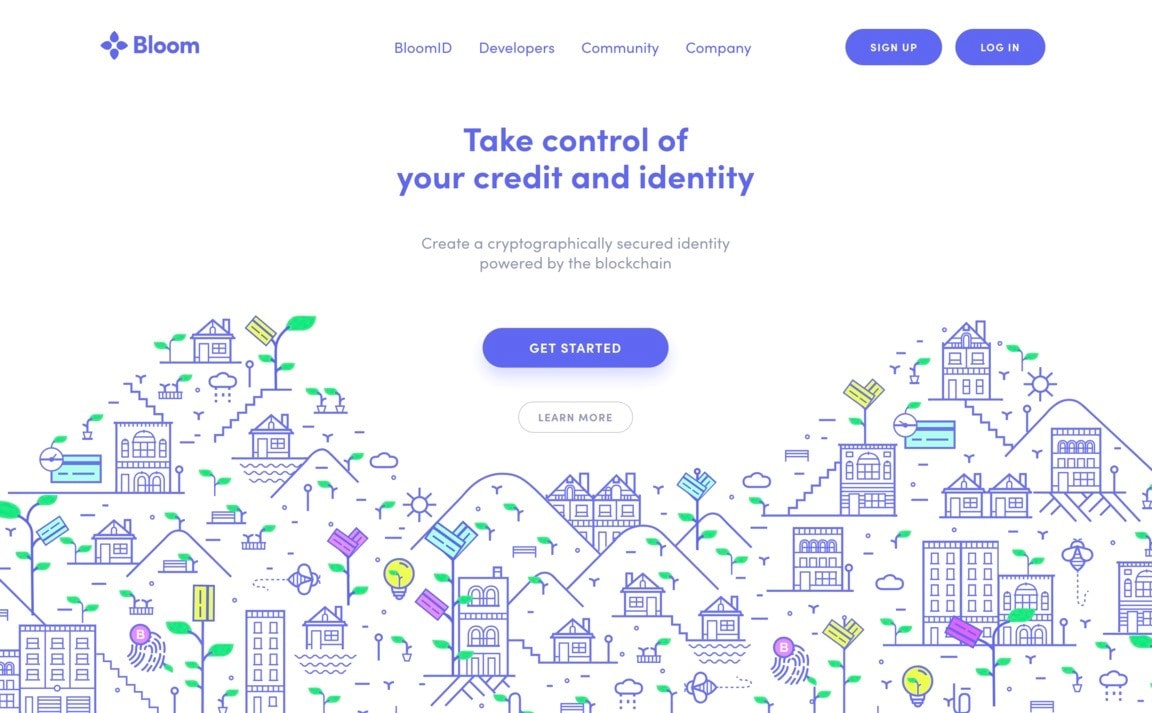 Skin Tone

The third and final 2021 color trend is the rise of using human skin tones as inspiration for color pallets.

Brands everywhere are getting skin-deep and pulling inspiration from the beauty of skin tones all across the organic spectrum.

We've all heard about great artists in history who pulled inspiration from the beauty they saw in the world around them to create their masterpieces — whether it's a budding willow tree, a rapid river, or billowing fields of wheat. In 2021, we are taking that same idea but extending it to humans. We have so many unique people all around us every day, it would be a waste not to pull inspiration from them.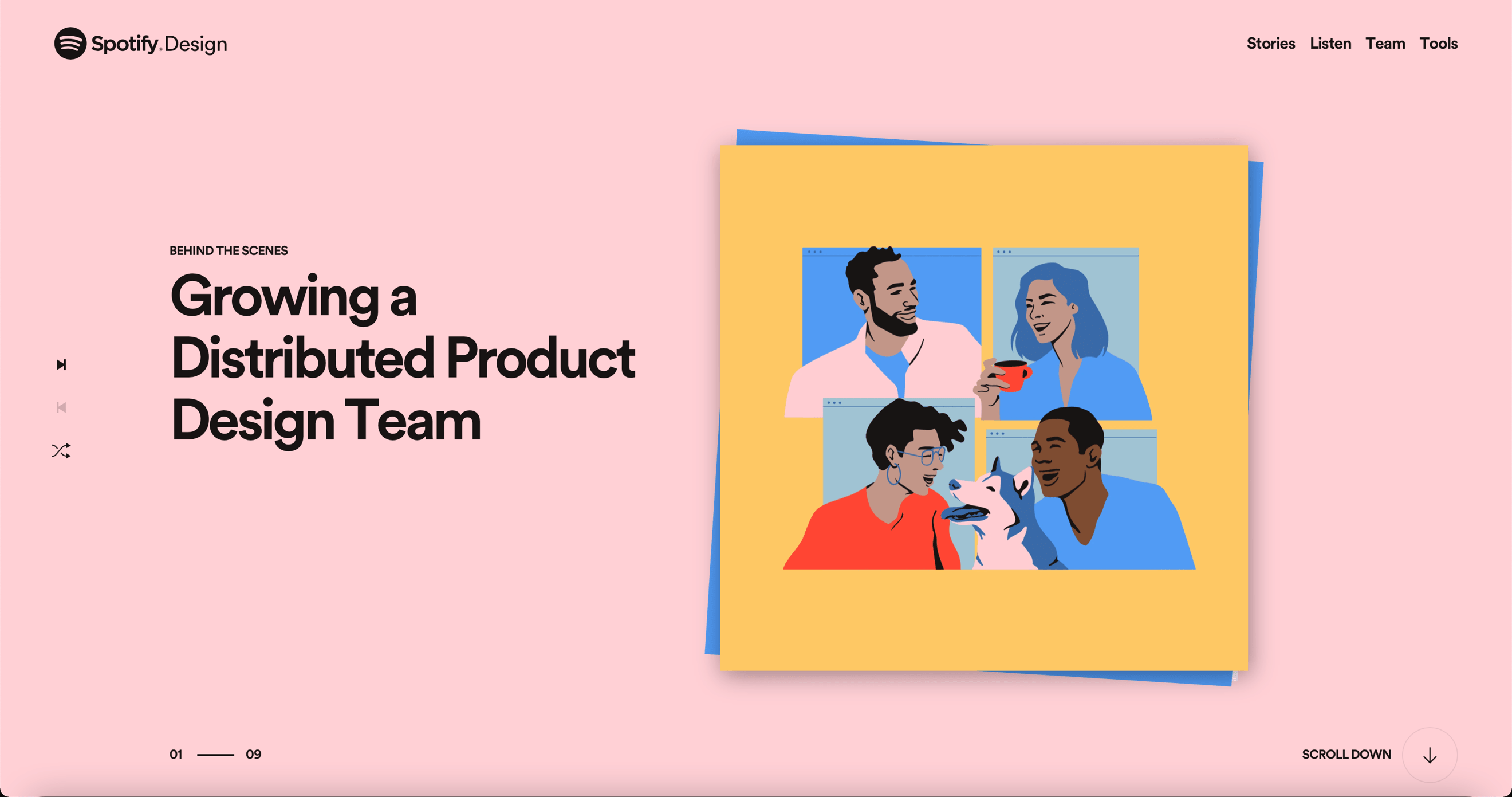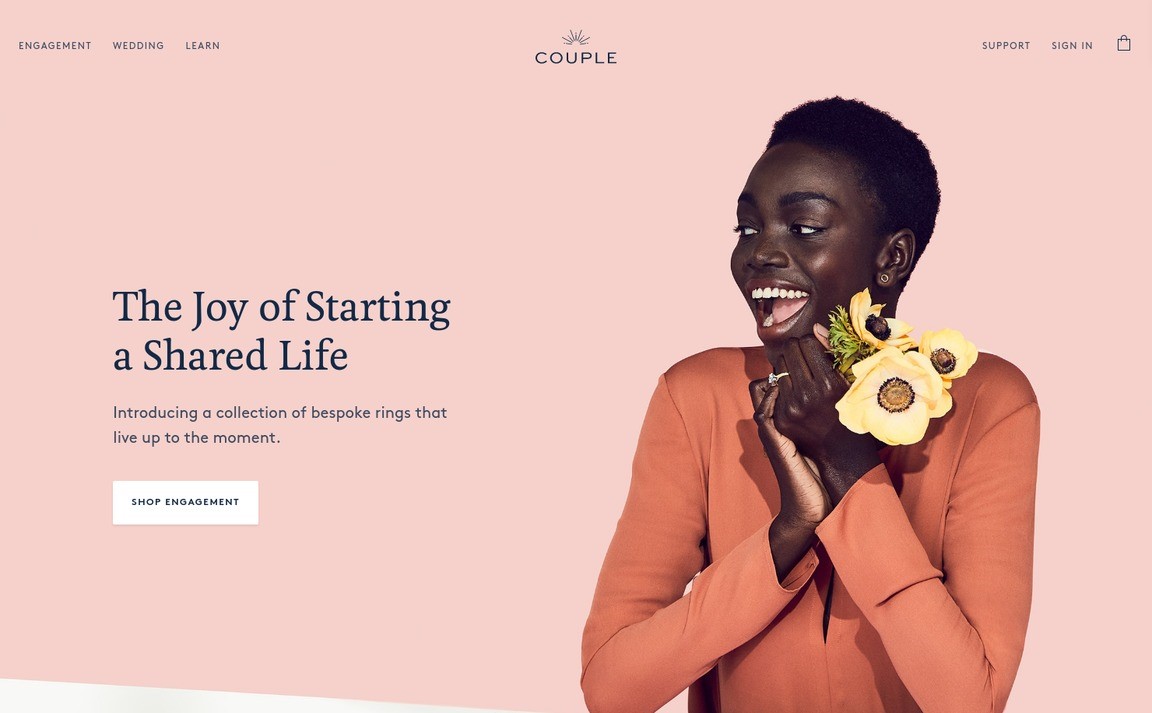 Americaneagle.com has world-class artists that will make your website look like a masterpiece! Now that we're close to putting the pandemic behind us, we're looking forward to the newest trends like more color and vibrancy as we design great-looking websites for our customers. Contact us today to develop your digital mindset.
---
About Author
---