Americaneagle.com
Sofia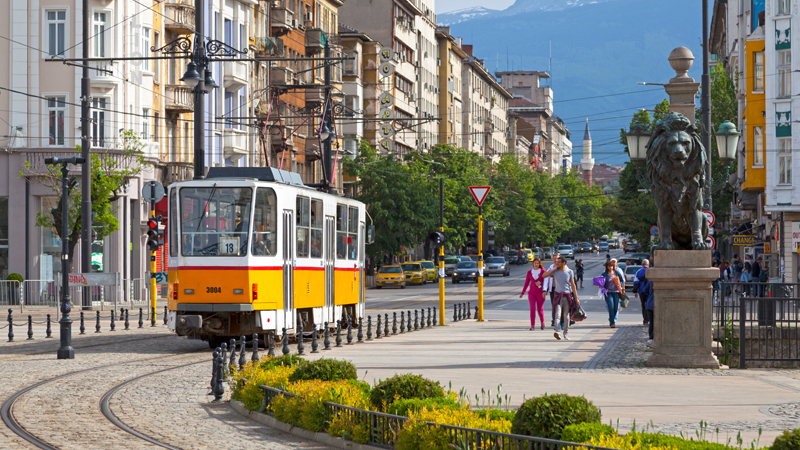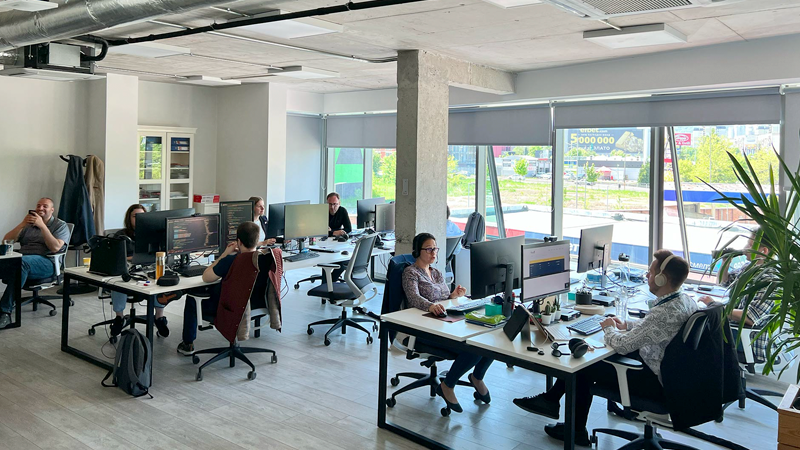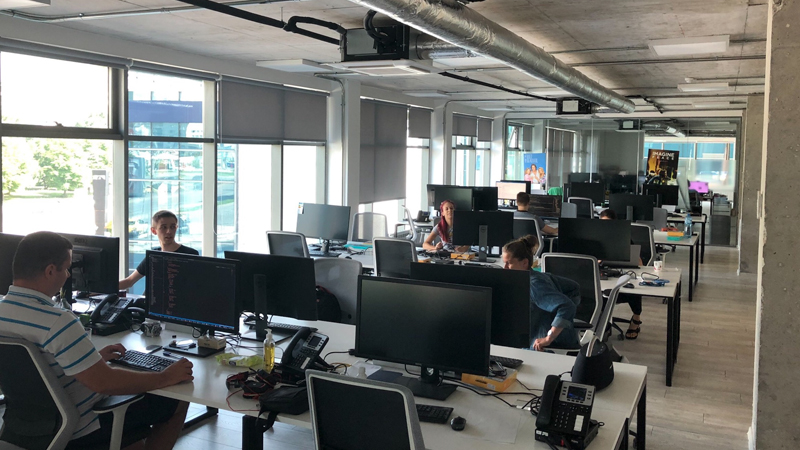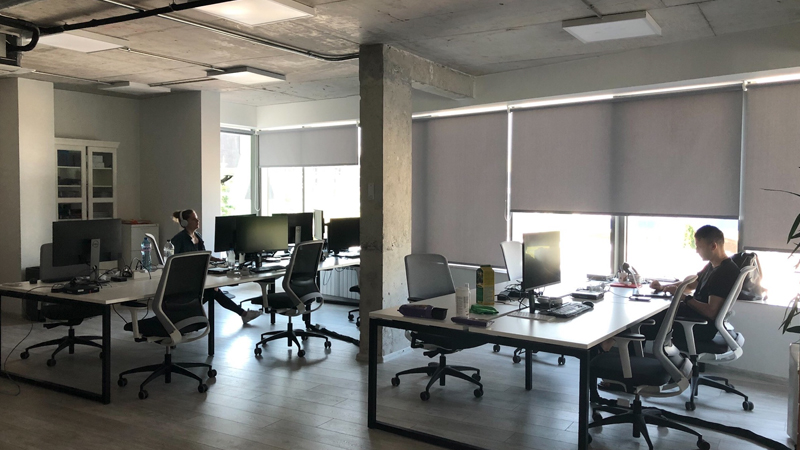 Americaneagle.com
Sofia
Hours of operation

| | |
| --- | --- |
| Mon - Fri | 8:30 AM - 5 PM |
| Sat | Closed |
| Sun | Closed |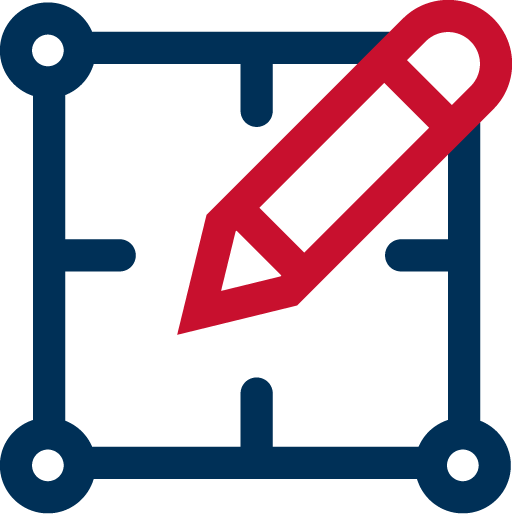 Sofia Web Design
A popular quote from the architect, Louis Sullivan, proclaims that "Form follows function." At Americaneagle.com, we believe that is true. Functionality is what leads every successful design consideration and solution we implement. Making every effort to fully understand the intended business function of their designs, our creative teams thoroughly engage with each unique client's brand story, including their history, present attributes, and future aspirations. The designers consider specific audiences and brand priorities in delivering consistently engaging designs, both aesthetically and functionally. Creative teams at Americaneagle.com professionals are experienced problem solvers. Utilizing a finely-crafted, productive method, our team members consistently create beautiful, efficient, and effective website experiences.

Web design fundamentals are artfully blended with each project's unique brand elements to create audience-specific experiences that are both intuitive and engaging. Within website design, site architecture is a central component of design that supports successful customer journeys. Specific audiences are nurtured within site architecture to promote brand engagement. Each successful user interaction advances affinity and customer loyalty.

The entire digital presence of your business influences important first impressions. What do site visitors see when they arrive at your website? Are you confident your brand promise is clearly conveyed? Shaping each prospect and customer's first impression is a responsibility Americaneagle.com takes very seriously. Our designs are informed by user perspectives and build positive experiences. From our team's initial discovery process through approvals, project delivery, and support, our design solutions consistently promote your customers' excellent brand experience. We design digital solutions that your customers will love, and we are confident you will too.