Americaneagle.com
Dubai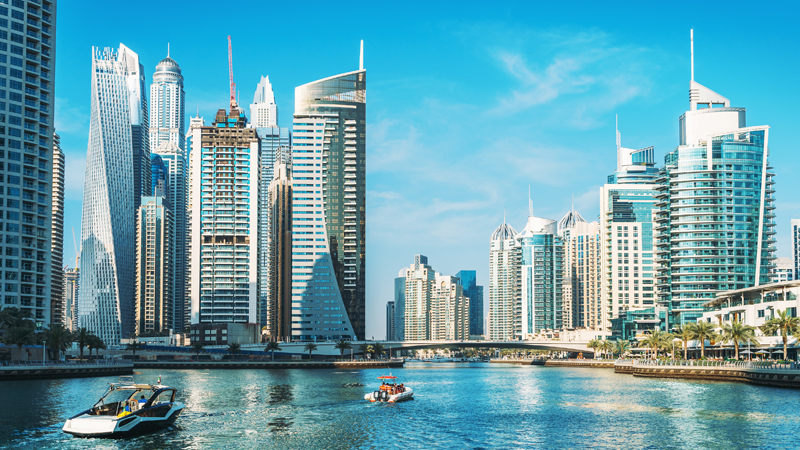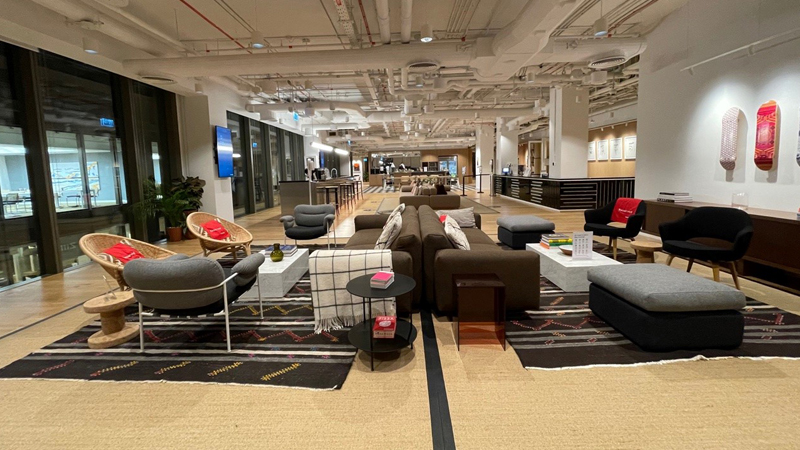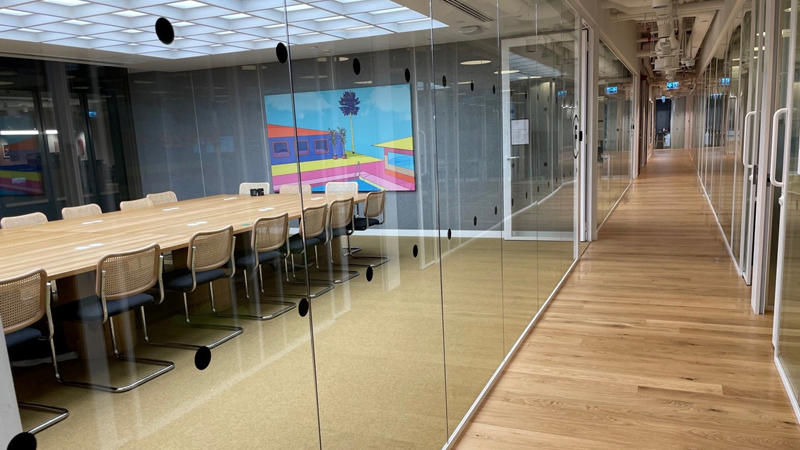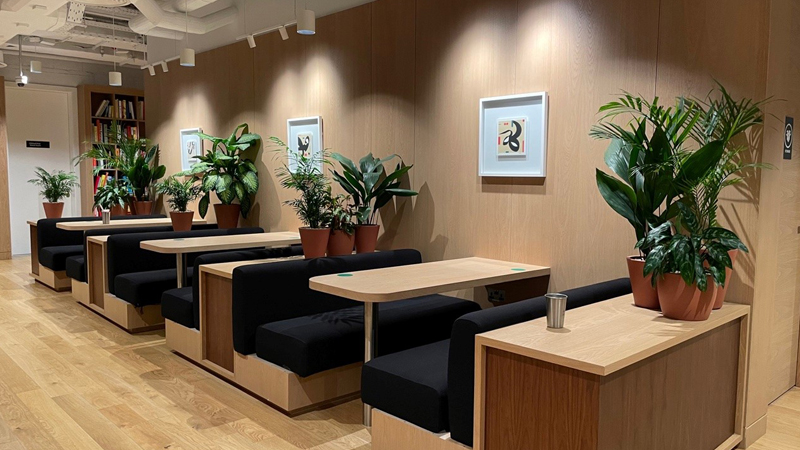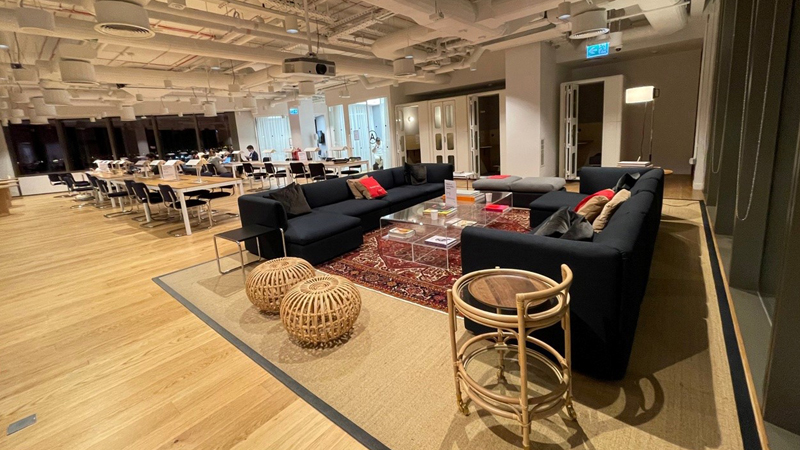 Americaneagle.com
Dubai
Hours of operation

| | |
| --- | --- |
| Mon - Fri | 8:30 AM - 5 PM |
| Sat | Closed |
| Sun | Closed |
Digital Agency in Dubai
The Americaneagle.com team of professionals at our Dubai office in the United Arab Emirates and across the globe offers website and application design, development, hosting, post-launch support, and digital marketing services. From mid-sized organizations to global corporations, we have cultivated the experience and knowledge to accelerate client success and business growth for some of the world's most recognized brands.

Our trusted reputation for delivering unparalleled digital solutions has been built on the foundation of local engagement and relationships within the communities that we call home. Since first opening the Americaneagle.com office in Dubai, our team has grown via local hiring and projects with local brands. We have immersed ourselves in the community and built strong partnerships with area businesses and government entities.
Building Transformative Digital Experiences
From success-driven websites to sophisticated global ecommerce solutions, mobile apps, SEO, hosting, and more, our digital teams have earned a trusted reputation for delivering successful, measurable results for our clients. We interweave creative and technical expertise that enables our Dubai team to consistently deliver digital experiences that drive business conversions and growth.

From the very first website launched by Americaneagle.com in 1995, our agency has been a market leader and trailblazer in our field. A long list of significant client relationships includes mid-market businesses and Fortune 500 companies across a wide range of industries, from associations, healthcare, financial services, manufacturing, transportation, and government, to sports and entertainment. We have successfully partnered in the creation of nearly 20,000 websites and digital experiences.

As a proud family-owned business, we have grown into one of the most recognized digital agencies in the world, with 700+ colleagues in over a dozen offices in population centers across the globe. Our experienced team consists of 200+ programmers and developers, 100+ digital marketers, 10+ partner MVPs, and more. Our professional talent shares a competitive spirit and tireless commitment to client success.

Our solutions teams are not limited to a couple of priority platforms. We believe that each business has a platform and technology stack that makes the most sense for its offerings, audiences, scalability, and integration needs. Our experienced teams have earned MVPs, credentials, and awards for excellence within Sitecore, Progress Sitefinity, WordPress, Kentico Xperience, Salesforce, and many more. We implement platform solutions that best satisfy each business's unique goals.

Americaneagle.com welcomes the opportunity to learn more about your brand and business. Please consider contacting us today. If you happen to be in Dubai or the United Arab Emirates region, we hope you'll schedule a visit with us.
Digital Agency Serving Dubai, the UAE, and Neighboring Countries
Directions
From Dubai International Airport
Our Dubai office for Americaneagle.com is located 5 kilometers, approximately 22 minutes, from Dubai International Airport. Start on Airport Rd/D89, driving southeast. Drive 3 km. Keep right toward Abu Hail, Corniche. Drive 1.1 km. Take a slight right turn onto 8 St. In 240 meters, turn left onto 9a St. In 152 meters, turn right onto 4 St. The Americaneagle.com office is in 60 meters within The Offices 4, One Central Dubai World Trade Center, 9th Floor.

In addition to serving businesses in the United Arab Emirates, and throughout the Middle East, from this Dubai office, Americaneagle.com also has a team of professionals within an office in Abu Dhabi.
Cross Streets
Sheikh Zayed Rd and Trade Center St
How can we help you?
Americaneagle.com welcomes the opportunity to be introduced to your brand and business. Please consider contacting our experienced digital solutions teams today. If you happen to be in close proximity to our Dubai office, please consider scheduling an in-person visit. We would like to meet you.
Award Winning Expertise
Our greatest success is celebrated when clients achieve digital goals and grow their businesses. Award recognition often accompanies that shared success. Americaneagle.com has consistently celebrated award recognition, year after year, from respected authorities in our field. Accelerating business success, the innovative digital solutions created by our teams are award-winning.
Website Platforms
At Americaneagle.com, we implement the technologies that make the most sense for each individual project. No two businesses are exactly alike. There is no single solution suited to all brands. The experienced strategists at Americaneagle.com prioritize intensive discovery to fully understand each unique business's needs. We can then confidently recommend the very best platform and tech stack mix to achieve specific business goals. Your digital solution will align with your brand and deliver transformative digital experiences.
Ecommerce Platforms
We maximize the world's most respected ecommerce platforms for the businesses we serve. Our pace-setting ecommerce solutions help major brands stay at the top of today's hyper-competitive marketplace. Our ecommerce teams drive digital success for clients, both today and into the future. Whether your particular business relationships are B2B, B2C, or a blend of both, we can help ensure your ecommerce achieves your business goals and objectives.
CMS Platforms
Options in content management solutions (CMSs) seem endless. Selecting and deploying the right one for your business is critical to building brand relationships. At Americaneagle.com, we have established partnerships with the marketplace's most capable CMS platforms. Our teams help your business provide the best possible experience at every step of your site user's journey. Your business's strategically selected, implemented, and supported CMS will be at the center of your digital solution success with Americaneagle.com.
Projects
View All Projects
Beretta

Beretta, founded in the 1500s, has been supplying firearms to the Armed Forces and Police Corps of Italy and numerous other countries for many years. In the early 1990s Beretta added a complete line of hunting apparel and accessories. Americaneagle.com partnered with Beretta to develop an ecommerce website that has successfully increased reach, conversions, and annual online revenue.

Ecommerce Web Design and Digital Marketing Case Study

Badgley Mischka

After transitioning its online storefront to BigCommerce, Badgley Mischka sought to improve its digital presence in an effort to bring shoppers to its physical storefronts. Americaneagle.com implemented an integrated marketing strategy complete with email marketing, search engine optimization, paid advertisements, and social media. Since partnering with Americaneagle.com, Badgley Mischka has experienced significant increases in its overall digital presence.

Fashion Digital Marketing Case Study

The Joint Commission

The Joint Commission sought to consolidate a number of convoluted web properties into one unified platform while still reaching its customer acquisition and lead generation goals. Americaneagle.com redeveloped Joint Commission's websites on the Sitecore platform, eliminating redundant software and reducing the time it took to make content updates across each property. Single sign-on functionality was implemented, dramatically simplifying the user experience and maintenance needs. Since launch, the Joint Commission has received great feedback from users.

Sitecore Website Redevelopment Project
Reviews
"For our project, it was key that Americaneagle.com understand the complex needs of Joint Commission and our audiences, and respond with a site that simplified the online experience on both the user and administrative side. They delivered an insightful and achievable plan that has increased our digital presence and online effectiveness!"

"Since implementing idev® Mail, we've been able to more clearly understand and improve our broadcast email marketing results. Integration with our ecommerce tools provides rich segmentation for better targeting and better conversion. As a result, we've increased our average open rates to 35%."
FAQs
In addition to the very best technology professionals, developers, and designers in our field, Americaneagle.com also prioritizes content development. In doing so, our respected team of writers, designers, and content strategists can help ensure your business' content amplifies your strengths and promotes reach, engagement, and conversions.

Americaneagle.com is a full-service digital agency. We partner with clients to deliver everything from website/application design and development to digital strategy, data integration, analytics, and PCI-compliant web hosting 24/7/365. Our digital marketing team works as an engaged extension of each client's business. Post-launch, our support services provide a proactive team of professionals who consistently maximize digital assets to reach business goals and stimulate growth.

Project pricing depends on the full scope of the new website and the intended features and functionality. Please contact Americaneagle.com to speak with a digital strategist about the details of your project and estimated pricing.

We have not always been a global leader in web development and digital solutions. Our family-owned and operated business has been technology focused since 1978. Originally providing solutions for software development and office network implementations, we built our first website in 1995. Since then, future-focused, business-integrated websites have driven our growth to the forefront of digital solutions.

Yes, we offer a variety of mobile solutions including mobile apps for both Android and iOS devices. You can view a variety of our mobile projects by clicking here. If you don't need an app, we also build all of our sites responsively so they perform optimally on mobile devices.

We have very mobile project teams who regularly travel to client-preferred locations. Recent experience has indicated that our favorable ratio of in-person versus video conference project meetings has become a clear advantage in promoting consistent project success. The Americaneagle.com team at this Dubai office is one of 21 global locations.

All RFPs can be submitted via e-mail to [email protected], the Contact Us form on our website (which accepts attachments), postal mail to Americaneagle.com, 2600 S. River Road, Des Plaines, IL 60018, or fax at (847) 699-4207. Once received, an account representative will review the RFP and follow up with your business. Thank you for considering a partnership with Americaneagle.com for your next-generation digital solutions.

The digital marketing team at Americaneagle.com is consistently focused on every available strategy to increase leads while decreasing cost-per-lead. Experience matters when data-driven decisions are made within this fast-paced and competitive field of digital optimization. Our digital marketing team identifies and executes timely strategies to fuel online success for our clients' businesses.

Our digital solutions and designs identify the best ways for all users to interact with them. Attentiveness to ADA requirements and best practices is critical to that success. We consistently focus on all users and input devices. The goal is to create accessible digital interactions with clear messaging. Client brands value Americaneagle.com's promotion of accessibility throughout our digital solutions.

A project timeline depends on the full scope of the new website and the intended features and functionality. Please contact Americaneagle.com to speak with a digital strategist about the details of your project and estimated pricing.

Discovery – align business goals with strategic, scalable technology and content.

Design Concept – refine visual communication within the proposed digital solution to benefit business visibility, engagement, and user experience to drive conversions.

Development – deliver a tested, efficient, and business-advancing website that meets project goals and exceeds client expectations.


Promotion & Partnership – many clients, following training to effectively maintain their new website, elect to continue partnering with Americaneagle.com to optimize ongoing paid and organic search results and pursue emerging digital project opportunities.

In this fast-paced world of digital options and regulations, Americaneagle.com's experience truly matters. Don't let an agency talk you into the web solution that is convenient for them. Be certain you are getting the right solution(s) to meet your specific business needs today, with a confident plan for your brand's future.

Americaneagle.com employs teams of professionals who specialize in the most capable and scalable digital development platforms. Whether your business is intending to upgrade an existing platform, is considering a platform switch, or searching for the smartest platform solution for a new web project, we can help.