Here at Americaneagle.com, we are proud to be a Diamond Sponsor for Sitecore's second North American stop on their global event series. Sitecore's DX Minneapolis event will be on October 4th at the Radisson Blu. The event provides attendees with the opportunity to explore a more composable future. They'll hear from an exciting group of speakers during this one-day event. They can connect with executive decision-makers, marketers, practitioners, and trusted Sitecore solution and implementation partners in order to learn more about the cloud-native DXP. Get ready for an exciting day and walk away with practical steps and actions that will speed up your transition to a cloud-native digital experience platform (DXP).
United Airlines Customer Showcase
During Sitecore's DX Minneapolis event, Americaneagle.com will be a part of two speaking sessions. The first is a mainstage speaking session with United Airlines titled, "Revolutionizing the United Airlines Customer Experience Throughout the Travel Journey." The session will be presented by Jon Price, Americaneagle.com Sitecore Practice Director, and Charles Hong, Digital Signage Product Owner at United Airlines.
The second speaking session is a breakout session with Sitecore in which we will be showcasing our work with United Airlines. This session is titled, "Taking Off: United Airlines' Journey from Strategy to a Multi-Channel Implementation with Personalize and CDP" and will be presented by Price and Rick Bauer, Director of Customer Transformation at Sitecore. We are so excited about these two events and look forward to seeing you there!
Our Work with United Airlines
United Airlines has the most comprehensive route network in North America and is one of the top five airlines in the world. In 2021, United began to work with Americaneagle.com to handle its upgrade to Sitecore XM 10. Post-pandemic, United Airlines plans to grow its workforce from 70,000 to 100,000 employees, and it needed a flexible, scalable, and future-proof solution to spend less time on upgrades and more time on feature development and increasing business value.
United Airlines plans to go live with its new composable solution in Q1 2024, but because Sitecore Personalize and CDP are set to run in an agile, they can leverage their capabilities now. They've experienced a number of benefits since moving to a composable approach, including less intense upgrades, lower hosting costs, less data management, less time on maintenance, quicker development life cycles, and the ability to plug and play with other systems such as Salesforce Marketing Cloud. Here at Americaneagle.com, our teams worked tirelessly to create a seamless solution that meets all of United Airlines' needs.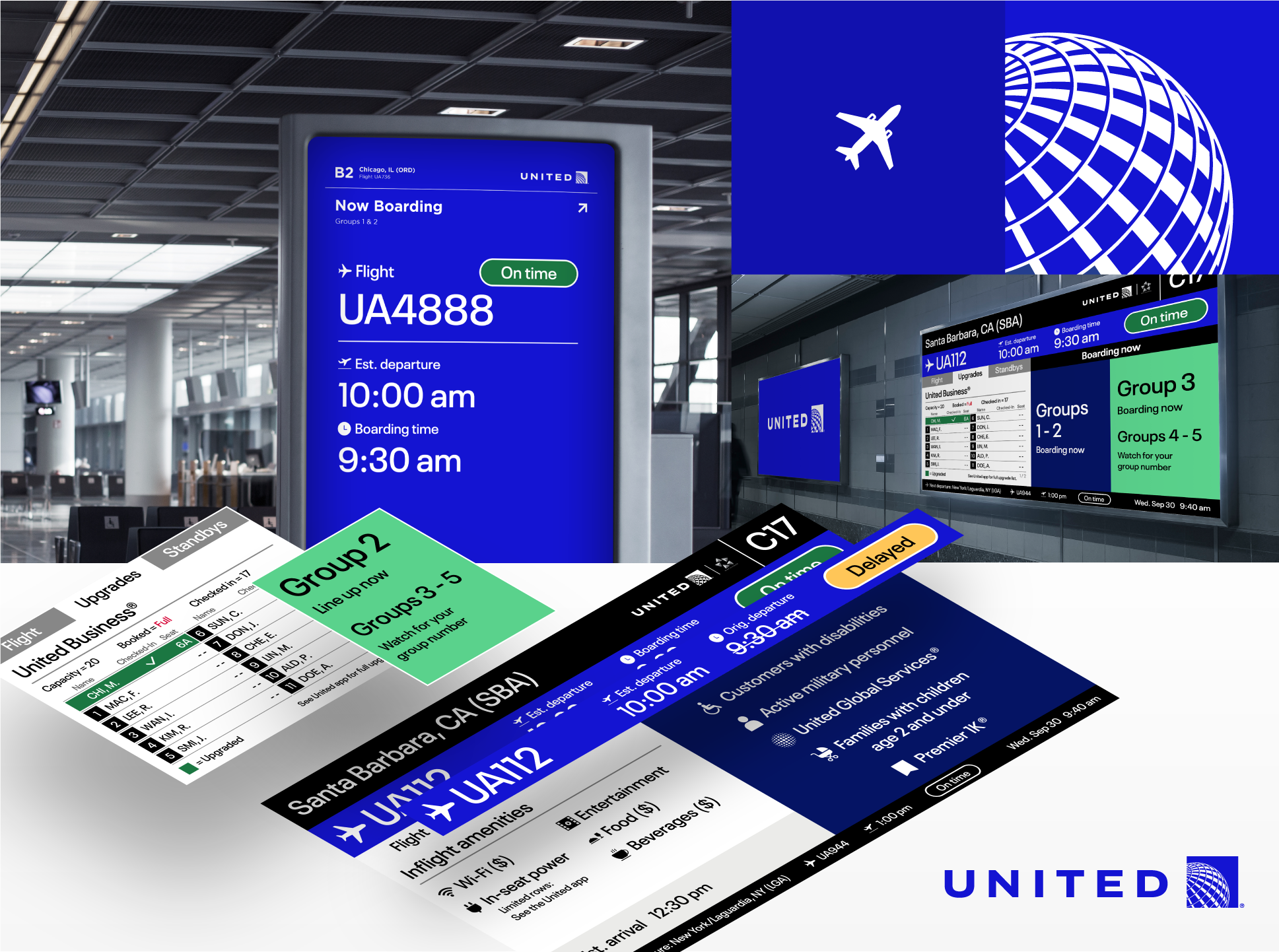 We have an exciting announcement coming soon about our work with United Airlines, so keep an eye out!
Meet Us at Sitecore DX Minneapolis
So far, Sitecore's DX Series has been a success around the world, and we are so excited to be a diamond sponsor for DX Minneapolis. If you're going to be at Sitecore DX Minneapolis, let us know! We'd love to connect with your team to learn more about your digital goals. If you're not going (yet), don't worry. There's still time to register.
Register for Sitecore DX Minneapolis today.
Partner with an Award-Winning Sitecore Expert Agency
Americaneagle.com is a Sitecore Platinum Implementation and Hosting Partner, meaning we have the expertise to build robust customer-rich experiences utilizing platform's latest offerings and capabilities. Our Sitecore expertise is unparalleled in the industry and we have worked with clients of all sizes and across industries, with an emphasis on mid-market and enterprise businesses. When working with Americaneagle.com as your Sitecore development agency, you'll be able to continuously provide customers with an unforgettable digital experience.
---
About Author
---