Wastequip - Mountain Tarp
Wastequip Builds Foundation for Ecommerce Success with Mountain Tarp
With industry leading brands, service expertise, and an extensive distribution network, Wastequip offers an extensive line of products to collect, handle and transport any type of waste or recyclable. Headquartered in Charlotte, North Carolina, Wastequip has over 2,600 employees, 43 facilities and 12 brands across North America. With an extensive manufacturing footprint and distribution network, their one-stop-shop connects B2B customers with waste equipment solutions where and when they need them most. One of Wastequip's 12 brands is Mountain Tarp. The Mountain Tarp brand has supplied reliable tarping systems for construction, agriculture, transportation, and waste applications since 1987. Mountaintarp.com was Americaneagle.com's first project with its parent company, Wastequip.
Challenges
As its portfolio of brands continued their upward market trajectory, Wastequip identified the need to invest in, and prioritize, their ecommerce presence and solutions. Mountain Tarp became the company's first B2B ecommerce project and serve as a foundation for the rest of their brands to learn from and potentially mirror.

Because this was Wastequip's first foray into the ecommerce space, it had specific criteria that needed to be met by its digital partner. As part of its criteria, Wastequip needed a platform that seamlessly integrated with Salsify, its existing product information management (PIM) platform. Flat file integrations were also essential to successfully transfer order and customer data between the site and the business's enterprise resource planning (ERP) system. Other necessities included flexible customer pricing, flexible shipping rules, and above all, easy to use.
Project
Platform
Industry
Ecommerce
Manufacturing & Distribution
Expertise
Digital Marketing
Web & Application Development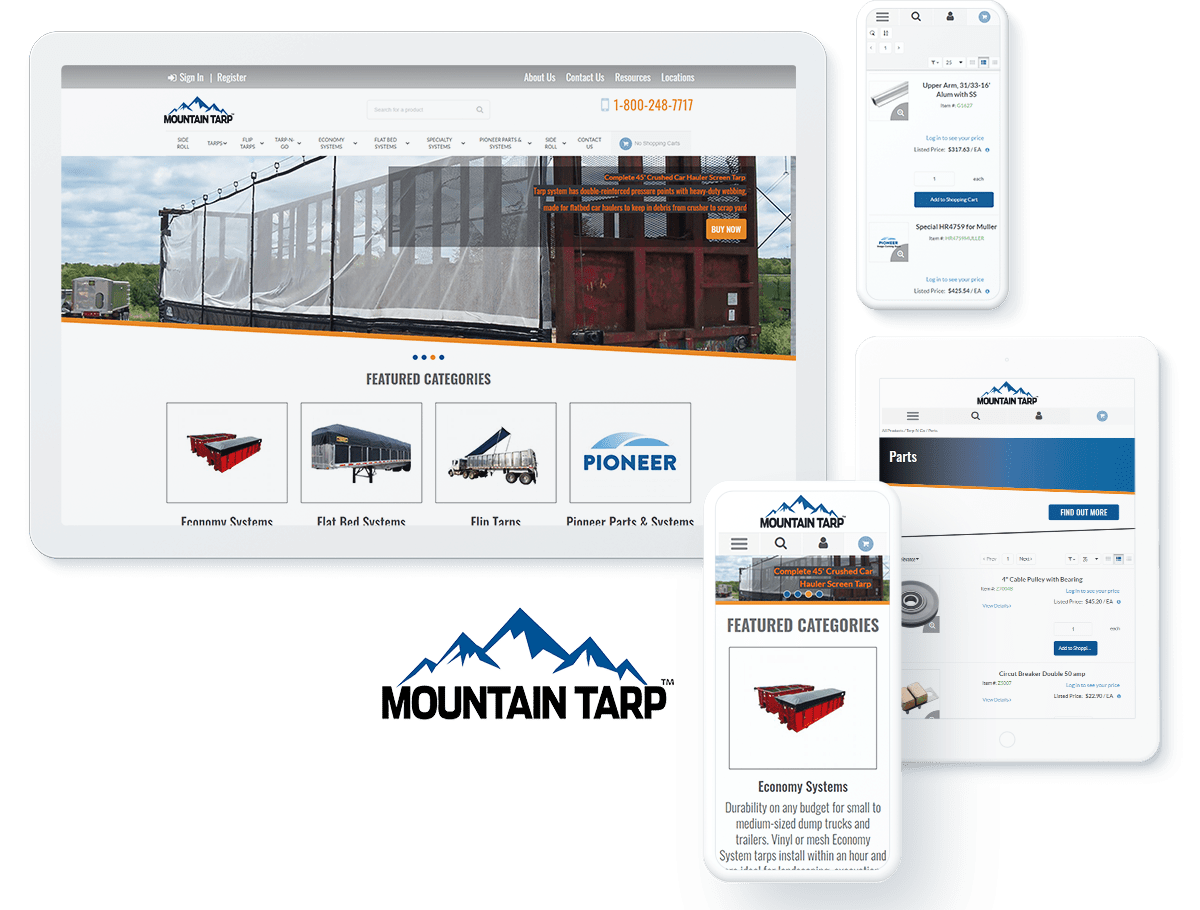 Solutions
Wastequip partnered with Americaneagle.com because they were seeking a trusted ecommerce implementation partner that would meet their distinct needs. To begin, the digital agency helped identify several ecommerce platforms that could capably meet the waste management company's needs. From there, OroCommerce was selected to be implemented into Mountain Tarp's website.

Departing from the standard OroCommerce theme, Americaneagle.com developed a custom array of pages for Mountain Tarp that enhanced their uniquely branded web presence. Launched with intuitive design and detailed search optimization, the new Mountain Tarp website saw rapid adoption and traffic. Within the first year of the ecommerce site launching, MountainTarp.com saw a significant increase in web traffic.

Americaneagle.com also integrated OroCommerce and Salsify, connecting Mountain Tarp's pricing, product category information, product content, and digital assets. Hawksearch was built into the site, which provides advanced local search and market leading search functionality. Furthermore, the site is now integrated with Cybersource's payment gateway, Avalara's tax management system, and FedEx parcel and LTL shipping systems.

Recognizing this Mountain Tarp project as an emphatic business win, Wastequip intends to grow its digital reach by expanding their ecommerce presence to their other brands.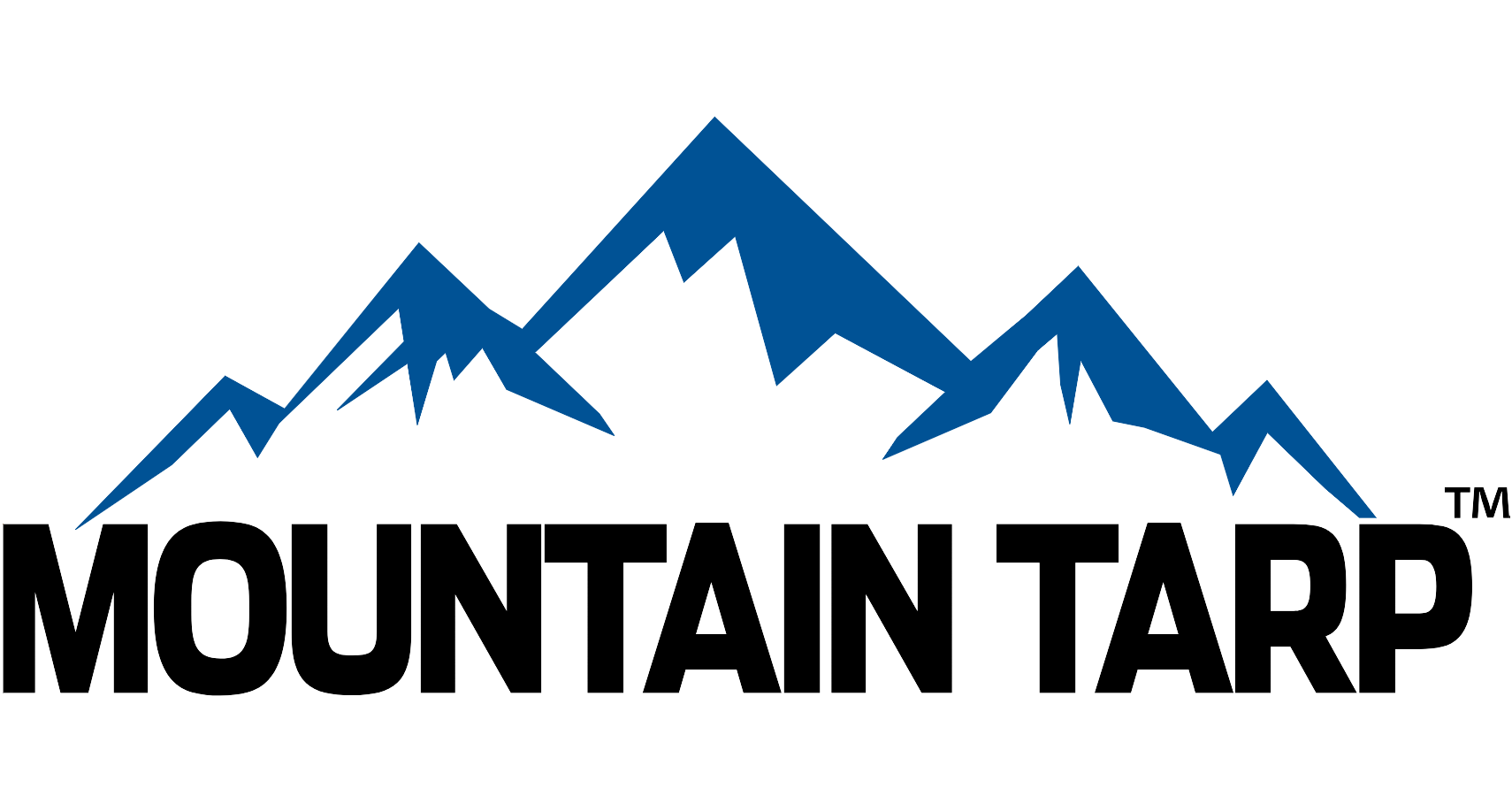 Our website has become a resource for our sales team. The ability to view our website on multiple devices and the ease with which we can update our products with custom integrations has made this an easy site to support, which has enabled us to focus on other aspects of managing our ecommerce business.