Gravitate Solutions Announces Partnership with Americaneagle.com
Gravitate Solutions is pleased to announce a partnership with Americaneagle.com, an industry leader in professional website design and development. This partnership will make it simpler for mutual clients to bring valuable member activity and engagement data into Gravitate's Nucleus data analytics solution.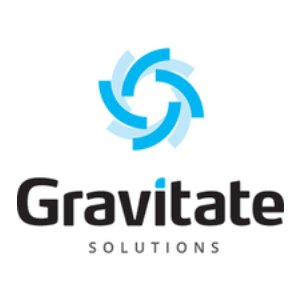 Americaneagle.com has helped hundreds of associations maximize their presence on the web and effectively integrate membership and communication efforts. More recently, the firm has invested heavily in Salesforce and offers an array of services with the platform including consulting, implementations, and custom app development.
Gravitate Solutions has similarly invested in Salesforce by offering services to help associations and nonprofits increase revenue generation opportunities and streamline membership outreach efforts. Nucleus, which was developed specifically for association analytics, has capabilities including member engagement scoring, predictive revenue and member retention forecasting, and semantic and sentiment analysis. This data analytics solution, along with Salesforce, helps organizations better understand their members and make correspondingly better decisions.
Rob Miller, Chief Revenue Officer of Gravitate, says: "Americaneagle.com shares our passion for association excellence, and this partnership demonstrates the commitment of both companies to helping associations take full advantage of the rich and meaningful data generated by members online. In addition, both companies share extensive Salesforce experience and capabilities and this partnership reflects our intention to partner in helping associations derive maximum benefit from their Salesforce solutions."
Tony Svanascini, Americaneagle.com CEO said: "At Americaneagle.com, we are proud of our 25 years of success creating unique, dynamic web solutions for associations large and small. Associations today need better ways to connect with their members and this partnership with Gravitate will only help us better serve our clients in this area."
---