*Updated April 12, 2023
Web design, or website design, summed up in a simple sentence is the planning and arranging of graphics, navigation, and text elements on a website to make it functional for internet users. From original concept and design through implementation, the best designers balance a wide array of important considerations to create impactful web designs. In this blog, we will focus on the following:

What is website design?
Why is website design important?
What are the keys to successful web design?
Where does SEO come into play?
What is Web Design?
Web design is the skilled planning and execution of the layout, usability, and appearance of a website. A website designer has the responsibility of creating the design and layout of a website.
The terms "website designers" and "website developers" are often intermingled, but they're not the same. Typically, web developers are more involved with the web platform implementation, necessary integrations, and the code behind the web presence to make it all work well for each user. Web designers focus on website goals, information architecture, intuitive navigation, branding, graphics, and mock-ups aimed at supporting a consistently successful connection between the website and its intended audience(s).
What is Responsive Web Design?
Responsive design is an approach to web design in which the interface adapts to the device's layout, facilitating usability, navigation, and information seeking.
Websites used to be primarily designed for browsers on desktop computers. Responsive design is now the standard expectation to ensure usability across all devices. The various screen sizes of smartphones and tablets, as well as desktop and laptop computers, are accommodated by well-executed responsive design.
Why is Web Design Important?
It is true that you never get a second chance to make a first impression. The success of a website is largely contingent on effective web design. It is often the first contact your business has with potential leads and customers. The design must quickly affirm to the site visitor that they have arrived at a site that will meet their intent. A well-designed user experience is a tangible representation of the business brand and shapes positive visitor impressions.
The design of a website also has a big impact on the website's ranking within search engines. Savvy website designers will factor in considerations that will help the website optimize for speed, a key to racing up the search engine results pages. Clear use of headlines and elements that help users read through web pages also positively influence the way search engine spiders and bots successfully index the content of each page. Web designers are cognizant of keywords that are important to search ranking and include them in navigation and elements that are consistent throughout the site.
Web Design Tools
There are many helpful tools for use in web design. You can decide to design a website using either a desktop app or a website builder.
Desktop Apps
Most website designers begin their work within traditional graphic design applications. The Adobe Creative Suite provides the most common application set used in graphic design, offering applications like Photoshop, Illustrator, and more. Desktop apps allow the designer to create a design and then work with developers to create the code and templates needed to implement that design within a functional website.
Website Platforms
Many website designers are also highly involved with website development and effective design implementation within modern web platforms. Web development platforms can be content management systems (CMSs) or digital experience platforms (DXPs), depending on the integrations and functionality needed within the website. Americaneagle.com is an agency that has built award-winning teams focused on design and development within many of the world's leading platforms. Some of the most popular solutions include Sitecore, WordPress, Kentico, Sitefinity, HubSpot, and Liferay. There is a complete list of supported platforms within our website's main navigation header.
It's important to think about your website and user needs as you begin a website design project. What does your website need to accomplish? What do you want visitors to do on your website? How often will you need to update the site? This will help you decide on the best solutions to advance the success of your new website.
What are the Key Components of Successful Web Design?

Some of the most visibly prominent elements of website design include colors, fonts, graphics, and the general style of the website. Web designers consider these, and many more, as they plan effective digital solutions. For example, a designer might use a bubble font and bright, vibrant colors to convey a fun or playful subject. If a more sophisticated or serious tone is appropriate, the designer might opt for muted or less saturated color shades and hues accompanying text in a conventional serif (like Times New Roman) or sans serif (like Helvetica) font. Web designers make hundreds of these types of decisions to align a website to a particular brand or subject matter.
Web Design Elements
In order to design a great website, you need to cultivate a mastery of the key web design elements. The list below highlights considerations the world's best web designers make as they create successful websites and digital solutions.
User Experience
The most important factor in designing a successful website is its usability. Great web design provides brand experiences that delight and advance positive relationships with targeted audiences. A web design should welcome those audiences, assure them they are in the right place, make them feel important to the brand, and meet or exceed the expectations of their visit. Are website interactions intuitive and clear so the user feels in control? Has accessibility for all audiences led to inclusive design considerations? Effective user experience is always thoughtfully designed.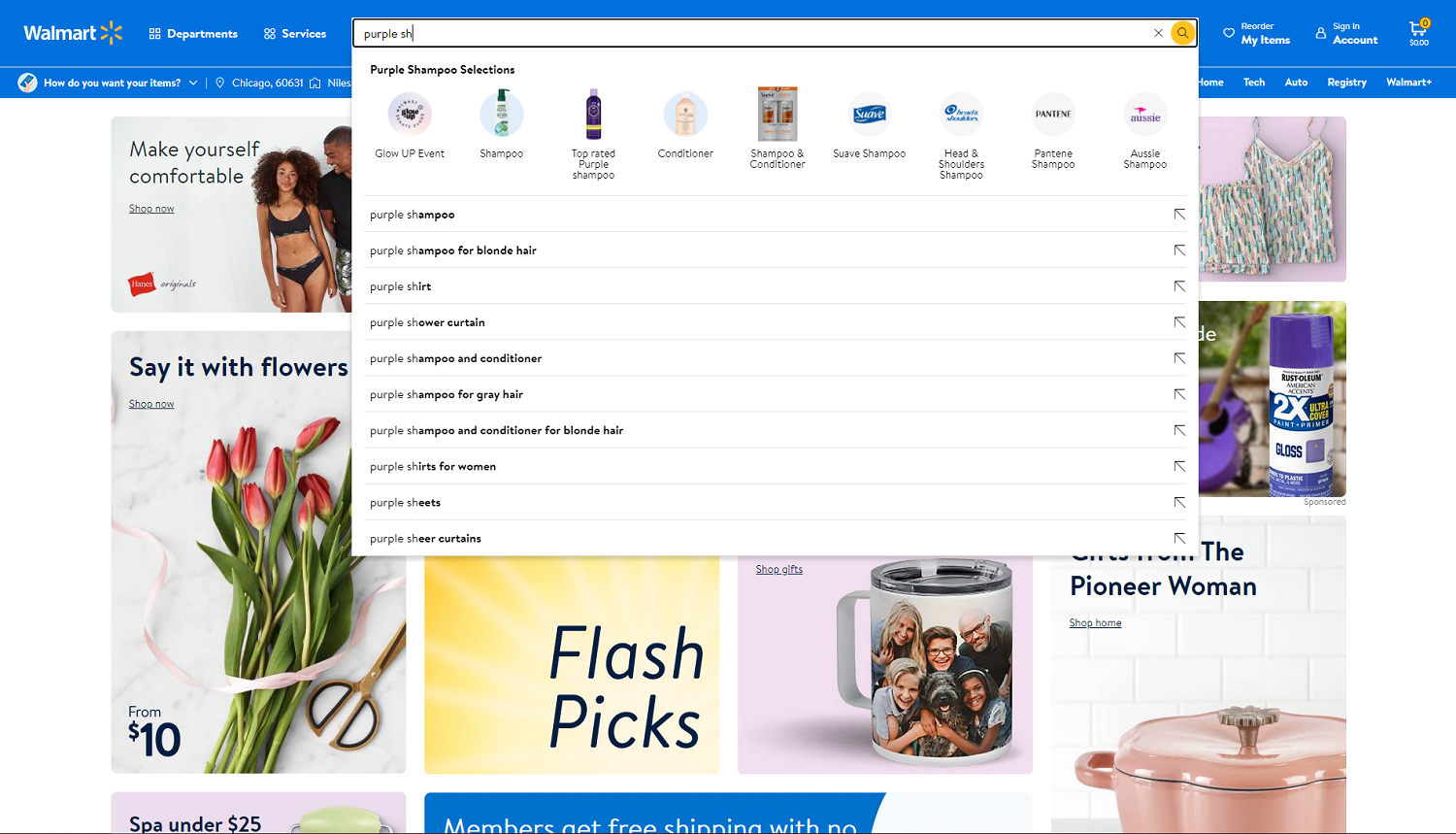 Site Structure
Business priorities and intended interaction with key relationships typically inform and guide the web designer's layout of effective website structure. Smart web design amplifies the priorities of each unique business's brand and information. In doing so, website users are efficiently led to the most important content and options developed for them. A well-planned site structure also drives intuitive website navigation categories.
Navigation
Intuitive navigation is what everyone wants from a website. Users build navigation expectations and habits using the world's most popular websites. Web designers should routinely browse many of those and learn navigation patterns and trends from leading brands. Wild deviation from these patterns is extremely risky. For content-rich websites, a well-executed site search is also an important navigation option to include in the design.

Page Layout
Web designers arrange all the elements of a unique website's pages in ways that amplify the business's brand and successfully engage with, and grow, intended audiences. Brand consistency, represented by clearly executed standards throughout the site, is essential. Web designers lead the eyes and actions of website visitors via well-executed page layouts.
Color Palettes
Color palettes play an impactful role in branding. McDonald's colors begin with their familiar red and gold, T-Mobile leads with a bold shade of pink, and Apple consistently deploys white as the driving color of company branding. Less visible businesses should use similar strategies to establish a consistent color palette in representing their brand. The website color choices should follow those brand decisions and standards.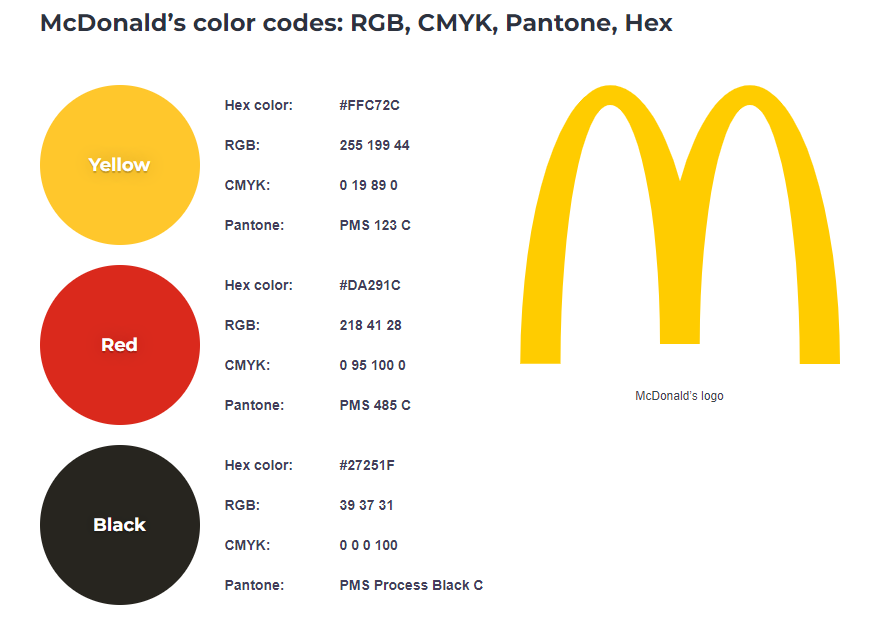 Typography
The font used, as well as the color palette for typography, should follow brand consistencies and reflect brand standards. A clear visual hierarchy should be established with the visual weight of image text, headlines, and subheadings. Choices of font and font attributes like size, bold, color, or italics should also be consistent throughout the website and can help focus user attention on the most important content.
Written Copy
The website's written content in a consistent brand voice is often an undervalued design element. Web designers designate options for breaking up long-form copy with tactics like preview paragraphs with links to the complete content, use of paragraph headings, and more. They consider how text is presented differently on home pages, primary landing pages, and secondary or tertiary pages. These considerations improve readability.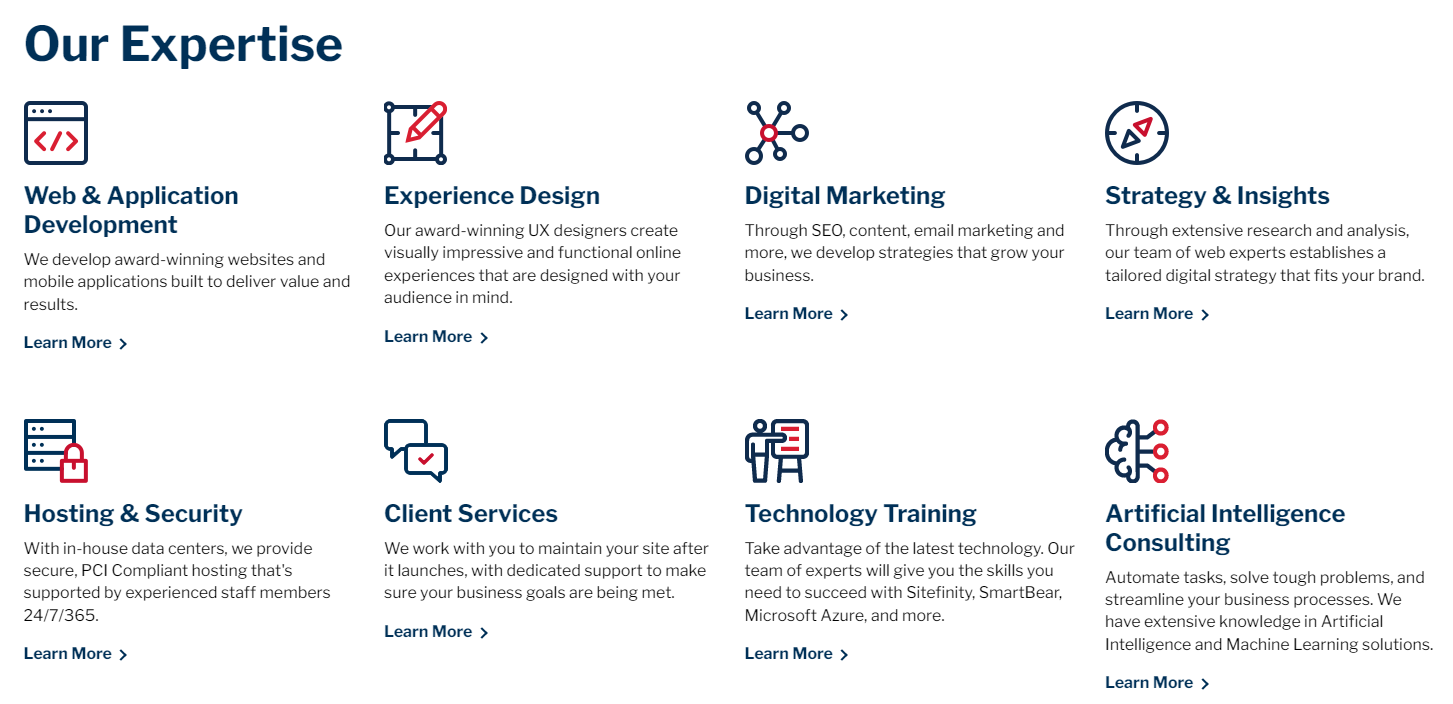 Images and Videos
Everyone knows the saying, "a picture paints a thousand words." It is true, the right picture can often communicate more than a long essay of carefully-chosen words. Imagery is a powerful tool in the world of web design. Web designers indicate the type of visual assets to be used throughout a website, communicating specifics to ensure that site imagery and videos complement and enhance the brand voice.
White Space
The use of white space on a website can be very effective and appealing. Overused, however, the empty white spaces can appear to be an inefficient use of the screen's real estate. There's an artful balance needed. The tolerance for content density on a website varies within different brands, industries, site functions, and levels on a site map.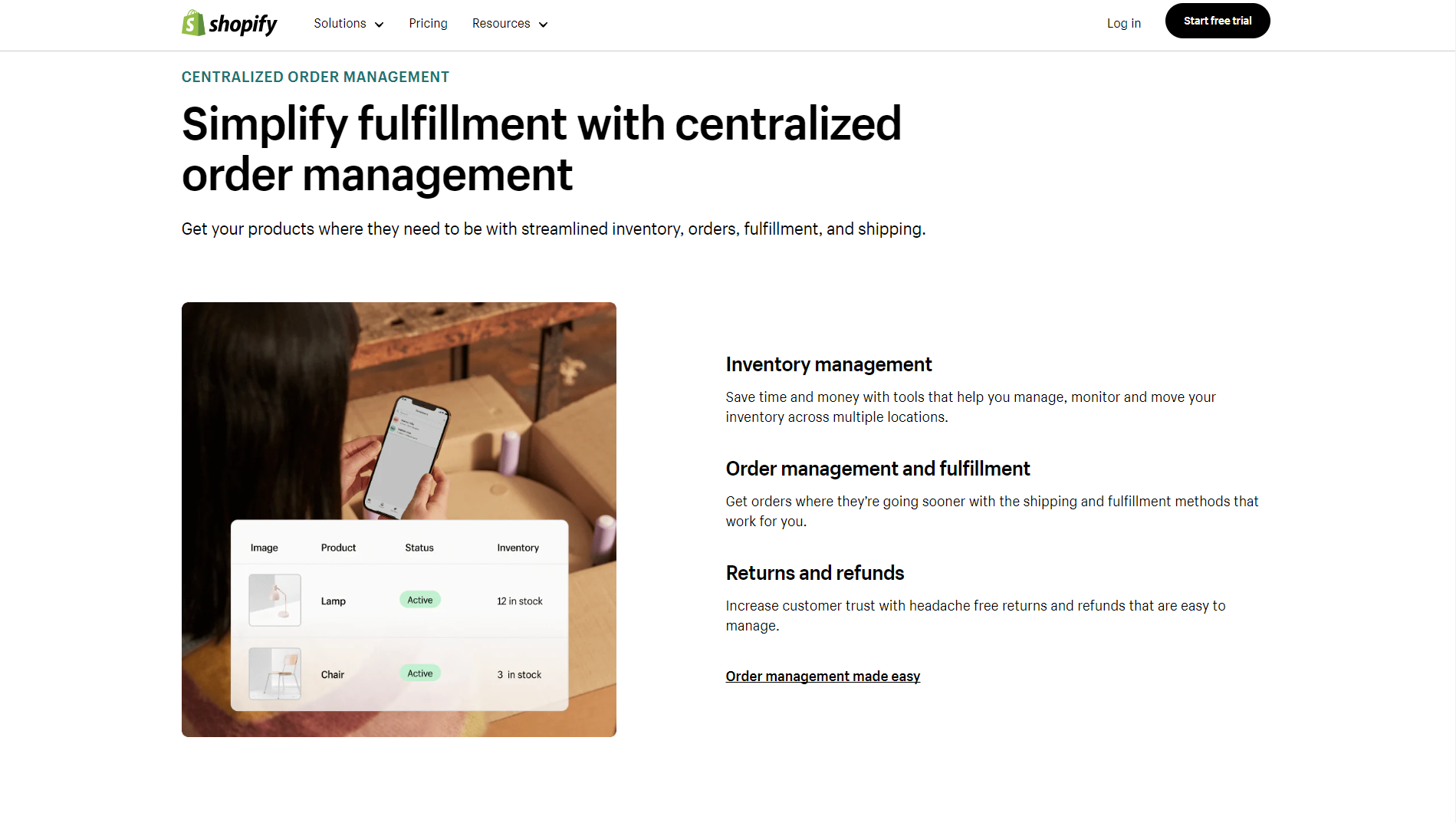 Site Performance
Website performance always needs to be considered when designing a website. Site speed is the performance metric that web designers can positively impact to the greatest extent.
Google has found that "53% of visits are abandoned if a mobile site takes longer than 3 seconds to load." Think of how many extra conversions there could have been if the website had loaded just a second quicker. There are many tools out there that can help you figure out why a site doesn't load quickly. We've shared some speed optimization techniques for websites here.
Other performance metrics include dependability, accessibility, security, and customer satisfaction.
Call to Action
Successful web design, ultimately, inspires action. The best web designers never stray too far from the goal of conversion. Whether a conversion is a sale, a subscription, or something else that a business defines, a clear path toward that conversion should always be a design focus.

Website Design, Website Development & SEO
Too often, brands don't think about SEO until after the website design and development process is complete. As a result, their new websites may become buried within the millions of pages available out there.
In this section, we explore the various SEO considerations brands should be making when going through the website design process.
Website Design & Development
Website design and development involves the complete process of building a website, starting with the conception of the design and layout, and then moving to the execution of the required functionalities leveraging diverse programming languages, frameworks, and tools. The process includes a number of stages, like planning, wireframing, designing, coding, testing, and eventually, deploying the end product.
Website Structure Best Practices
A well-structure website is necessary for user experience and SEO. Website structure best practices including the following:
Logical organization – group related content together in sections or categories for easy access.
Clear and consistent navigation – easy-to-understand menus and links, typically in the header and footer of the website.
Breadcrumb navigation – display a breadcrumb trail to help users understand their location within the site's hierarchy.
Descriptive URLs – use meaningful and relevant keywords in the site's URL to help users and search engines understand the content of the page.
Mobile-friendly design – ensure that the website is responsive and adapts well to different screen sizes as well as across devices.
SEO Structure for Website
A website's structure plays a key role in SEO because it impacts how the search engines crawl, index, and rank the website. An effective SEO structure should be as follows:
Easy to crawl – use simple, clear navigation and a sitemap to help search engines discover and index all relevant pages.
Employ keyword-rich URLs – use relevant keywords in the site's URL to improve search visibility.
Utilize internal linking – link to relevant, related content within the site to encourage user engagement and strengthen the site's link structure.
Implement proper headings – use heading tags (H1, H2, H3, etc.) to indicate the hierarchy of content and make it easier for search engines to understand the page's structure and flow.
SEO Guidelines for Web Designers
Web designers should follow a specific set of guidelines to ensure that their designs are search-engine friendly.
These guidelines include prioritizing user experience by creating an intuitive and visually-appealing design that's easy to navigate and engage with; optimizing page load speed by minimizing the use of large images, unnecessary scripts, and other elements that can slow down the page load time; and using semantic HTML, meaning properly structure the content by using appropriate HTML elements and attributes such as header tags and alt text for images.
Additional SEO guidelines web designers should implement include responsive design practices. Ensure that the website is mobile-friendly and adapts well to different screen sizes and devices. Once a page is ready to be posted, an SEO-friendly URL structure should also be implemented. Here, it's important to use descriptive URLs with relevant keywords to help users and search engines understand exactly what's on the page.
Lastly, don't forget to incorporate social sharing buttons. Easily enable users to share content on different social media platforms, such as Facebook, Instagram, LinkedIn, and Twitter. This can improve the website's visibility and reach.
Creative Web Design
Successful web design balances experience and artful consideration of all of the key elements listed above. At the same time, it maximizes the latest technological capabilities and web design trends impactfully engage relevant users.
Americaneagle.com, a website design company in the US and around the world, has provided award-winning services for some of the world's most recognized brands. We have the experience and expertise to create a website that can you and your business will be proud of. In addition to web design and web development, we provide digital marketing agency services that help your brand get noticed online. Contact us today for more information.
---
About Author
---