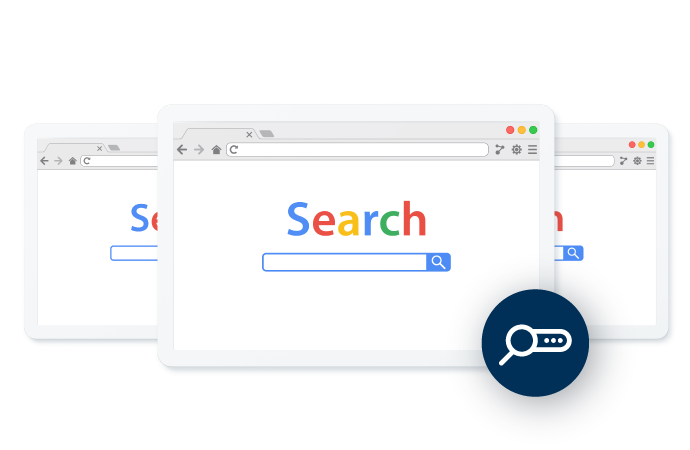 Onsite Search Implementation Services
Making it easy for your users to find what they're looking for
Major search engines are an important aspect of the online user experience. Those same users expect to have the same great experience on your website when they're searching for products, content, or information. Many studies have shown that visitors who use onsite search are far more likely to convert; that's why it's imperative to implement your site search correctly, utilizing best practices. Our experienced team of developers has the expertise to seamlessly implement any onsite search platform that your company chooses to use.
As part of any onsite search implementation project we undertake, our development team first goes through a discovery phase to ensure that all of your specific criteria for onsite search is identified. Next, in conjunction with each customer, we'll figure out the best implementation method that will meet all of the site search needs of that specific customer. We typically use an API, JavaScript, or hybrid solution. Our goal is to implement the site search to enhance your site's usability and drive users to what they want. Our team's expertise in implementing onsite search has enabled visitors to find the products and information they're seeking on any website.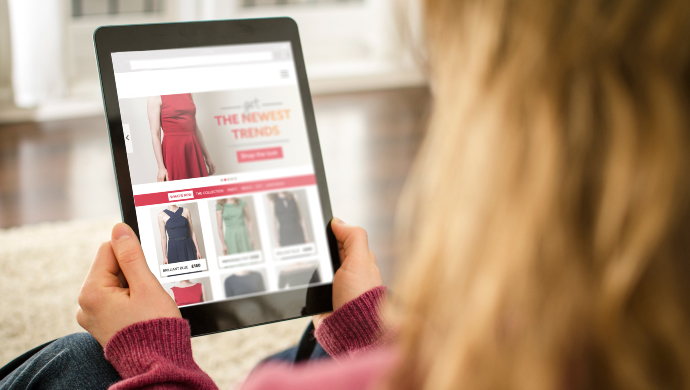 Expertise With Industry Leading Onsite Search Providers
Our development team has implemented onsite search solutions for many well-known brands. Whether we're tasked with recommending the best site search tool for the customer or they already have their site search engine of choice, we've got it covered. Our team has successfully worked with all of the major, industry-leading onsite search providers, including Hawksearch, Coveo, Swiftype, Sajari, and more. An onsite search solution that is robust and intuitive is key to online success; our site search implementation team understands this and keeps it in mind throughout the entire project.