Magento Development
Developing intuitive ecommerce experiences with Adobe's Magento platform
Americaneagle.com is a proud Adobe Partner and Magento implementer. Magento is an industry-leading ecommerce platform trusted by thousands of top brands. With a unique set of business needs and customer types, you'll need an experienced digital agency that can guide you throughout the complex process, consider the user experience, and integrate with your third-party software and systems. Americaneagle.com has the knowledge you need to create a functional and stunning online store.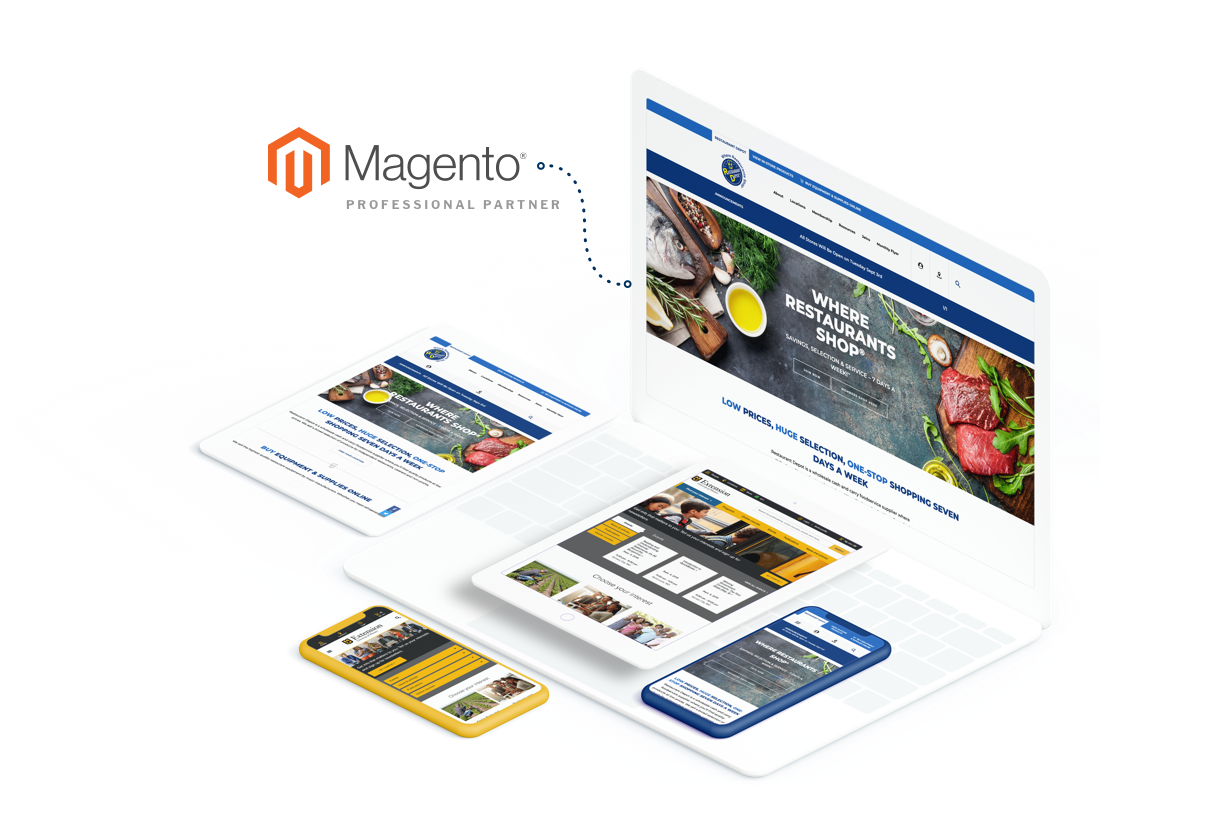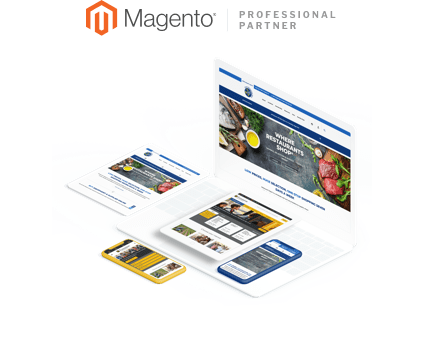 Reach Your Ecommerce Goals with Magento
Americaneagle.com has a distinctive ecommerce skill set that goes back several decades. We have experience creating custom solutions on Magento with added functionality that truly pushes the platform to its limits. We're proud of our success with an array of Magento clients, from educational institutions to B2B distributors and everything in between.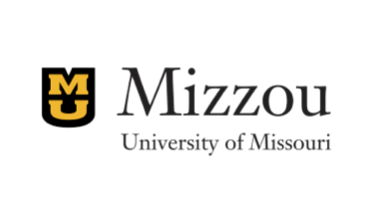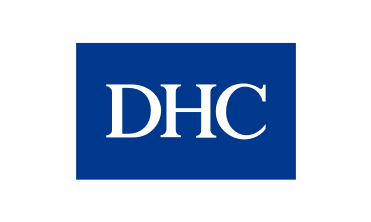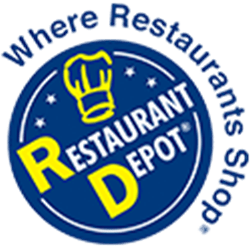 Custom Landing Pages
Focusing on the user experience, we create custom landing pages designed to appeal to your specific customer bases and align with your business needs.
Layered Navigation
Our solutions use Magento's layered navigation features to provide users with an intuitive, efficient way to search the store by having filters for product categories, price ranges, sizes, brands or any other attributes.
Targeted Promotions & Merchandising
We employ an in-depth strategy phase to truly know your customers. By knowing and understanding your specific target markets, we can create promotions and merchandise options that will appeal directly to them.
Search Engine Optimization
Find your customers where they are. We optimize your Magento site to make it easier for search engines to understand, index, and rank every page on your website.
Multiple Payment & Shipping Options
We provide a mix of the most popular payment and shipping options in order to ensure a great user experience that makes it easy to purchase.
Mobile Commerce
Ensure customers can check out on any device. We will leverage Magento's mobile commerce features to provide the same great user experience as the desktop version.
Performance & Security Audits
Provide the security your customers rely on through a robust hosting infrastructure. Americaneagle.com is a Level 1 PCI compliant hosting provider with managed services that will ensure you maintain up time through Black Friday traffic spikes or even the Super Bowl.
Choosing an ecommerce platform is an important investment into your business and a decision that should not be taken lightly. Read More

When it comes to Web hosting, there are few guarantees. However, a strong redundancy structure can help a company combat many of the ri... Read More

It's another exciting week for Americaneagle.com - today we are celebrating our new status as a Magento Enterprise-level partner, and I... Read More
---
Company name is required.
Email address is required.
Phone number is required.
Please use 250 characters or less.