Americaneagle.com
Milwaukee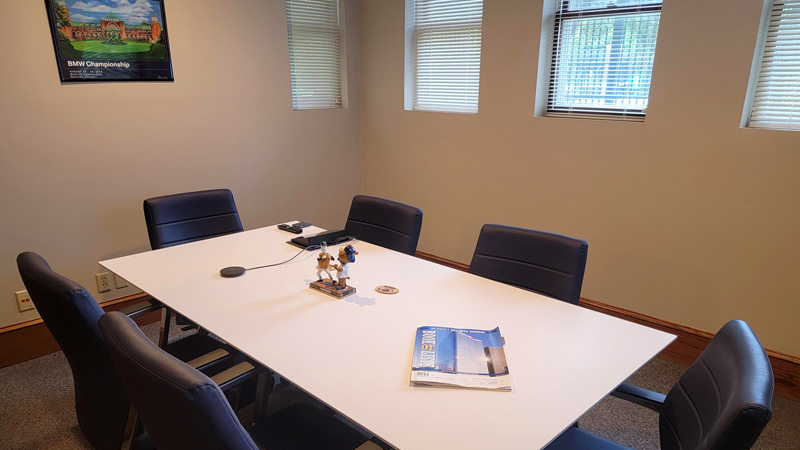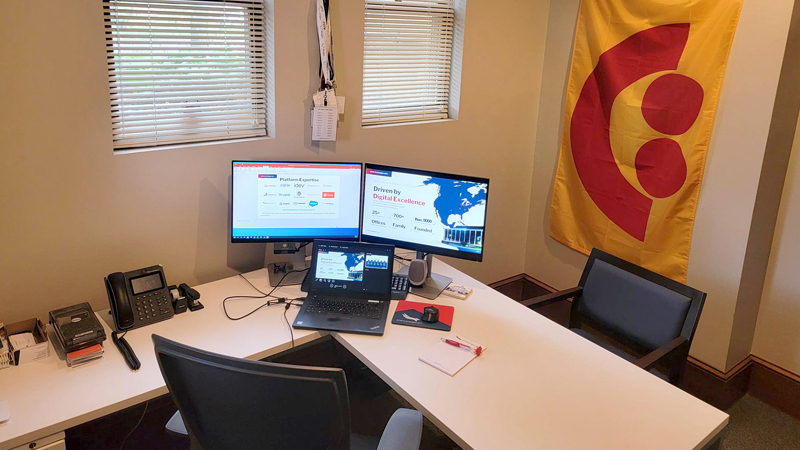 Americaneagle.com
Milwaukee
Hours of operation

| | |
| --- | --- |
| Mon - Fri | 8:30 AM - 5 PM |
| Sat | Closed |
| Sun | Closed |
Milwaukee Hosting & Security
Clients have counted on reliable hosting and security services from Americaneagle.com for over 25 years. Our PCI-compliant hosting services are provided and monitored within our world-class, in-house data center. All of our hosting services are tailored to each unique business and website solution, including dedicated host servers, cloud hosting, virtual hosted servers, and more. Our clients trust Americaneagle.com to consistently provide pace-setting performance in regard to digital capability and dependability.

We provide secure and reliable hosting that is monitored 24/7/365. Our experienced data center professionals have the training and analytics to anticipate your site's needs, from speed and traffic to hardware space. Hosting with Americaneagle.com, your site performance will be a true asset to your business.

Specific testing is performed to ensure confidence that your website performs at all times, even during a high-traffic spike or a cyber-attack. If any issue arises, immediate attention is provided. Our experience includes successful defense against web application/DDoS attacks.

We have, year after year, hosted popular websites during high-profile events like the Big Game. Brands investing in premier ad space have appreciated the way their website consistently and successfully performs during peak traffic.

Americaneagle.com uses PCI requirements as an underlying framework for securing all customer websites. We also have experience in securing high-profile federal government sites that comply with FISMA.

Secure hosting services from Americaneagle.com provide clients with the confidence and dependability they deserve.
Hosting & Security Services