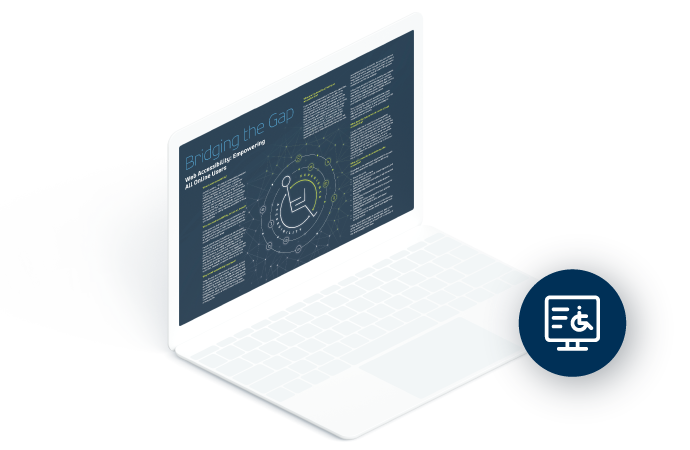 Website Accessibility Services
Guiding you to ADA and Section 508 Compliance
At Americaneagle.com, we believe websites should work for everyone. Protect your business from potential lawsuits and open your website to the world. We have accessibility experts on staff to help you incorporate best practices outlined in the latest Web Content Accessibility Guidelines (WCAG).
Common Accessibility Issues
The courts have made it clear that websites are subject to the ADA. If you're not familiar with accessibility issues, chances are your website may be lacking some or all of the following elements:
Content readability with ample contrast radio and font sizes
Accurate image labels and alternative text
The ability to navigate pages without a mouse
Ways for users to skip redundant navigation
Correct heading and labeling structures for pages, forms, and data tables
Error messaging and instructions for functionality to help reduce confusion
Transcripts and audio descriptions for media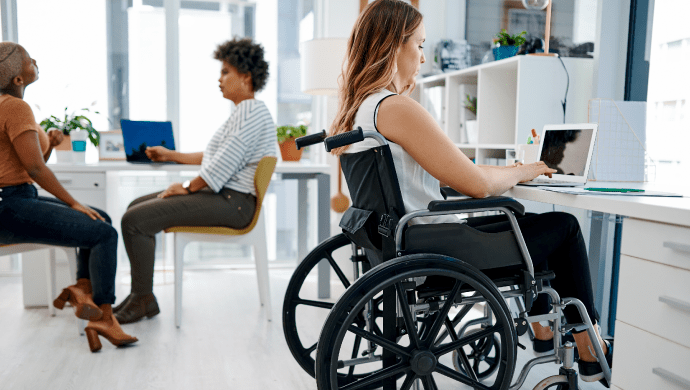 Accessibility Compliance Services
Remediation Services
With our team of skilled developers and designers, we will implement important design and coding changes to address WCAG violations. We can bring all of your digital assets, websites, applications, media files, interactive elements, and online documents into compliance and provide a better user experience for people with disabilities.
Consulting & Training
We aren't a "one-size-fits-all" agency. Our team wants to understand your organization inside and out to deliver practical accessibility advice and solutions that work for you. Whether you are just getting started with accessibility, currently facing legal action, or simply want some guidance, we can tailor our services to you.
Ongoing Maintenance & Support
Accessibility compliance never truly ends. As you continually incorporate new functionality and content to your website, our team will work with you to ensure your site maintains compliance through ongoing testing and support.