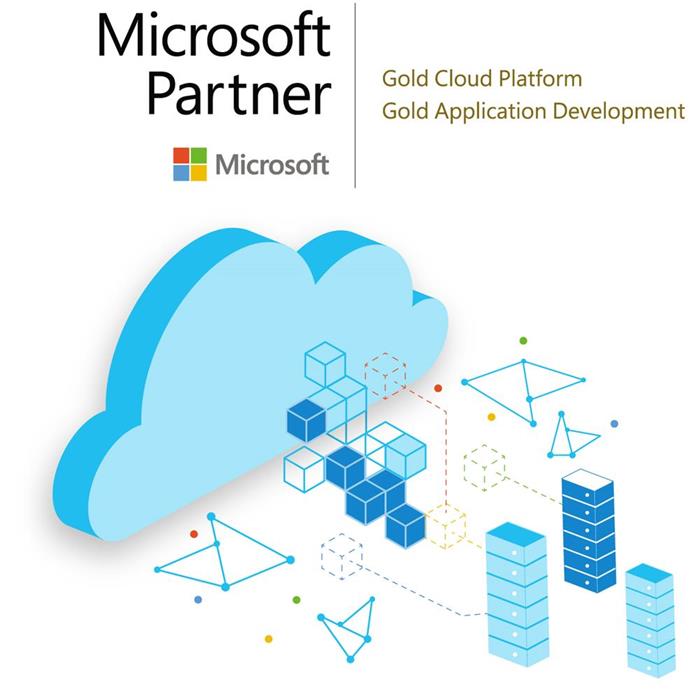 Trusted Microsoft Partner
Building feature rich web solutions with Microsoft technology
As a Gold-Certified Microsoft Application Development and Cloud Platform (Azure) partner, Americaneagle.com is a recognized cloud expert with over 20 years of experience working alongside clients to architect, design, and implement integrated solutions that transform their business into a modern workplace. Utilizing the .NET framework along with other Microsoft products, our Microsoft certified solutions developers, programmers, and technology specialists provide web development, enterprise application development, hosting, and maintenance & support.
Experience Required for Real Results
Our experienced staff of Microsoft certified solutions developers, programmers, and technology specialists includes experts that have a wide array of knowledge with Microsoft products, technologies, and platforms. Our team is trained to build, deploy, and manage powerful and scalable web applications, using .NET based CMS and ecommerce solutions such as, SharePoint, Sitecore, Sitefinity, Kentico, Optimizely (Episerver), ROC Commerce, Znode, and more.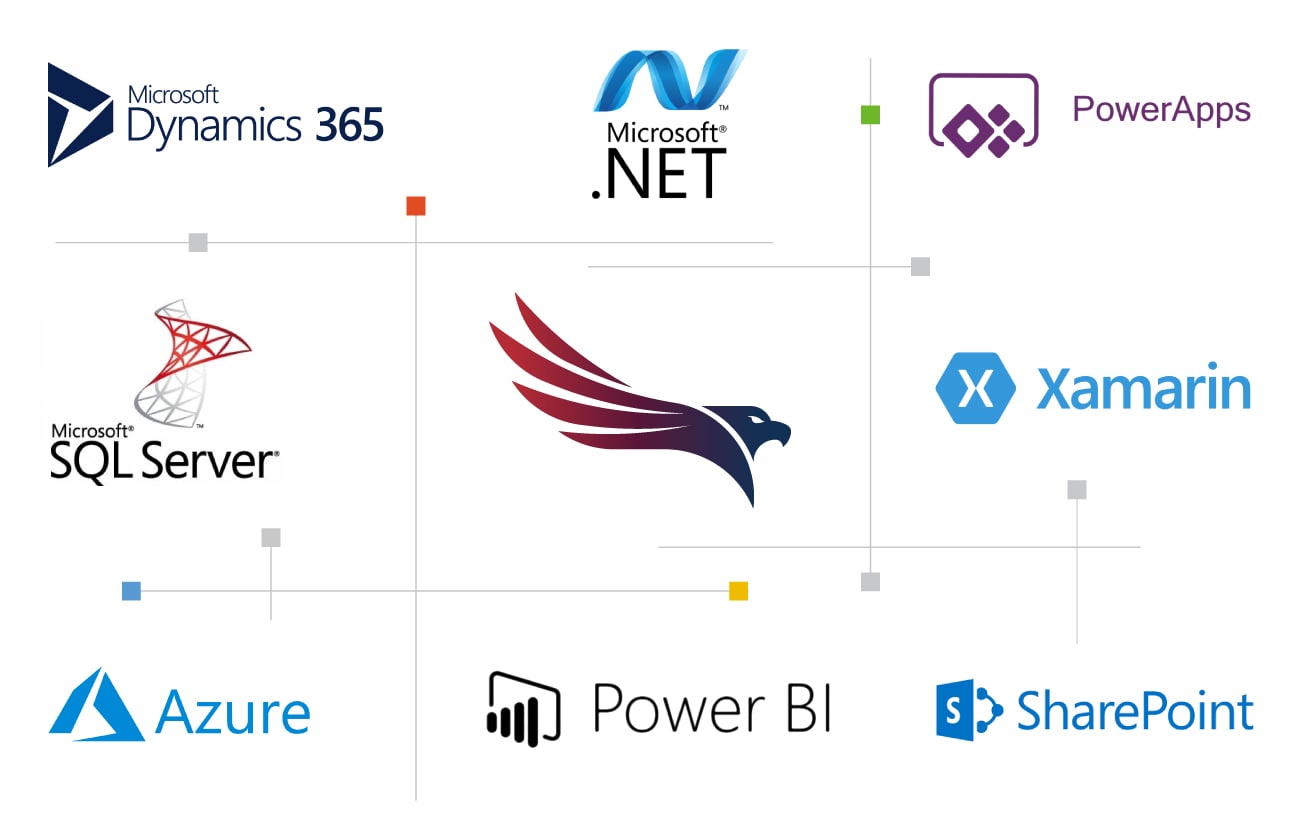 Areas of Microsoft Expertise
Managed Azure Services
As a Microsoft Gold Certified Cloud Partner, Americaneagle.com offers Azure support that is tailored to your needs. We deliver secure, turnkey ISV solutions, custom applications, and fully managed cloud environments with 24/7 support and active monitoring on Azure infrastructure.
Implementation of Microsoft Products & Power Apps
Make smarter business decisions by unlocking the data at your fingertips. Americaneagle.com has the experience required to enhance your customer experience through the use of integrated Microsoft products, such as, Power Apps, PowerBI, and the Dynamics platform.
SharePoint Upgrade & Migration
Uncover the value SharePoint can bring to your business with Americaneagle.com's SharePoint services. Our expertise resides in SharePoint upgrades, migrations, intranets, extranets, consultancy services, and more. With our experience, Americaneagle.com can integrate your SharePoint instance with other third party tools, such as, CRM, ERP, BI, and email, to fit suit your business needs.