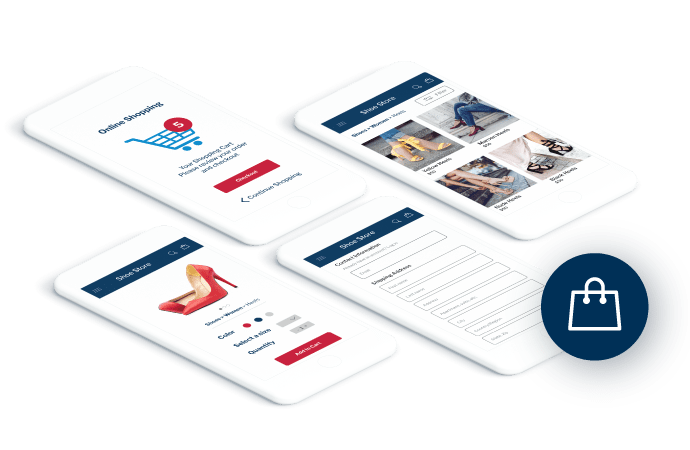 Merchandising Strategy Services
Increase online sales with a comprehensive merchandising strategy
It's easy to simply list your ecommerce products by brand, gender, type, size, or price and hope for sales. The goal of the merchandising strategy team at Americaneagle.com is to truly understand your customers and their needs and come up with data-driven strategies to provide personalized user experiences that will lead to more conversions, sales, and higher average order sizes.
The Impact of Ecommerce Merchandising
A robust merchandising strategy can support ecommerce goals in a number of ways. Merchandising is just as important in ecommerce as it is in brick and mortar retail. In the ultra-competitive ecommerce space, discovering an edge to maximize your online sales is a must. Just as a brick and mortar store entices you with product displays and surroundings that put you in the mood to buy, ecommerce merchandising does the same in a digital manner. Driving users to your website is simply not enough; a good merchandising strategy will increase the AOV (average order value), conversions, and online sales.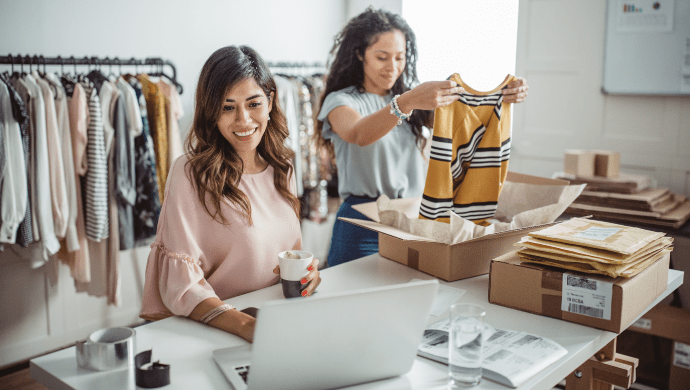 Our Merchandising Strategy Expertise
Landing Page Creation
We use a variety of data points to craft unique online product presentations with landing pages and banners. By creating redirects, adjusting text and incorporating personalization, the overall user experience is greatly enhanced, resulting in lower bounce rates and significant increases in conversions and average order sizes.
Site Search and Recommendations Optimization
On-site search and recommendations can help your site visitors find what they need. Using the latest search tools, we will help you determine the best ways to connect your visitors with the right products, offers, and content to help them purchase.
Weekly Analysis and Recaps
Our teams continually analyze data to understand the needs and desires of your customers and align your content, products, related products, and up-sells to fit their preferences. We provide weekly calls and emails to recap the work accomplished, along with monthly reports detailing how the strategies implemented translated in terms of conversions, sales, traffic, and average order sizes.