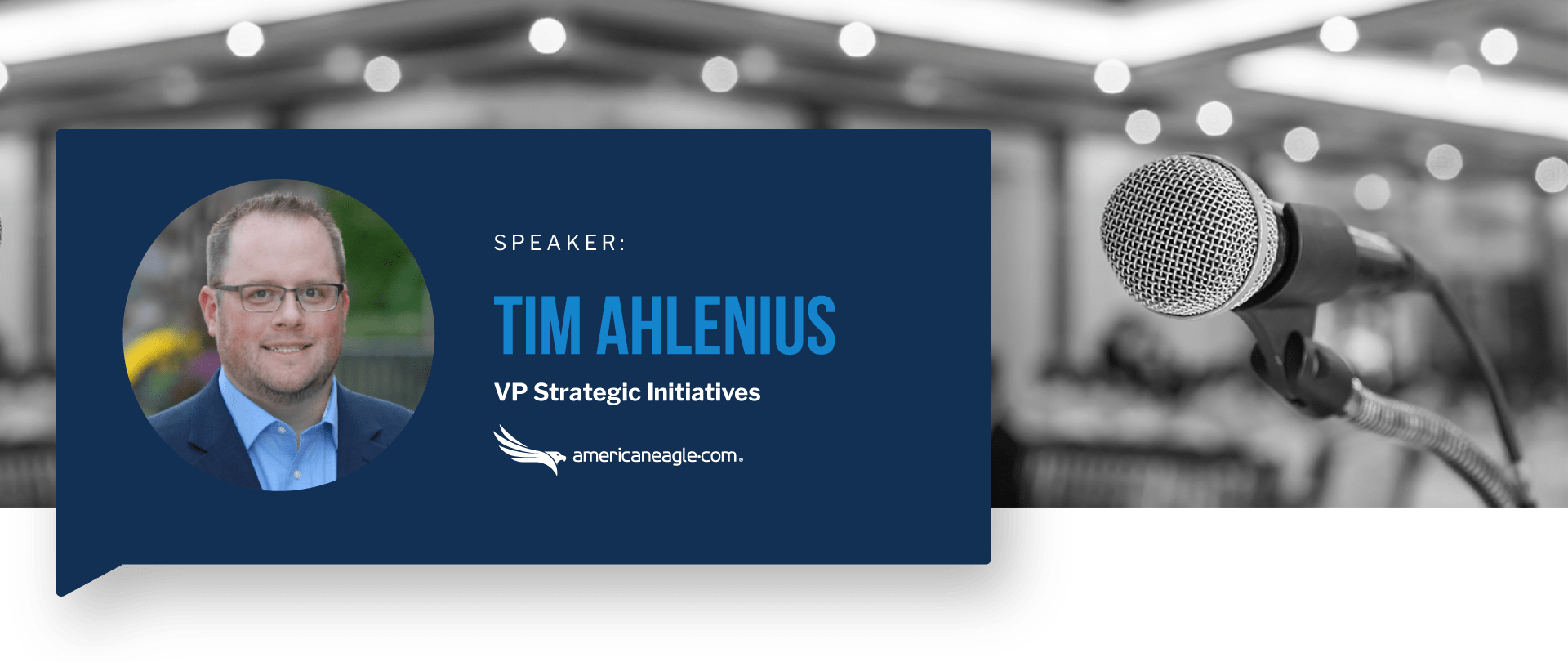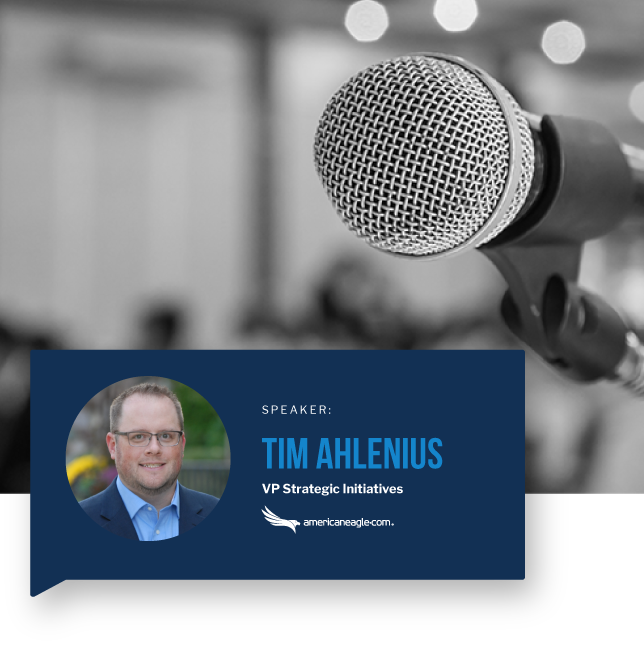 About Tim:
With over 20 years in the website development, design, and optimization industry, Tim Ahlenius has worked in every discipline required for building effective websites, mobile applications, and digital experiences. Tim joined Americaneagle.com in 2009 bringing his specialties in design, user experience, front-end development, backend programming, Search Engine Optimization, project management, content strategy, and analytics analysis to each project he works on.

As the Vice President for Strategic Initiatives, Tim leads digital strategies with enterprise clients through discovery, optimization, and roadmap planning about the specific products/services, industry, or areas that a client wants to build their digital channel experiences in.
In addition to this role, Tim is the podcast host of "Lessons for Tomorrow" podcast – a podcast that shares how companies are not only coping, but thriving in these challenging times.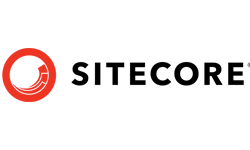 Sitecore Digital Strategy MVP 2016-2019, Certified Technology Specialist, Sitecore Experience Marketing, & Sitecore Developer Foundations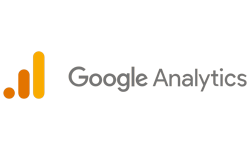 Digital Analytics Fundamentals, Ecommerce Analytics, & Mobile App Analytics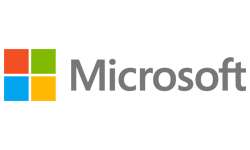 Data Science Essentials: DAT 203.1x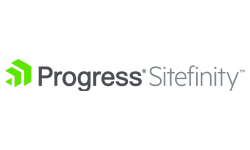 Digital Experience Cloud (DEC) Consultant & Sitefinity Certified Business Consultant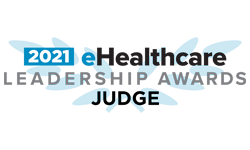 Selected as a judge for 2021 eHealthcare Leadership Awards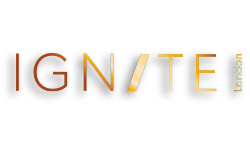 2x judge for B2B Marketing Ignite event in London

Conferences
DX Summit
Sitecore Symposiums
Sitecore MVP Summits
HCIC - Healthcare Conference
Personifest
Shop.org Events
Progress NEXT Workshop
Universities/Colleges
College of Dupage
University of Notre Dame (Ohio)
Concordia University - Chicago
Illinois State University
Webinars/Other Events
Americaneagle.com Forums
Americaneagle.com Webinars
Americaneagle.com State of the Eagle Meetings
Hawksearch Forums
Sitecore User Groups - Chicago, Dallas, Milwaukee
DCKAP eSession October 2020
Accelebrate Webinar - Top 10 Buzzwords in Tech
LINN Academy (UK) - Multichannel selling strategies and how to keep control of your brand
Master B2B Ecommerce Roundtable
MRA Marketing Director Roundtable
Loyalty Lion Ecommerce Espresso
SalesLayer Video Podcast

Siteimprove - THINK Digital Webinar
ShipperHQ Ebook - DTC Retail in 2021
Higher Logic Tour for Community Member Engagement Journeys (Chicago, NY, D.C.)
Data Privacy Webinars
ShopSocially Webinar
;
Copywriting that is genuinely persuasive requires subtlety and nuance to encourage your prospects to take action. Read More

Good content marketing will lead to loyalty and trust from your targeted consumers. Read More