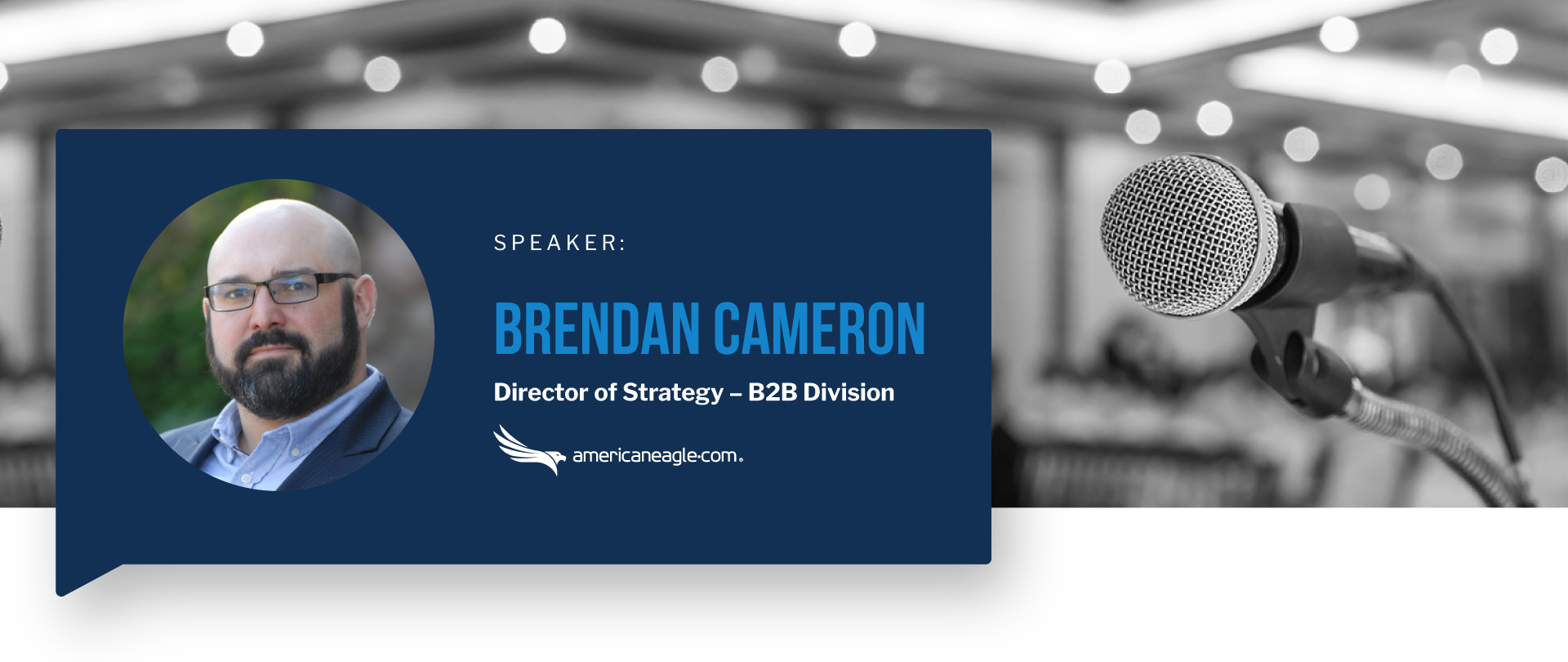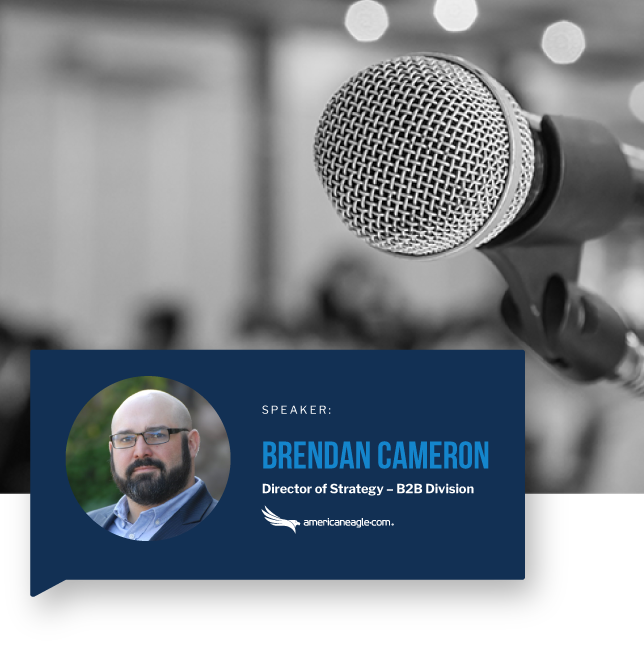 About Brendan:
Brendan is a Strategic Accounts Director at Americaneagle.com currently working on numerous sites in the B2B and B2C marketplaces. He has experience working with clients both large and small, and managing highly-customized ecommerce solutions.

Brendan specializes in tiered customer structures, complex product models & configurators, special pricing, product page design & UX analysis, and external system integrations. His work includes auditing omni-channel data streams then processing enrichment workflows, modeling data to work on all applicable platforms (Ecommerce, ERP, PIM, DAM, Mobile Applications, etc.), and providing a roadmap for both product enrichment and application features requirements; integrating with multiple ERP, CRM, and additional platforms including: Epicor Eclipse, Infor SX.e, Prophet 21, SAP, Hubspot, Marketo, Epicor, and propitiatory / legacy systems; completing process flows, API and flat file structures, and auditing clients' current business processes to fit with the automated web-processes for their system integrations.

Brendan is exceptionally detail oriented and able to keep his client's objectives at the forefront of the entire development process. He has always maintained a focus on working to exceed customer expectations and manages projects in a hands-on fashion, with a strong commitment to meeting the highest quality standards.

Prior to becoming a Senior Ecommerce Business & Data Modeling Architect specializing in B2B platform development, Brendan was a Project Manager and Strategist for 10 years at Americaneagle.com. His job expectations included providing timelines, deliverables, expectations, risk analysis, and mitigation.

His project experience includes digital solutions for Kirby Risk Electrical Supply, State Electric Supply, Bisco Dental, Kennedy Webster, Remke Manufacturing, SMC Electric, Wastequip, WeatherTech, Culligan International, Ron Jon Surf Shop, Repair Clinic, Restaurant Depot, Omni Cable, DiversiTech, Misumi USA, Covercraft, Crescent Industries, Coburn Supply, American Management Association, ORS Medco and Legrand Company.

Expertise:
Strategy
Search
Ecommerce
Customer Experience
UX/UI
Digital Marketing
Personalization
Integrations & Automation
Analytics
MarTech
Customer Onboarding Strategies
Industries:
Ecommerce (B2B, B2C, B2B2C)
Distribution & Wholesale
Manufacturing
Business Services
Communications
Automotive
MRO
And more
Industry Memberships & Associations Brendan
Participates Within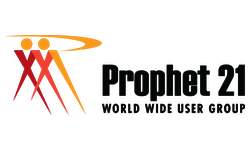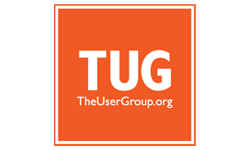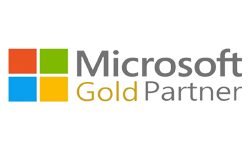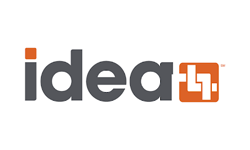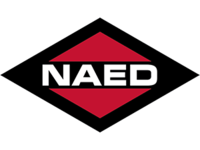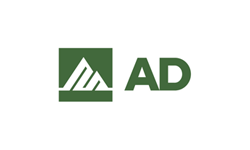 Conferences
AD Ecommerce Summit 2022
IDEA eBiz 2022
TUG Connects (multiple years)
Progress NEXT 2018
Webinars/Other Events
AD Webinar - 6 Steps to Launching a Successful B2B Ecommerce Strategy
TUG webinars (multiple)
2x speaker on Podcast - Lessons for Tomorrow
Signified Online Roundtable 2021
Americaneagle.com Forum
Hawksearch Forum
Clients Brendan Has Worked With