Americaneagle.com
Fort Wayne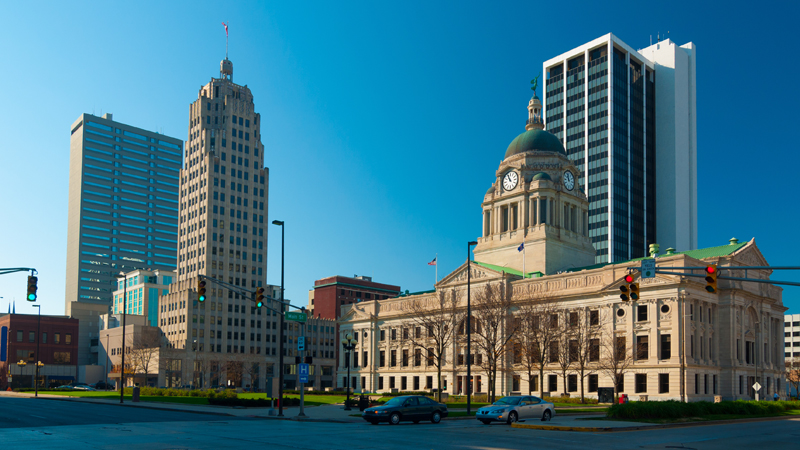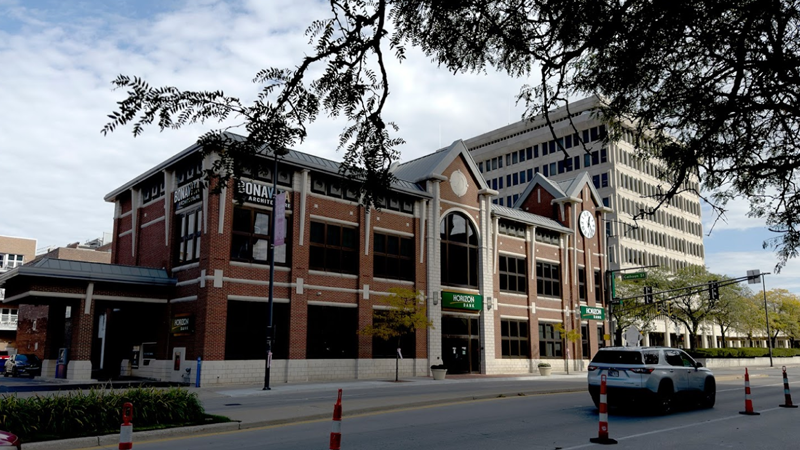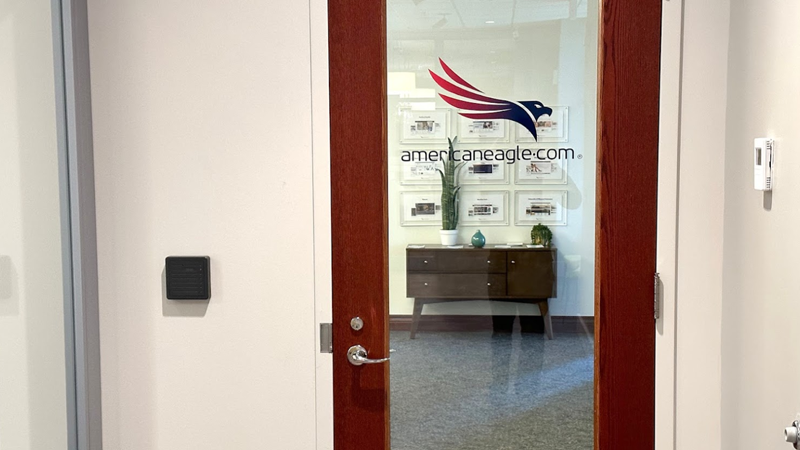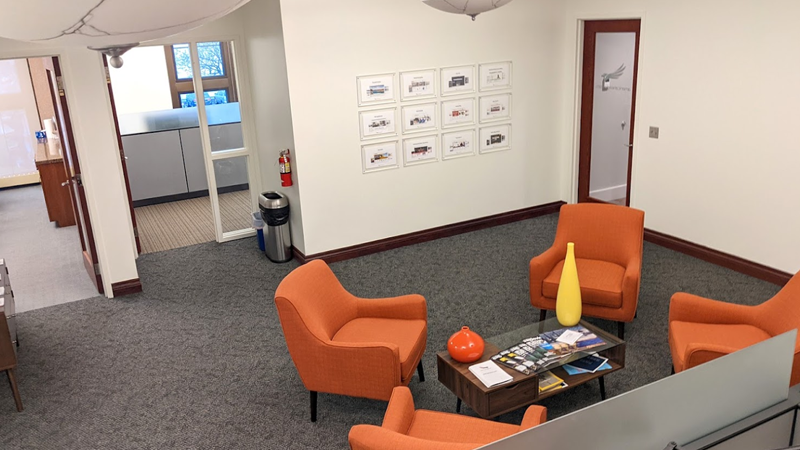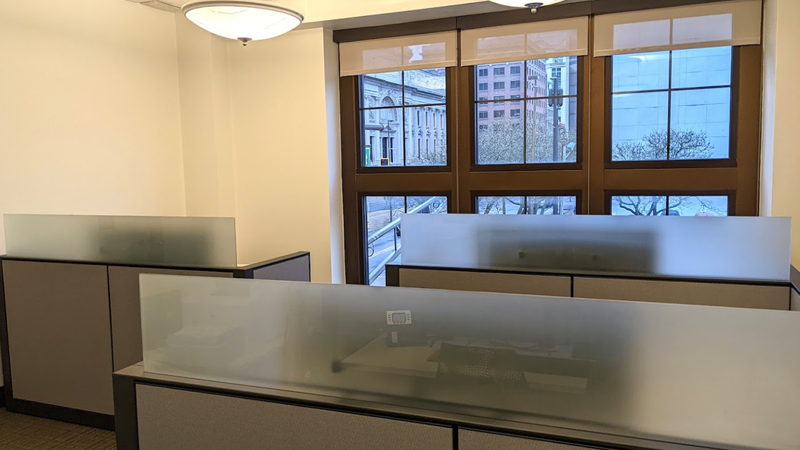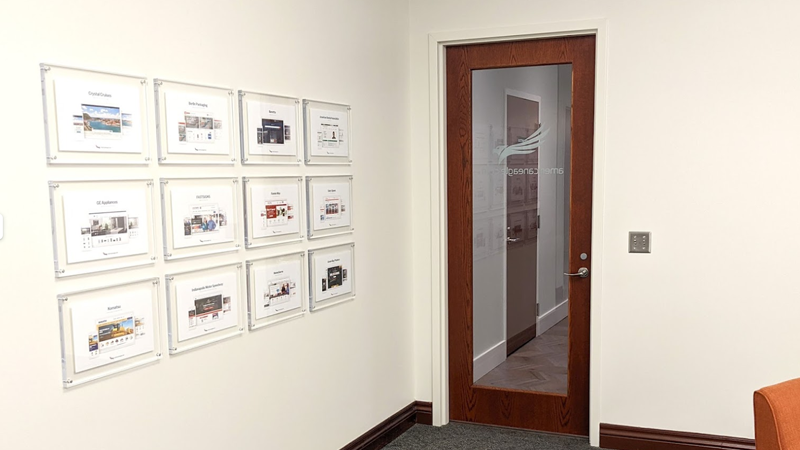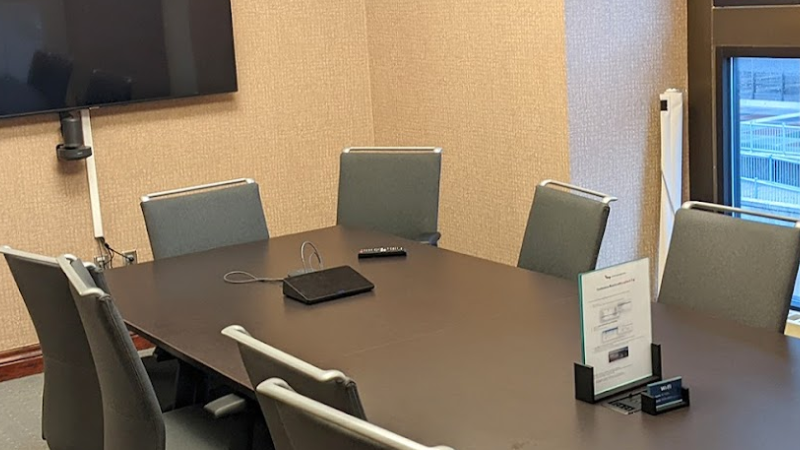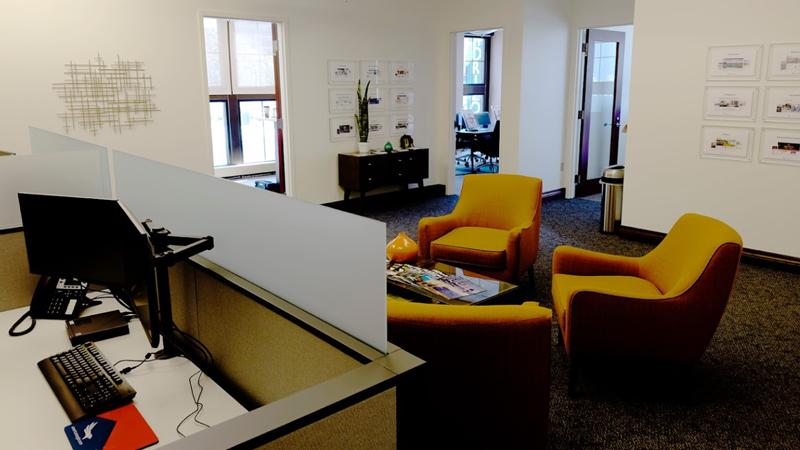 Americaneagle.com
Fort Wayne
Hours of operation

| | |
| --- | --- |
| Mon - Fri | 8:30 AM - 5 PM |
| Sat | Closed |
| Sun | Closed |
Fort Wayne Hosting & Security
Consistently reliable hosting and security services have been provided by Americaneagle.com for over 25 years. Our PCI-compliant hosting services are provided by our world-class, in-house data centers. All hosting services are tailored to specific business needs and website solutions and can include dedicated host servers, cloud hosting, virtual hosted servers, and more. Americaneagle.com consistently sets the pace for optimal performance in digital capability and dependability.

The secure and reliable hosting offered by Americaneagle.com is monitored 24/7/365. Our experienced team of data center professionals is equipped with the talent and training to anticipate your site's needs, from speed and traffic to hardware space. Hosting with Americaneagle.com, your business's digital performance will be a true asset to your brand.

We rigorously test digital assets to ensure confidence that each website is prepared to perform optimally at all times, even during a high-traffic spike or a cyber-attack. If there is ever concern, our immediate attention is provided. Americaneagle.com is prepared to successfully defend against web application/DDoS attacks as well.

Our track record for performance and reliability has included success in hosting websites for popular brands during high-profile events like the Big Game. Clients who invest in that premium ad space appreciate the dependability of our hosting services during peak traffic.

PCI requirements are an underlying framework for securing all customer websites hosted by Americaneagle.com. We secure high-profile federal government sites that comply with FISMA as well.

Hosting services from Americaneagle.com provide our clients with the confidence and dependability their digital presence deserves.
Hosting & Security Services