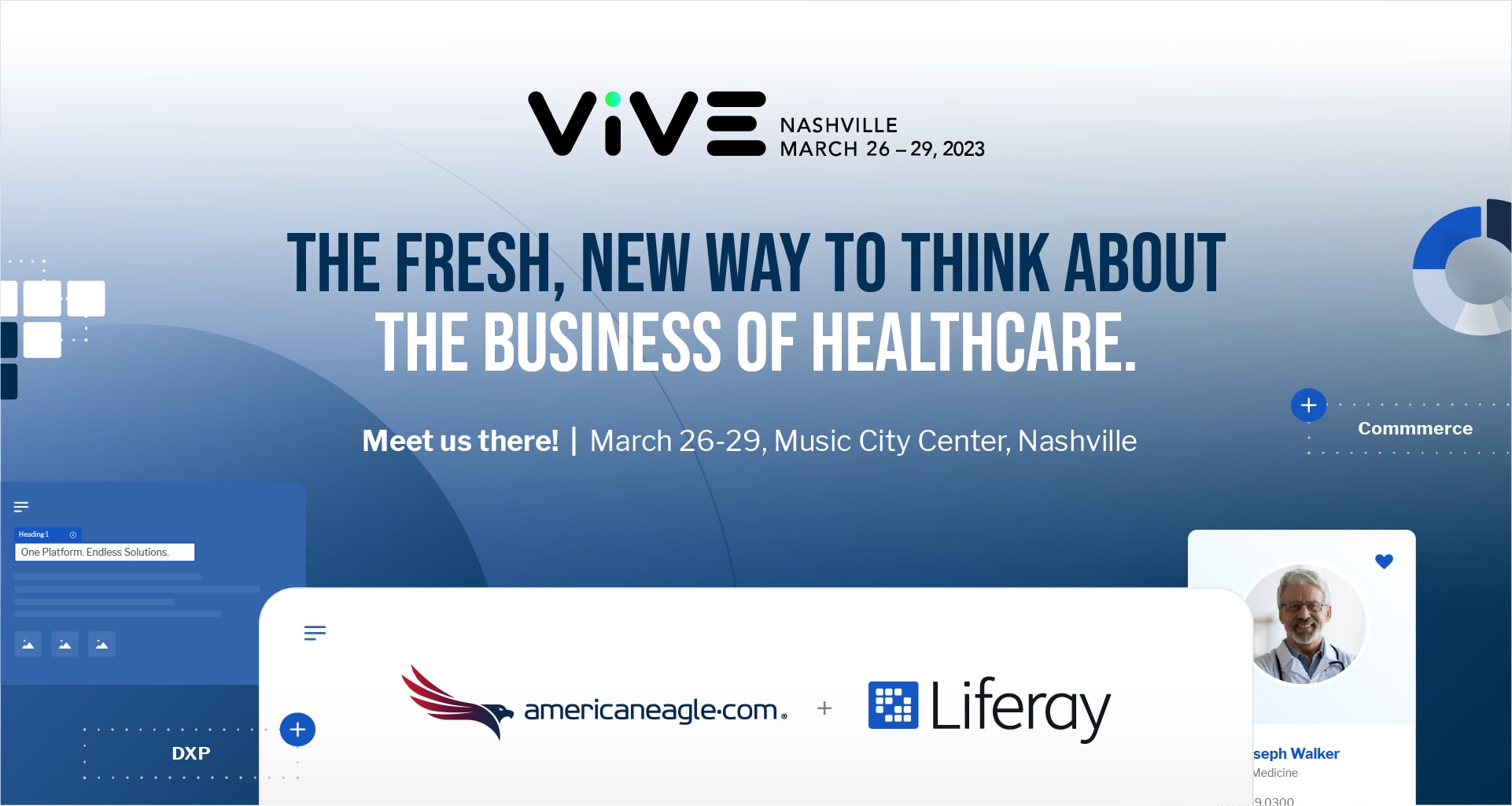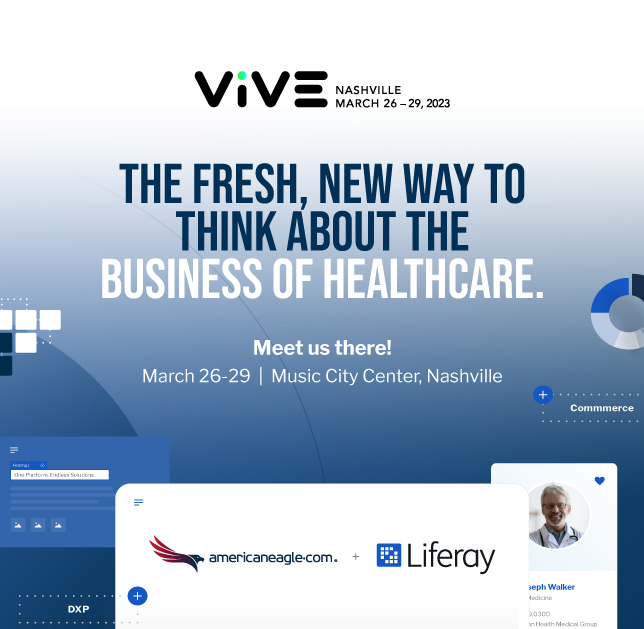 Improving Patient Care: A Complete Digital Experience
Together Americaneagle.com and Liferay provide a complete digital experience, focused on patient care and the patient experience and therefore we are thrilled to be exhibiting together at ViVE 2023 - the healthcare industry's curated event experience for senior digital health leaders focused on the business of healthcare systems. ViVE 2023 is poised to deliver another unforgettable event experience around healthcare IT innovation and business transformation across four days.
Ahead of the conference we encourage you to schedule a meeting with us by simply filling out the form on this page. One of our representatives will be in touch to arrange a time to meet!
Also, make sure to stop by our booth (#927) to learn more about our healthcare expertise and how we help achieve amazing patient experiences online.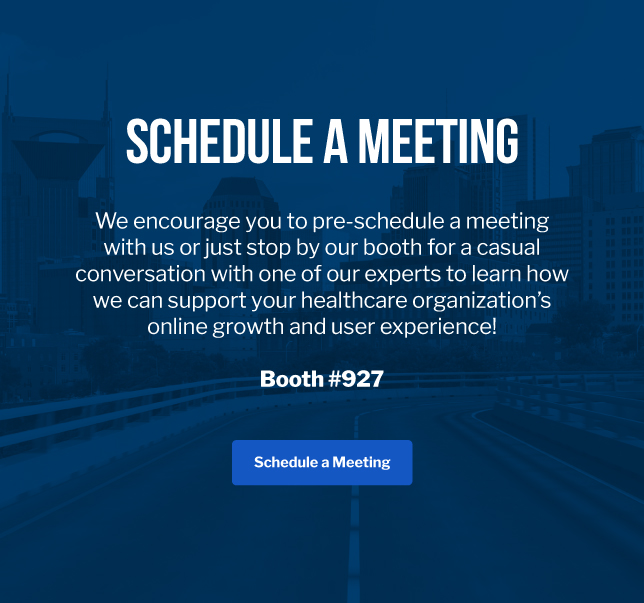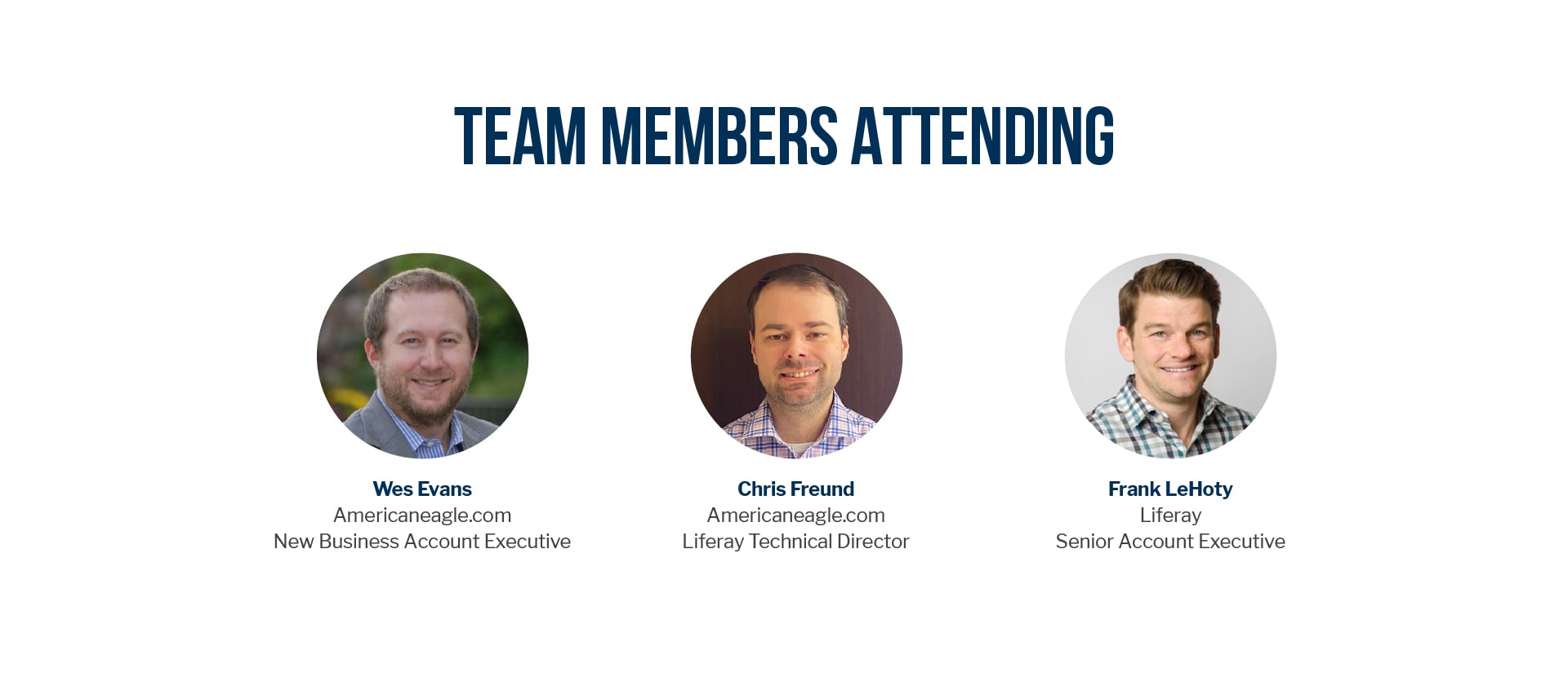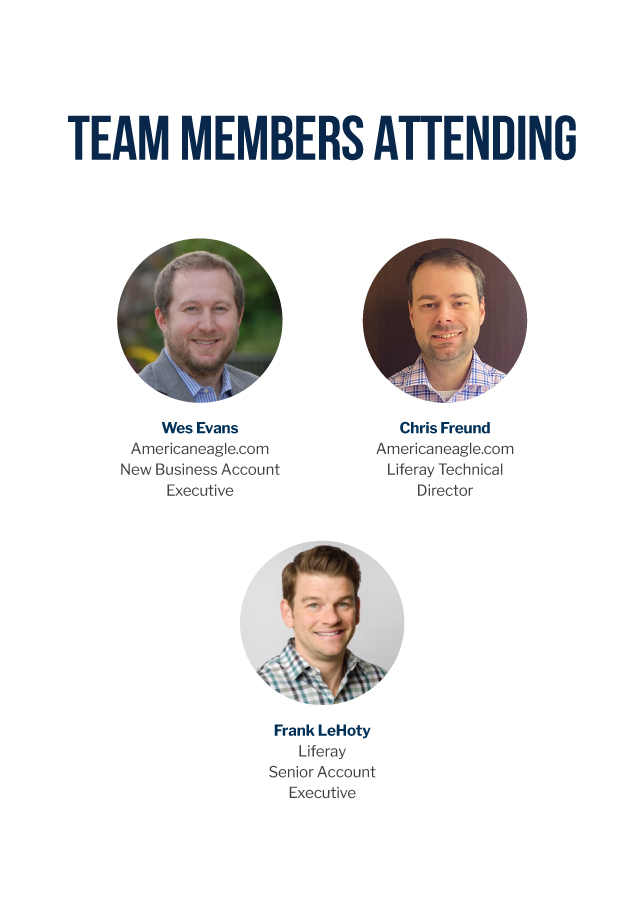 Valuable Insights
Whether your healthcare business requires website design, development, digital marketing, hosting, an intranet portal or a customer portal, Americaneagle.com and Liferay can deliver the right solution for your healthcare business goals and needs. Explore thought-leading insights, advice and suggestions around our joint-healthcare expertise.
;
Healthcare organizations have much to gain from investing in digital transformation. In this whitepaper, we discuss the ways in which h... Read More

As the healthcare industry continues to rapidly grow, organizations must fully optimize their websites to deliver a powerful patient ex... Read More

By optimizing your website through Liferay, your healthcare company will see heavier traffic, improved organization, and enhanced user ... Read More