L. Perrigo Company
Robust and Incredibly Designed Website Offers a Wide Range of Healthcare Remedies
Galpharm, a subsidiary of Perrigo Company plc, offers a wide range of quality healthcare remedies that are as effective as leading brands at a price you can afford. Galpharm medicines are licensed in the UK by the Medicines and Healthcare Products Regulatory Authority (MHRA) giving you peace of mind that their products are effective for the purpose intended. Needing an alternative medium to showcase their line of prodcuts, Galpharm turned to Americaneagle.com once again for the design and development of their website. Americaneagle.com utilized the iDev Content Management System (CMS), allowing back end users the ability to manage and organize new and existing content. Like their parent site Cirepil, Perrigo now has the capabilities to exhibit their products on an inc...
Project
Platform
Expertise
Web & Application Development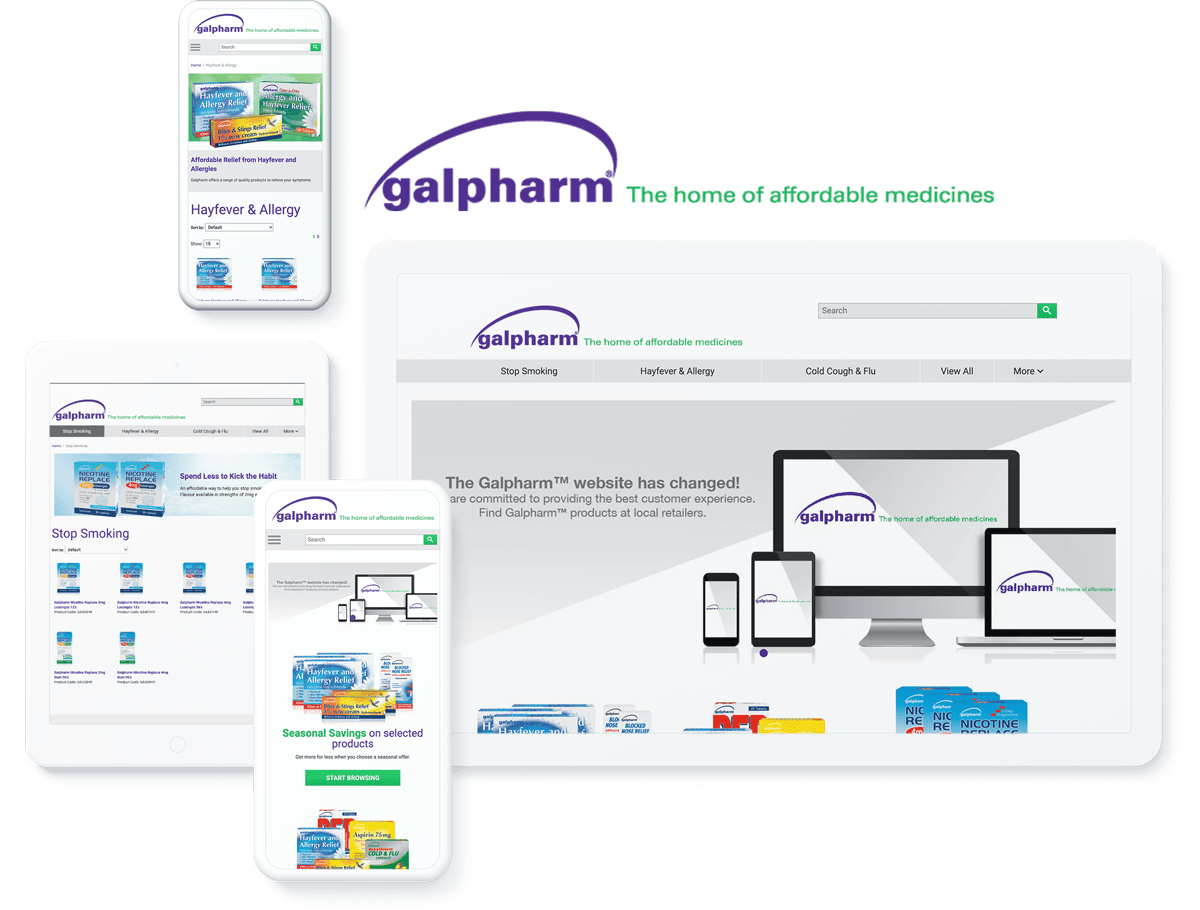 "This project is a prime example of the Mozu partner ecosystem working effectively to implement value and transformation to the market. Together, we were able to solve existing issues and provide positive, tangible results for the customer."