Sitefinity Agency Partner
Industry leading Sitefinity expertise across all verticals
As a Progress Sitefinity Titanium partner, Americaneagle.com has extensive experience building solutions on the Progress Sitefinity platform. Our knowledgeable team will help you create dynamic digital experiences that leverage the full suite of tools available on the powerful Sitefinity platform. The Americaneagle.com team can innovate, integrate, and create a user experience that fits your specialized needs. Our Sitefinity development team is uniquely equipped to design, deploy and support your digital presence having worked with a variety of organizations, from start-up to enterprise across numerous industry verticals over the past eight years.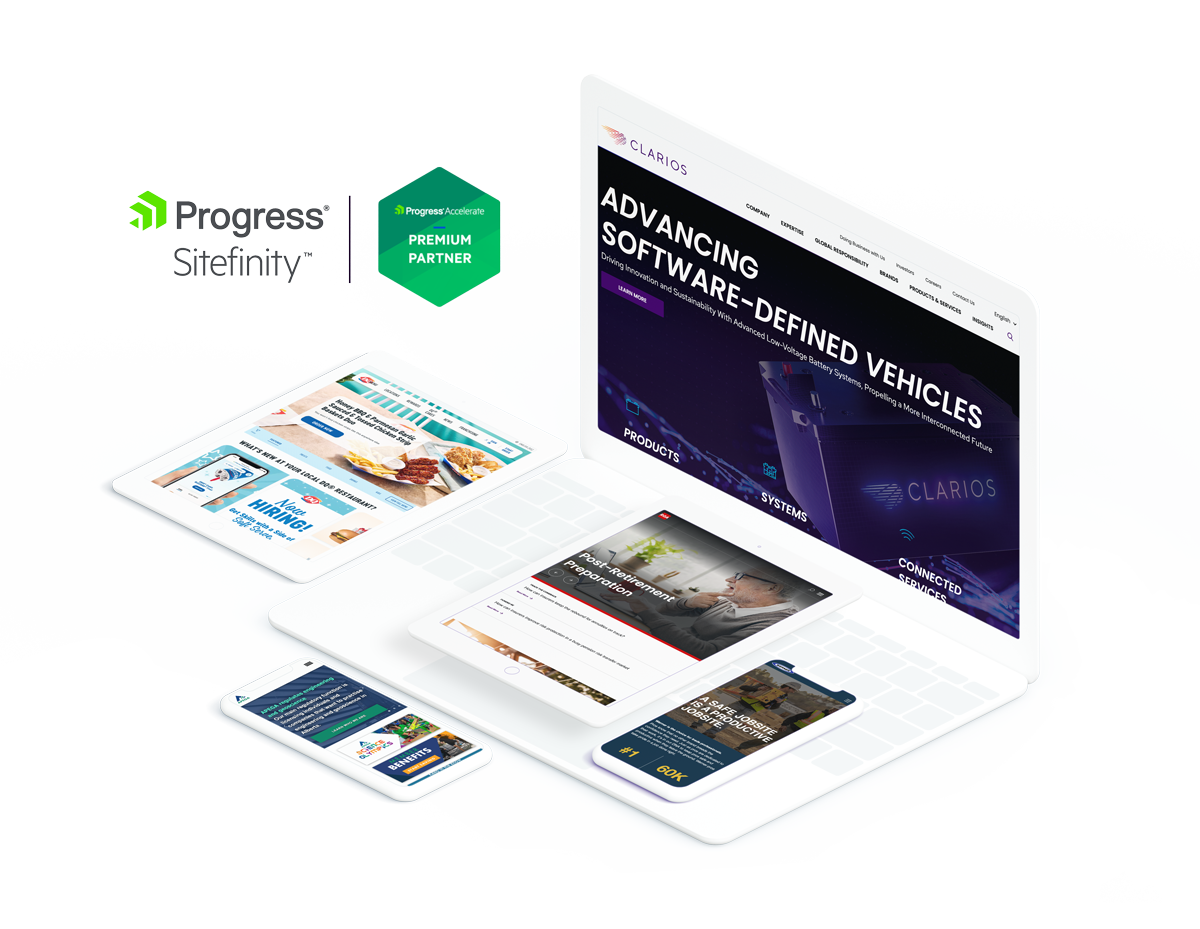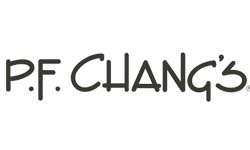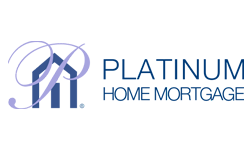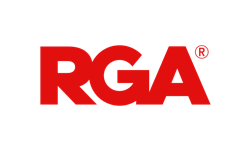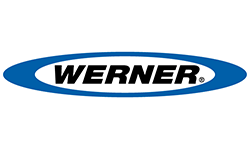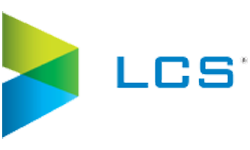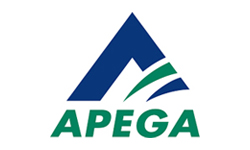 Transforming Organizations with Sitefinity
With more than 100 certifications and one of the first-ever Progress MVPs on staff, Americaneagle.com has the Sitefinity development experience needed to handle any project, small or large. We have been launching award-winning websites for over 25 years and our solutions have helped organizations with their digital transformation. Our Sitefinity development team builds upon our longtime success to create websites that are both visually appealing and powerfully functional.
Our Sitefinity Development and Implementation Services
Implementation
As a Titanium Partner, our Sitefinity implementation experience and expertise is second to none. Our numerous Sitefinity implementation services span a vast range of industries and vary in complexity, but each has delivered the best in class web experience and ease of management that is expected with the Sitefinity DXP.
Version Upgrades
Expert Sitefinity upgrade services ensure optimal performance and security while further empowering your organization with the latest innovative Sitefinity features and capabilities. Americaneagle.com offers comprehensive Sitefinity Managed Services and Annual Upgrade Packages.
Performance & Security Audits
Whether you are seeking actionable recommendations to optimize and advance towards your goals with efficacy, or simply looking to conduct a "tune up" of your Sitefinity platform to prevent unforeseen maintenance costs, our consulting and audit services are tailored to your needs and interests.
Multisite Design & Deployment
If your business has multiple brands, our knowledgeable web design and Sitefinity development team can create unique digital experiences while maintaining unified brand guidelines and creating a clear and user friendly for front and back-end users.
Sitefinity Insight & Personalization
Tap into the power of Sitefinity Insight and Personalization tools to deliver experiences that target the unique interests of your visitors. Our strategic consulting and marketing experts work with your team to create and execute plans that increase engagement and optimize conversions.
Integrations
Our Sitefinity integration services work to simplify, automate and connect your website with key business, operational and marketing systems. With multiple Sitefinity Certified Web Developers on staff, we can architect, implement and configure connectivity to your CRM, AMS, Marketing Automation Platform, PIM, and any custom or off-the-shelf systems.
8+
Years of Sitefinity Partnership
100+
Sitefinity Certifications
Take Your Sitefinity Experience Further
Sitefinity Cloud
Manage your experiences, not your infrastructure. The best digital experiences demand a content management system with an architecture that facilitates agility, extensibility and scalability. Hosted on Microsoft Azure, Sitefinity Cloud enables system integrators, digital agencies and end users to develop, run and manage Sitefinity-powered digital experiences without the complexity of building and maintaining infrastructure.
Sitefinity Insight
Sitefinity Insight can be a powerful tool to amplify your marketing operations. Let us help you build personalized, customized, and optimized experiences with this digital experience platform. By bringing together our teams of Sitefinity web developers, marketers, strategists, data scientists and business consultants, we will provide the expertise you need to truly get results.
OpenEdge
Take advantage of OpenEdge's innovative, reliable application development platform to continually evolve your applications as business requirements shift. We have extensive experience with the Progress OpenEdge architecture and our team of developers can help your business leverage this technology to thrive in today's fast-paced environment.
Today, we have degrees in User Interface (UI) design and User Experience (UX), and a website's success is judged by how its design infl... Read More

With Headless CMS, you have one platform that manages your content with many systems able to access and consume that data and/or react ... Read More

From static to dynamic, desktop to mobile, this episode covers the evolution of CMS, as well as what we can expect in the future. Read More
---