Migrate from Magento 1 with the help of our ecommerce experts prior to M1 end of life, June 30th 2020.
Our veteran team is here to help merchants explore their options regarding other ecommerce platforms or the potential migration from Magento 1 to Magento 2.
How Does the End of M1 Impact You
Magento 1 will not suddenly disappear from the internet come June 30th, 2020. The platform will remain, however, all updates and maintenance to the Magento 1 ecommerce platform, including quality fixes and security patches will end. The Magento 1 platform will no longer be PCI compliant and will pose a risk to any retailer accepting payments from an online customer base. Staying on the dated Magento 1 platform will also limit the number of partners and extensions that are available to you.
With the sunset of M1 around the corner, our ecommerce experts are willing and able to help you navigate the waters quickly in order to find a solution that fits your needs.
BigCommerce Implementation Services
Americaneagle.com is an Elite BigCommerce partner with 98+ BigCommerce certifications. Americaneagle.com understands the ins-and-outs of ecommerce to implement the solution that will solve your needs enabling you to easily manage your ecommerce storefront. BigCommerce's reliability and scalability enables you to constantly deliver a quality user experience. Our dedicated BigCommerce team is actively involved in the BigCommerce community, constantly learning more on how to best leverage the platform.
BigCommerce Featured Clients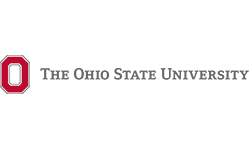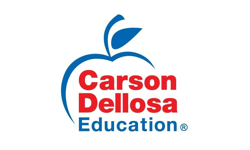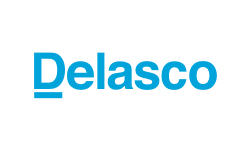 M1 to M2 Migration
Americaneagle.com is a proud Enterprise Solutions Partner of Magento. For those interested in remaining on the Magento Platform, we are able to assist in the transition of your site and explore replatforming onto M2.
Magento 2 offers all the flexibility you are familiar with, but with improved performance, design, and integrations. The updated modular structure provides a foundation for easy customization, navigation, and product management.