When imagining content for your public website, it is crucial to think beyond the normal strategy of draft, enter, publish and repeat. Your customers expect memorable moments at every brand touchpoint and when you have websites, social pages, blogs, and mobile content to consider – it can feel impossible to deliver everything with quality and speed, let alone personalizing those experiences.
In this session, we'll show you how extensive content experience exercises and documentation around content marketing and governance can help you strategically plan for the content you display on your digital platform. We'll explore how integrating that content creation with your marketing efforts can help supercharge your organization's overall initiatives and power personalized experiences at scale.
Produced by: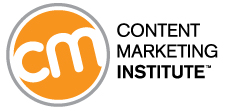 Speakers: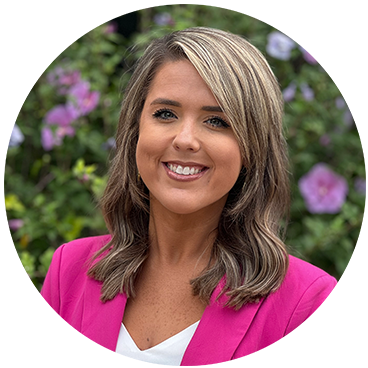 Maggie Burke
Senior Sitecore Project Manager
Americaneagle.com
Maggie joined the Americaneagle.com team in January 2018. As a Senior Project Manager on the Sitecore team, Maggie has in-depth knowledge of what it takes to create attractive and engaging websites from planning to execution. Her primary role at Americaneagle.com is to manage projects from initial sale through project completion – on time and within budget. Maggie's ability to seamlessly connect moving parts throughout the entirety of the project proves her as a valuable asset to the Americaneagle.com project team. She manages large development teams and multiple work streams to deliver quality work in many verticals, especially in the healthcare field.
Follow Americaneagle.com on Twitter @_Americaneagle

Julia Gebhart
Product Marketing Manager
Sitecore
Julia Gebhart is a Product Marketing Manager at Sitecore, the digital experience cloud and best-in-class CMS. She develops differentiated content, product positioning and messaging for Sitecore Experience Manager, helping digital marketers everywhere own their experience. Julia is passionate about continuously improving the user experience and has over 15 years of digital marketing experience in strategy, execution and demand generation in leading energy, mortgage & finance and software brands.
Follow Sitecore on Twitter @Sitecore

Stephanie Stahl
General Manager
Content Marketing Institute
As General Manager of CMI, I lead the brand's event and digital operations – and get to work with the best team on the planet! Previously, I served as VP of Content Marketing for UBM's Technology portfolio, providing strategic guidance on content development, content optimization, audience engagement, and go-to-market platforms for our technology clients. I've worked for UBM, which is now owned by Informa, for more than two decades, helping shape new multimedia content and event offerings. I live in the Washington, DC area with my husband and we enjoy spending time taking care of our many pets and visiting our two daughters on their college campuses.
Follow Stephanie on Twitter @EditorStahl