The short answer is…Yes. Over time, someone has probably given you the advice "you need a blog for your website." You've probably done some research and looked at other company's blogs and thought to yourself, "why do I need a blog?" Without taking the time to understand the benefits of blogging, from a high level viewpoint, blogging can appear to look like a waste of time.

Search engines such as Google make frequent visits to your website. Every time the search engine spider returns, it looks for changes on the site such as new content. If you never add new content, the search engines will often question the usefulness of your website. The world is constantly changing. If your website never changes, there could be a real chance that the information on your website is out of date. The search engines want to refer their users to the newest, most updated content. Maintaining a blog on your website is an effective way to accomplish this.

Blogging also gives you the opportunity to share topics of interest with your customers and your readers. Social media sharing is also an indicator that your content has value. If you post an article to your blog, and people share the article - the search engines can see that the post has created a "buzz", and this is a very positive indicator for the search engines. The more people who share your content, the better the chances that your website will rank better organically.

Creating a blog, and not blogging can have the opposite effect. Let's say you create a blog, post a few articles, and then never update your blog again. The message this sends to the search engines is very negative. This basically says, "our company doesn't care about this website." This is why it is of the utmost importance that should you decide to create a blog, you must add content to it frequently. Two entries per week at the bare minimum.

Use your blog to share tips and tricks. Never make a blog too sales oriented. Your blog needs to be interesting. Most people don't enjoy being sold to. If you treat your blog as a sales tool, you will end up with low readership - and the search engines will see your website as being low in quality. Use creativity to make your blog entertaining.

Blogging is useful from both a search engine optimization perspective and a customer service perspective. Keeping your customers engaged and informed is a great way to show that your company is a trusted expert in your field.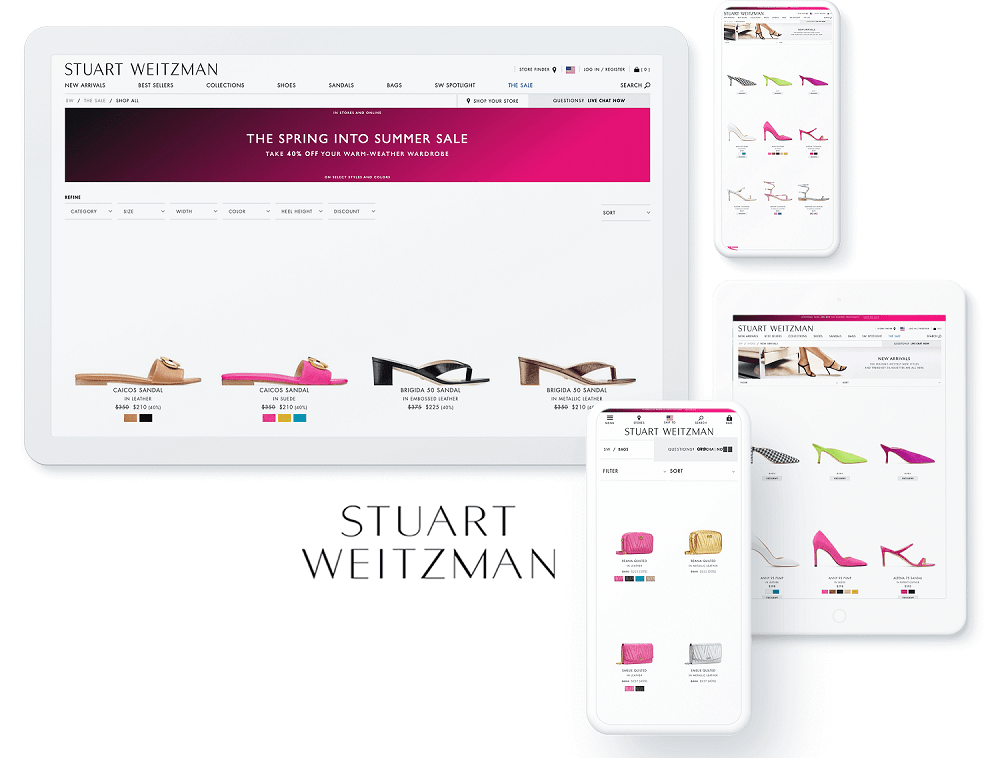 ---
About Author
---