Digital Solutions Accessibility and the ADA (Americans with Disabilities Act)
What is the Americans with Disabilities Act (ADA)?
The Americans with Disabilities Act (ADA) was passed by the U.S. Congress and became federal law in 1990. The ADA is a civil rights law that prohibits discrimination in the United States against individuals with disabilities in all areas of public life, including jobs, schools, transportation, and all public and private places that are open to the general public. The ADA specifically identifies non-discriminatory requirements for businesses that operate 20 or more weeks per year, employ 15 or more full-time, and fall under the category of "public accommodation."

The purpose of the law is to make sure that people with disabilities have the same rights and opportunities as everyone else. The ADA gives civil rights protections to individuals with disabilities similar to those provided to individuals on the basis of race, color, sex, national origin, age, and religion. It guarantees equal opportunity for individuals with disabilities in public accommodations, employment, transportation, state and local government services, and telecommunications.

The U.S. Department of Justice, Civil Rights Division offers detailed information regarding the Americans with Disabilities Act at www.ada.gov. The Americans with Disabilities
Act is made up of five identified sections.
Title I: Employment
Title II: State and Local Government
Title III: Public Accommodations
Title IV: Telecommunications
Title V: Miscellaneous Provisions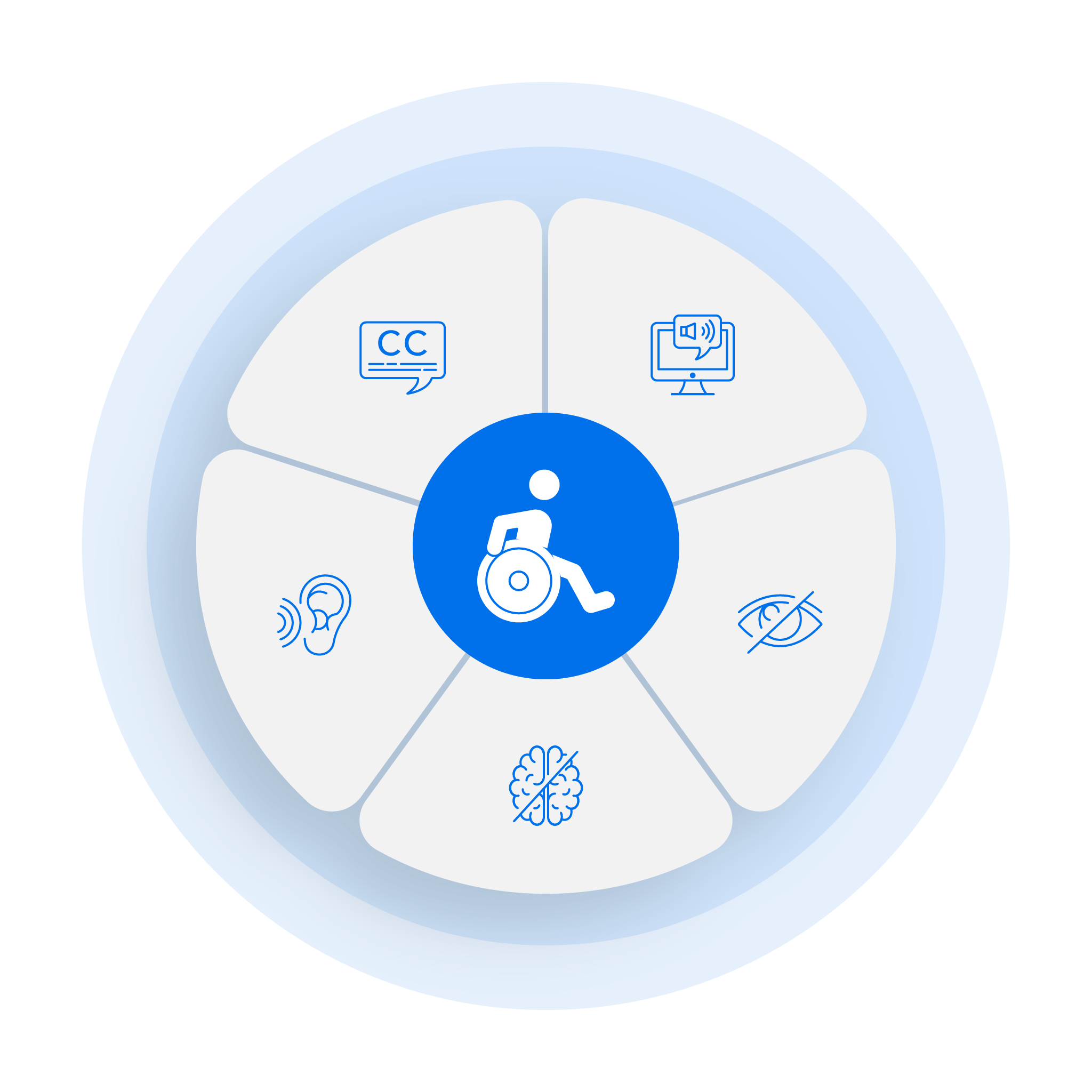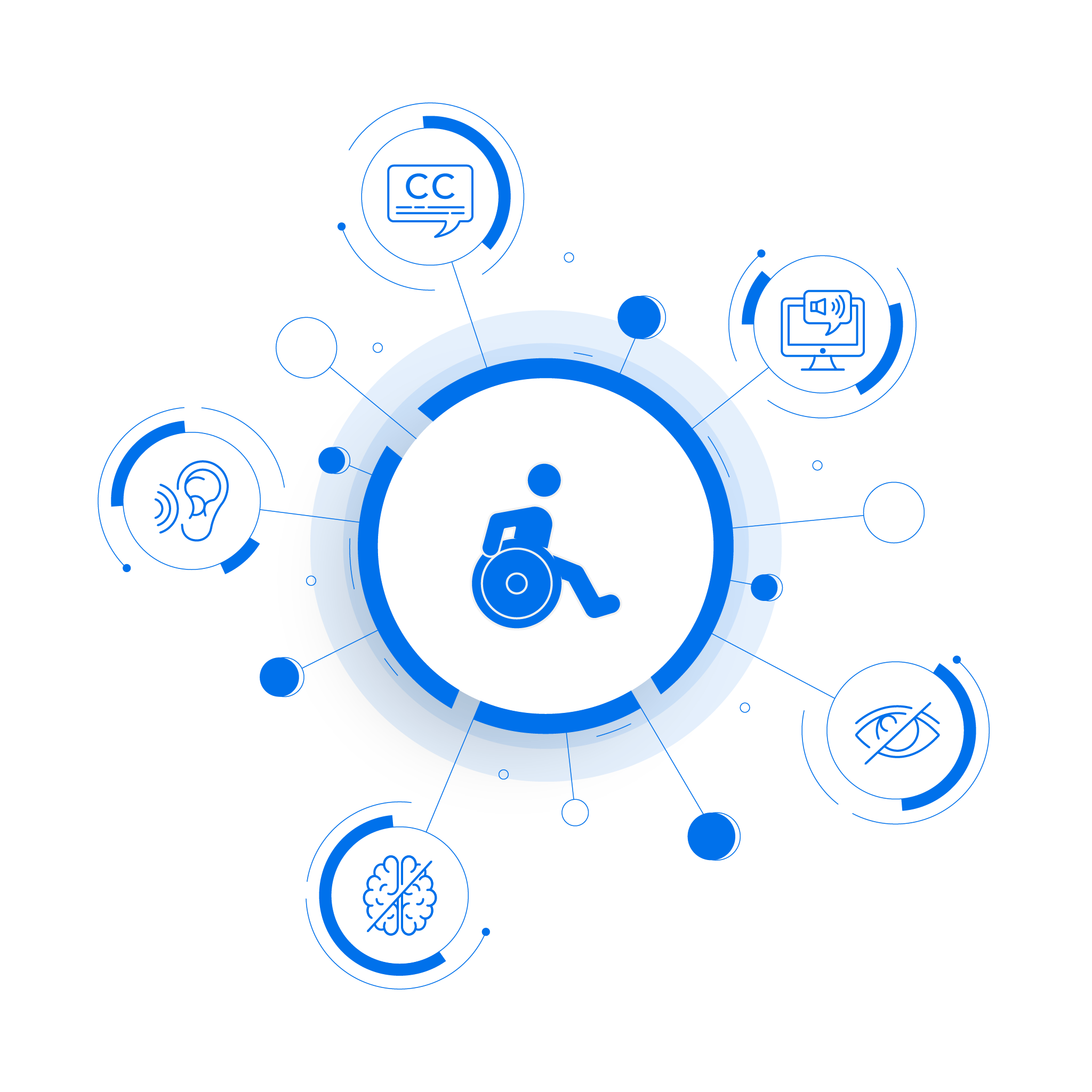 ADA and Web Accessibility
The Americans with Disabilities Act does not specifically outline requirements for website accessibility. However, Title III of the ADA, which prohibits discrimination on the basis of disability in places of public accommodation within both public and private sectors, has been interpreted by courts to apply to websites as well. A website's failure to comply with ADA can expose accountable businesses to lawsuits, financial liabilities, and damage to brand trust and reputation.
While it does not guarantee ADA compliance, the adherence to WCAG, which provides guidelines for making web content more accessible to individuals with disabilities, is generally considered best practice to limit legal vulnerabilities and risk.