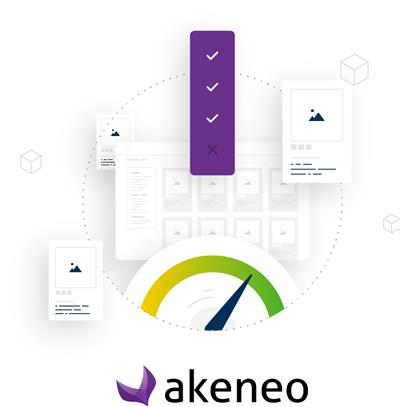 PXM Self-Assessment
Take a glimpse into your data maturity with a Product Experience Management Self-Assessment. This assessment will help you better understand what your Product Experience Management strengths are and also identify gaps for improvements.
After answering our short questionnaire (4 min), your final score will show you how your data compares to your peers. With this score, we will also provide recommendations to best drive growth through better product experiences, which will also transcend to an overall better customer experience.
The Stages of Maturity
It is imperative to lay the ground work to achieve the best product experience.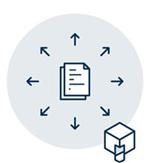 PXM Adopter
A PXM Adopter invests in a single source of truth as a strong foundation for using product information consistently across channels and markets.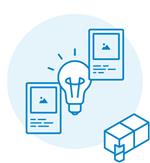 PXM Innovator
A PXM Innovator establishes a collaborative model between teams and formalizes a process to make sure attributes and assets are defined to match the product experience that customers expect along the entire buying journey.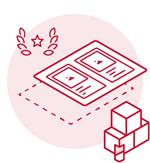 PXM Champion
A PXM Champion unlocks growth thanks to a scalable and well-designed platform that involves internal and external stakeholders and aligns to the business strategy.
Discover your path to growth with better product experiences.
Take our short self-assessment for recommendations to better provide the best product experience for your customers through PIM.